Woah… neon lip & face paint.
I wasn't quite sure what to do with this when it popped through my letterbox courtesy of Models Own last week.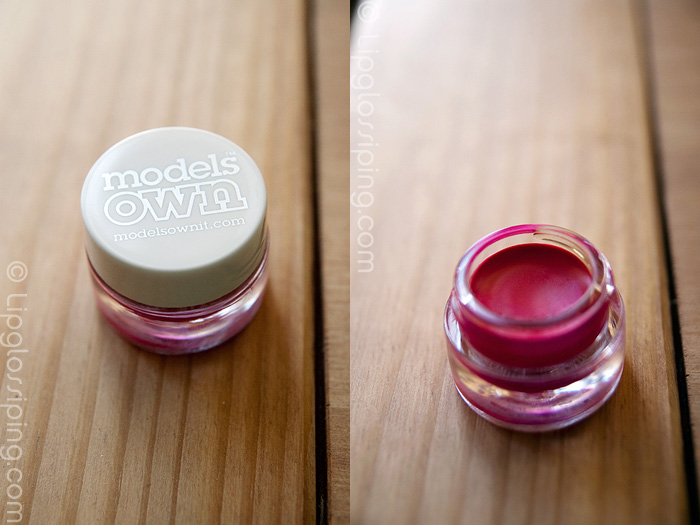 Once I had re-read the pot and realised that I could use it on my lips, I set straight to work!
I really didn't expect very much from this product… languishing in the knowledge that in general, multi-use cosmetics are pretty cruddy, I was expecting to have a total fail of a product on my hands.
Not so.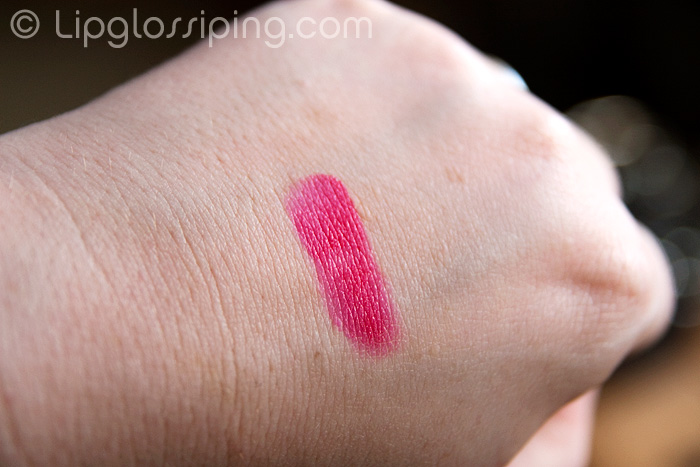 This is smoooooooth and lends itself beautifully to a lip product.  I'm not gonna tell you if this works well on your face 'cos I haven't got a clue… I'm not a face painter and I have nothing to compare it to.  It's one hell of a lip paint though.
Bright and true to it's neon credentials, it applies more like a cream than a paint.  I think that's what I was most impressed with… I really expected something quite dry and difficult to work with and got the opposite.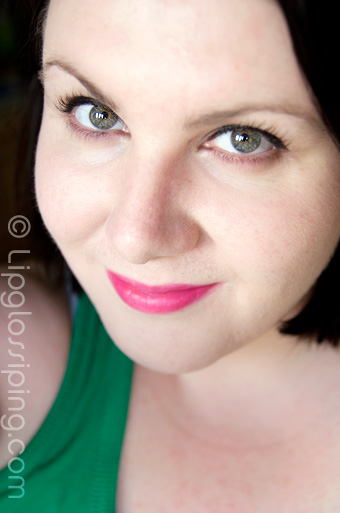 Combined with a flick of black liquid liner and not much else, Models Own Neon Pink Lip & Face Paint is a winner.  It dries matte on my lips and does leave them a touch drier which to be fair, I expected.  As with any matte lip product I'd make sure your lips were well exfoliated and possibly combine this with a slick of balm before applying.
I love how completley weightless the product feels on my lips, one thin layer gives great colour payoff and when it fades, it leaves a naturally bitten stain.
Priced at a bargainous £5, if only the other colours were more lip friendly!