Over the last couple of months, I've come to rely on a handful of products to see me through the times when the majority of my makeup and skincare have been inaccessible, buried deep in the depths of a cardboard box.  A mis-labeled cardboard box as it happens.  I didn't take much time over thinking about which cosmetics I'd like to keep close by me during the moving process.  To be honest, I thought that I would have everything unpacked within the week.  Naive.
If I'd thought more about which products I was going to keep available, I probably wouldn't have chosen this one.  I assumed that it would be far too sheer for me, too much like an insipid lipgloss.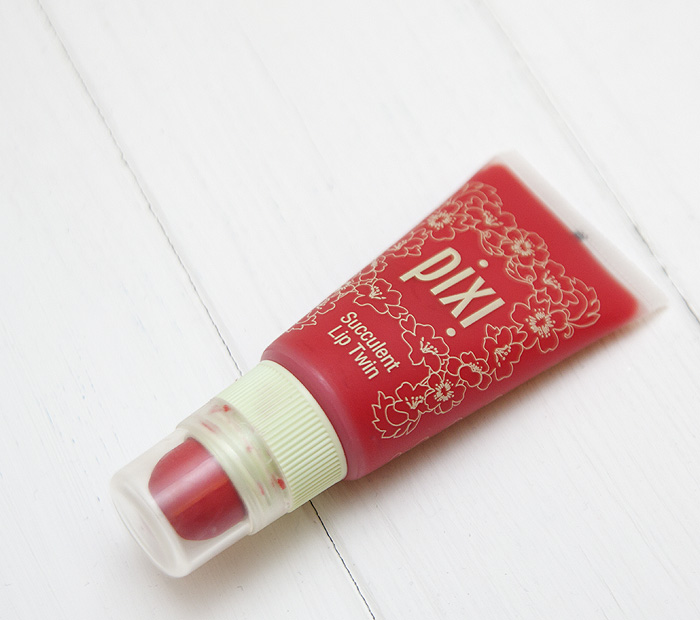 I was wrong.
Pixi Succulent Lip Twin in Poppy, as it turns out, is a rather wearable red that doubles-up as both a lip and cheek product.  It packs a decent amount of pigment whilst remaining a long-way from being an in your face red.  The Lip Twin comprises a squeezy tube of sheer-to-medium pigmented 'goop', suspended in a jojoba oil-infused formula that doesn't feel sticky.  You could wear the 'gloss' part alone, adding just a hint of colour to your lips – but I prefer to use the balm initially to amp-up the pigmentation.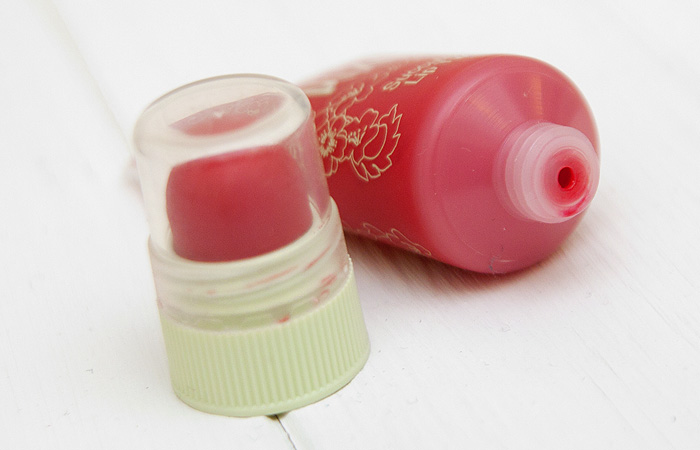 When it comes to cheek application, I actually prefer to use the 'gloss' part on my cheeks, the balm delivers a little too much pigmentation for my fair skin.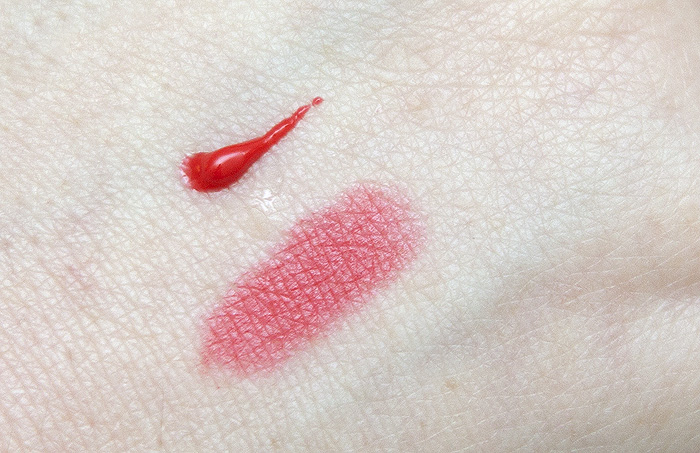 The trouble with a great red lipstick will always lie with the upkeep, the most difficult colour to maintain and once it starts looking bad, it lookds *really* bad.  The Pixi Succulent Lip Twin in Poppy Red makes a great multi-tasking casual red to tote around in your handbag, making on-the-go maintenance a doddle, which is just as well because longevity (at around 2/3 hours) isn't its strong point.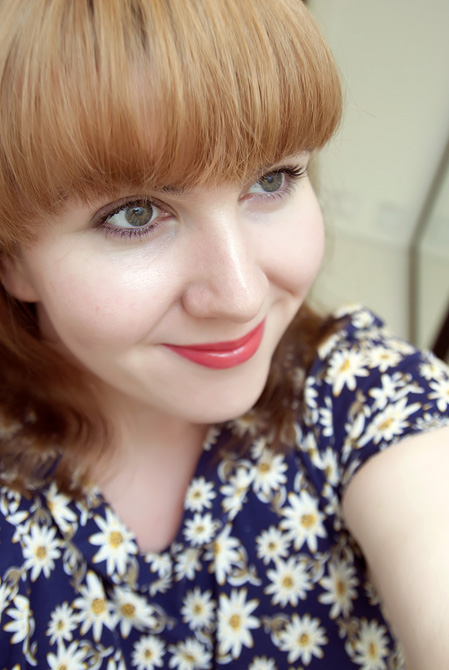 Pixi Succulent Lip Twin in Poppy Red is available to buy online at pixibeauty.co.uk, priced at £12.00
* press sample