I recently received a question from reader Fiona who asked…
Hi, I have hunted out this old post because I have a burning question and I thought you might be able to recommend something?

I use Dandelion, I am SO pale it's great for me – natural, hard to overdo. However I don't want the gold shimmer everyday. Is there another blusher that's a similar colour / shade but matte-r, no shimmer? And if said blusher came in a creme (particularly stick) format I'd be even happier!

Any thoughts/recommendations welcome!
Off the top of my head, I'd say something like No7 Blush Tint in Blossom, though it might be a hint darker… I'm wearing it in this post.  For something a little more luxe, you could try Rouge Bunny Rouge's Vermeer.
Cosmetics a la Carte also do some wonderful cream blush sticks, it's definitely worth checking out the website for those.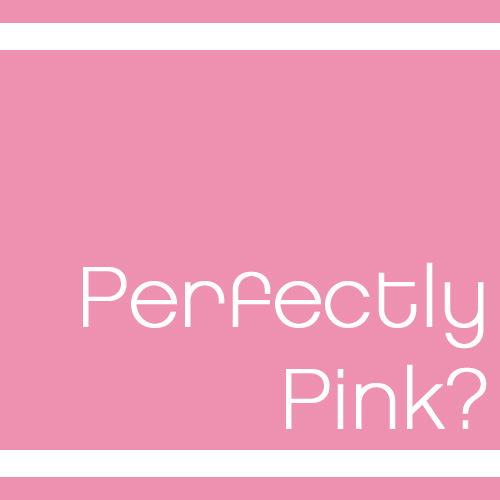 I also asked on Twitter and got some brilliant recommendations:
"Jane Iredale in Clarity" (@lovelyislovely1)
"Maybelline ones, the mousse. Cannot recall the name" (@mucrazyinsanity)
"I think too faced used to do one called pretty in pink. it was a pale matte cream if I remember rightly, it's a duo blush though so the shimmery half will be useless" (@GlitteryAllsort)
"the MUFE ones aren't shimmery" (@eyeheartit)
"Nars Penny Lane?" (@chelseagirl2)
"Illamasqua all the way.. Zip into Beak Street store and you'll fall In love… You'll thank me after :-)))) x" (@ZoeWMUA)
"make up forever cream blush thats light pink. Stila has cream blushes" (@BeautyNYC)
"NARS Penny Lane came to mind, but that may be slightly on the dark side?? x" (@TheBeautySpark)
"To be honest I'd find a lipstick in that shade I wanted and use it as cream blush" (@vickinurse)
"penny lane nars, mac posie, sleek do a nice one x" (@gailnoble)
"NARS Penny Lane?" (@reductionista)
Thanks for chipping in everyone and I hope that helps Fiona? If anyone else has a suggestion, please share the wisdom!