Everyone loves a good gift with purchase but the problem with them is that once you've got the freebie in your hot little hands, the offering can be somewhat… underwhelming.  I should point out that this isn't the general rule, infact I'd go so far as to say that GWPs are far better nowadays than they were just five years ago.  But, there's still more than enough disappointing ones out there to go around, which is why I'm pleased to be talking about a particularly well-made and generous GWP that's available this month from Versace Parfums.
The Versace Tote Bag.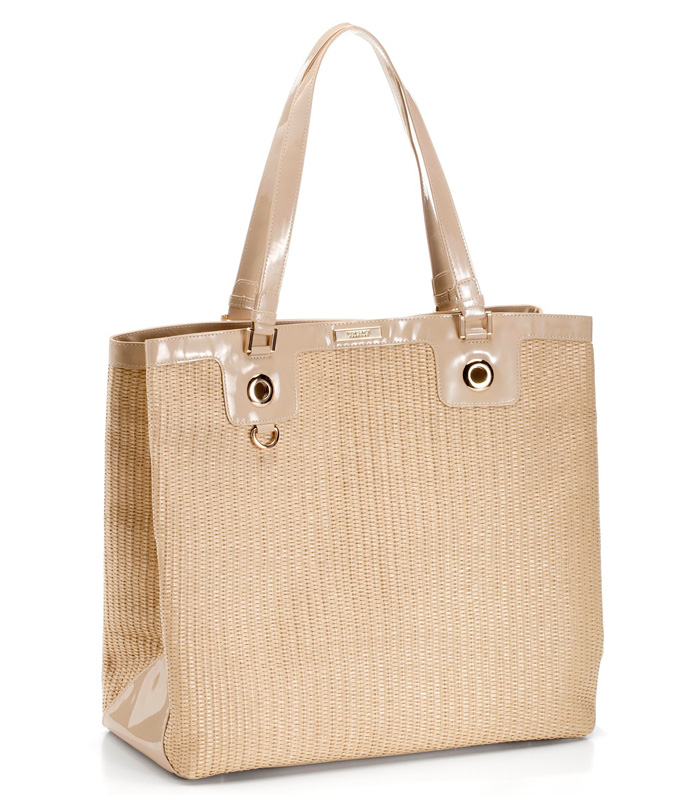 Now we're not talking fold-up magazine freebie here, this is a serious bag for serious perfumistas!  This Versace gift with purchase* (exclusively at Boots btw) is so well-constructed that I'm properly appreciative of the effort that's gone into putting out a worthwhile GWP.  As an aside, and because it's somewhat relevant – Lancome often do great makeup bags for their GWPs, keep an eye out for them.
Anyway, back to the Versace Tote Bag… here's some detail shots…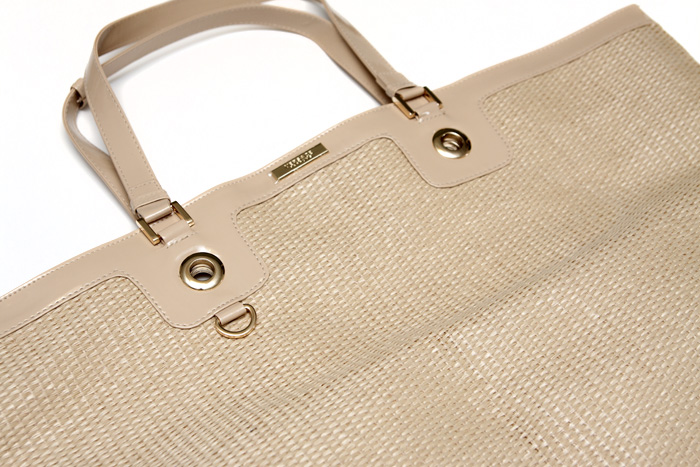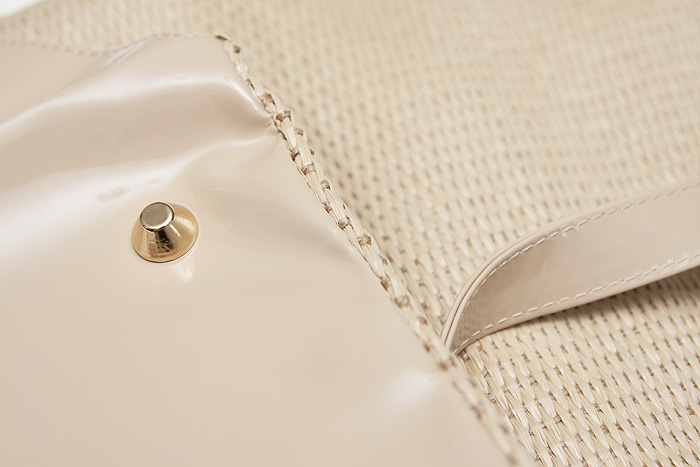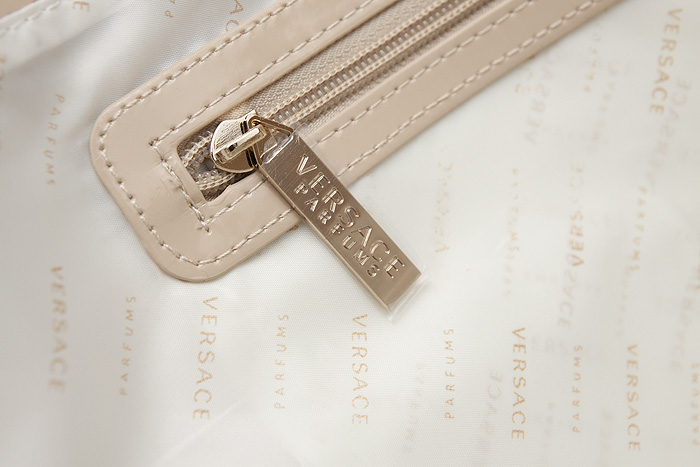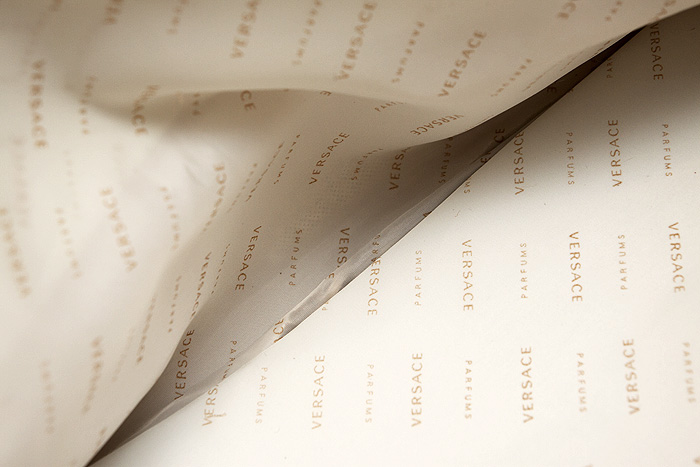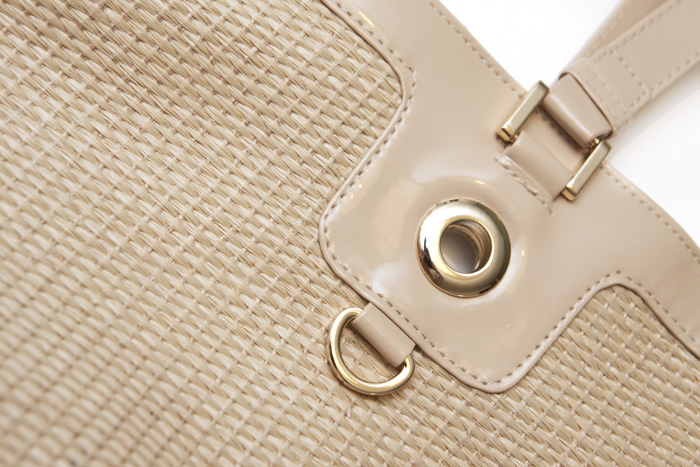 It has reinforced corners, a base board, a studded bottom and is fully lined.  It's also huge.
You can nab one of these limited Versace Tote Bags with the purchase of any Versace pefume over £50.  This includes: Crystal Noir, Yellow Diamond,  Bright Crystal, Vanitas, Pour Femme, and my favourite Versace Versense… a beautifully crisp Spring scent that's been on my wishlist for over a year.  The GWP is running exclusively instore at Boots, while stocks last.
Do you have a favourite Versace fragrance?  What's the best GWP you've ever received?
* press sample