It seems you can't blink at the moment without seeing cult British brand Illamasqua pop up at a new outlet!  First ASOS and now one of my other favourite beauty sites… BeautyBay!
I would tell you that I'm most excited about this thanks to greater availability blah blah blah.  But in all honesty, I'm hoping for some super sale bargains, and they're already kicking us off with a top offer: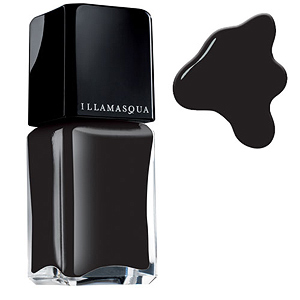 To celebrate the launch of Illamasqua at BeautyBay.com, they're giving all customers a free Boosh Nail Polish when they buy any two products from the range.
And as if that weren't enough…
Illamasqua announced today that they will be opening their first flagship store on Beak street in central London which will include the West End's first ever school of make-up art.
Exciting stuff!