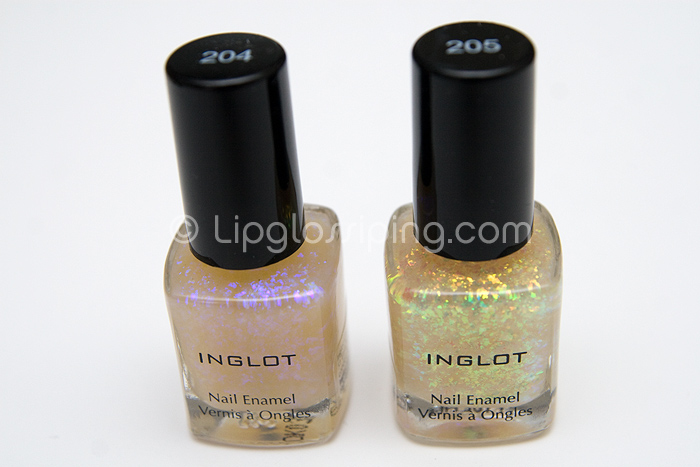 I'm SO behind with posting things from my lovely IMATS weekend, you've seen my NOTD with the flakie on the right, and I'll do one soon using my blue flakie too
They're soo pretty, and apply far more smoothly than I thought they would.  It's not regular glitter where you're left crying out for a top coat to even out the surface.
In other news, I attempted white nails last night a la Lady Gaga at The Brits only to come to a "WTF am I doing?" revelation halfway through.  Yeah, it was streaking badly.
Also found a NARS Purple Rain dupe in my collection, but I'm not sure if it's still available to buy… I'll try and find out before posting it up.
'til tomorrow x