Why don't these Body Shop Eye Shadows get more love?  I've collected a beautiful array of neutral shades over the last few years (yes, years… hygiene freaks – bite me).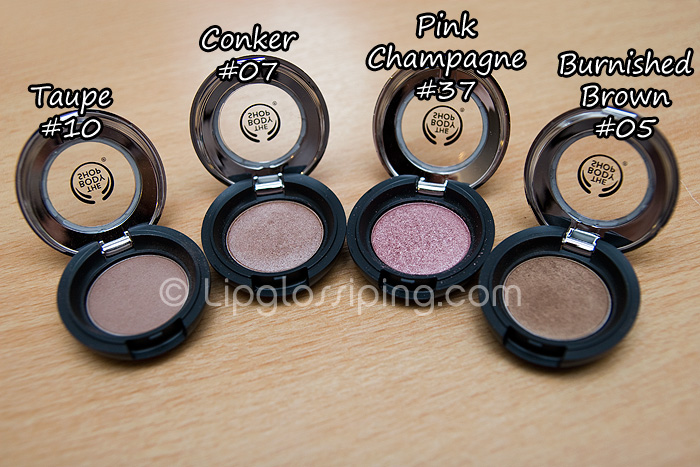 I don't think I've ever paid full price (£8) for one though…. I usually pick them up off eBay or when they're in the sale on the Body Shop website, which… btw…. has some of the best sales and discount codes of any beauty website.
You get 1.4g of product for your money and the shadows come in either matte or shimmer finish.  The shimmer ones are just beautiful…. they remind me of the MAC Veluxe Pearl finish, heavily pigmented and smooth like butter.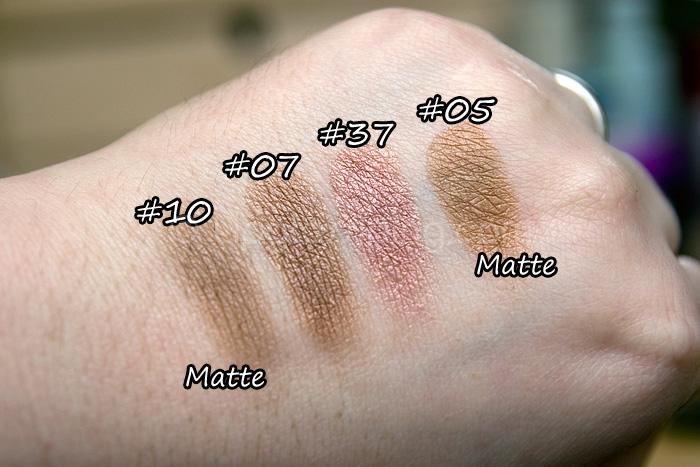 Next time you're passing your local Body Shop, go check out #07 and come back and tell me it's not gorgeous!
What underrated products would you happily sing the praises of?