C'mon, tell me!
Here's (a virtual) £60.
The catch is, you can only buy one thing with it and it's got to be a palette.
And NO(!) it's not allowed to be the new Urban Decay Naked palette or we'd all just say that one (mostly!)
Here's my pick: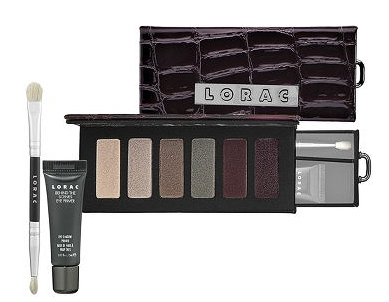 The LORAC Private Affair palette ($38)
Look at those beautiful cool tones!  I'm not saying that I'm wishing Autumn/Winter upon us… but if I had this palette, it would make the inevitable seasonal shift much easier to bear!
Anyone else fancy a bit of virtual Sephora Sweep – link me up!