I'm a sucker for cream blush.  Complete and utter sucker.  I love the dewy finish they tend to give and feel more confident in my application and blending than I do with powders.
Which led me to this little purchase…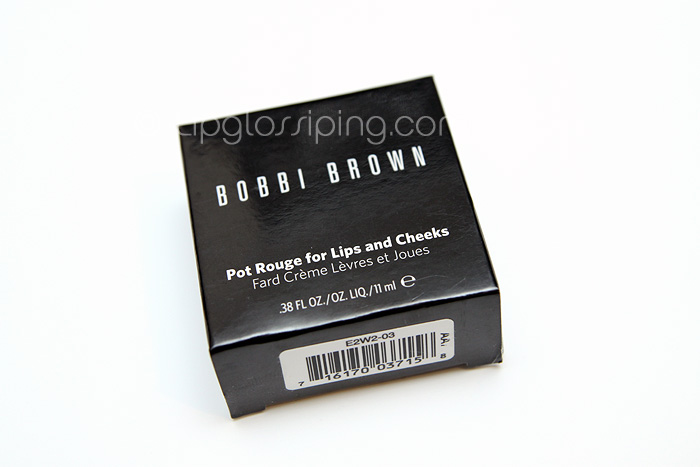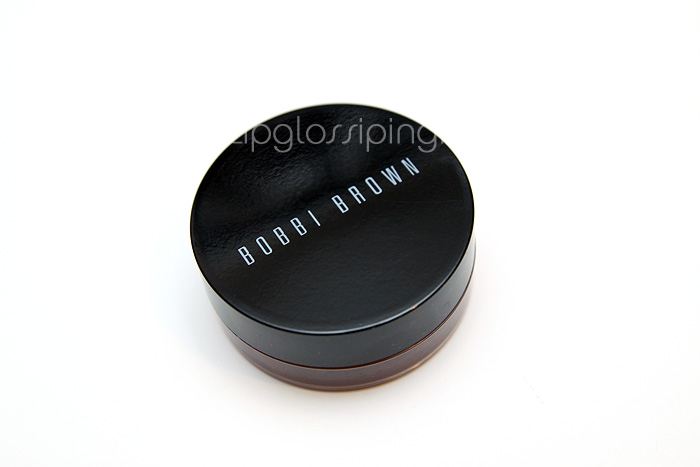 Blushed Rose #3 is described as a brown pink… it's definitely a little more brown than pink to my eye.  I think I'd describe it as a pink brown. I know, I know… I'm totally splitting hairs but that description just seems to fit better!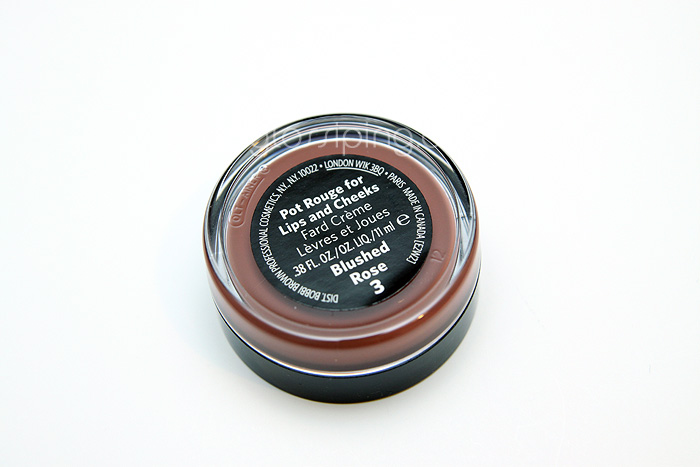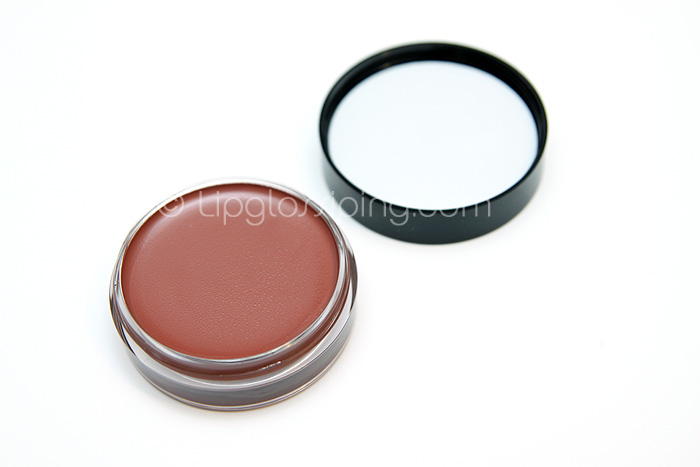 Not very pink is it?
I'll be honest… I was really dubious about how this would work.  Multi-tasking products are up against it at the best of times.  They promise a lot and often deliver very little , I wasn't sure how a lip product could successfully double as a cheek product and vice versa.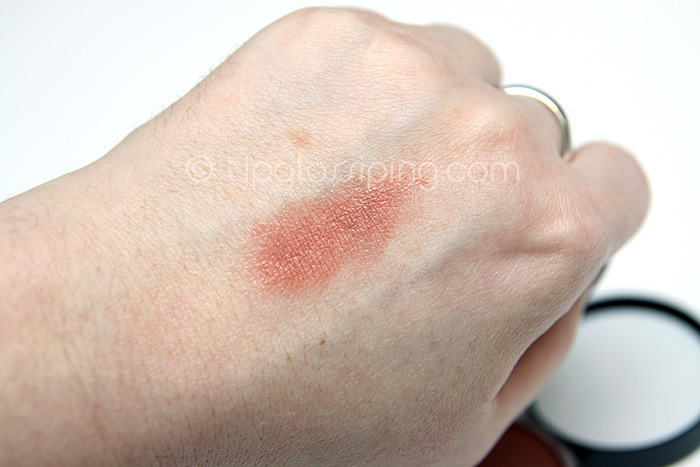 Still not very pink.
Well… my verdict on Bobbi Brown's Pot Rouge for Lips and Cheeks?  It's… ok.
It doesn't rock my world and it's not the innovation I was looking for.
I find it a little drying on my lips and a touch too sticky on my cheeks.  Not horrendously so (in either case) but it's not faultless.  I also feel that once blended, it's a touch too sheer as a blush.
At £16.50 I do feel that it's fairly good value… but it's just not for me.
Have any products disappointed you recently?