I liked all the products that I was sent from Stargazer thus far… infact, more than liked.  They've impressed me.  Factor in the price for them, and I'm singing their praises from the blogosphere rooftops.
Sadly, the eyeshadows that I was sent fall into the category "More what I expected from a budget brand".  They're not terrible, but they're nothing that I'm gonna get excited about.
I was sent two shades: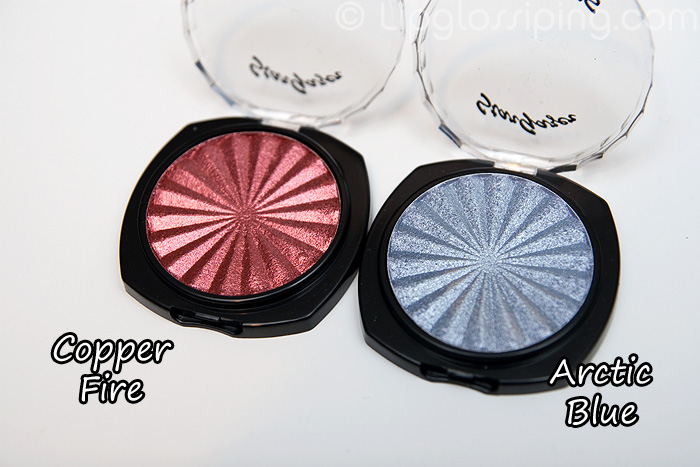 Very metallic looking in the pan, the texture instantly reminded me of Superdrug's MUA… they have that slightly greasy feel to them.  Nothing wrong with that, but it does scream CHEAP!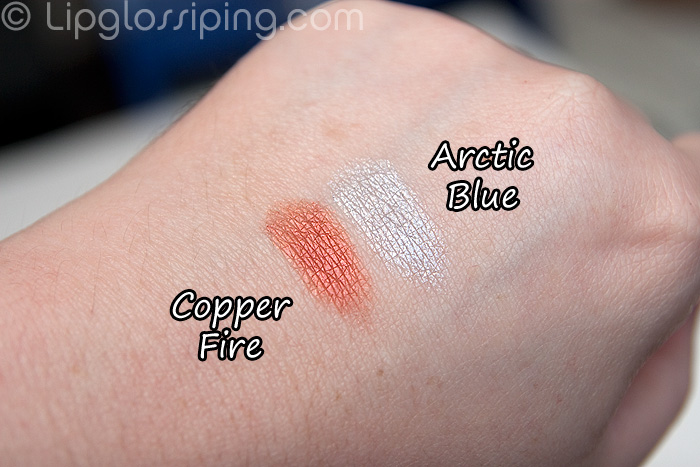 Decently pigmented, the Arctic Blue shade took a little more building than Copper Fire, both are metallic.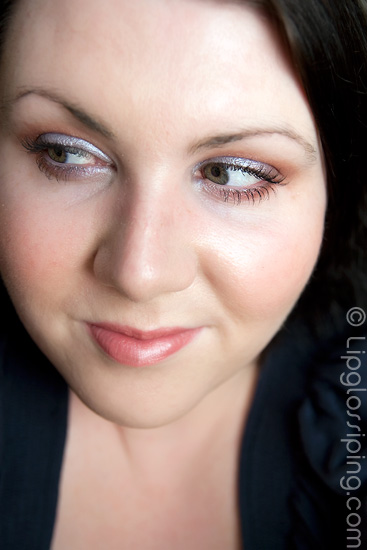 They wear for a few hours before fading… combined with an eye primer, I just about got 7/8 hours from them before creasing. I'm being a little harsh, they're performing like most budget eyeshadows… and they are budget eyeshadows at £3 each… but I was so impressed by the other products I tried, I think I was hoping for something more exciting from these aswell.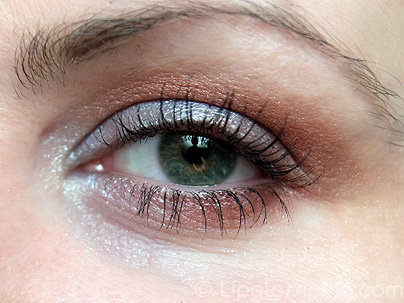 What I will say for them though is that the range is immense!  Over 50 shades of every colour imaginable in single pan form.  You can purchase Stargazer online from their website.