As a global brand marketed to the masses, Pantene have never been known to rest on their laurels.  To remain competitive, uber-brands such as Pantene who dominate their markets in this way simply have to stay ontop of the latest technologies and even more than that, often be the first to implement them.
The downside to this, from a consumer point of view is that TOO MUCH CHOICE can be a bad thing.
I can't tell you how many times I've stood in-front of the haircare shelves in my local supermarket, taking far too long to decide which shampoo to buy and I know that most of us (unless you're majorly brand loyal) face this same dilemma each time we shop.  I mean, ok… it's one of those 1st world 'problems' that isn't really a problem but in such a competitive market-place, these little things can make a big difference to consumers.
Pantene have relaunched, re-branded…. all that "re" stuff that doesn't really matter too much to us unless we're interested by the marketing side of things.  What they've actually done, in terms that I can get my head around is have a little re-jig.  And it looks something like this…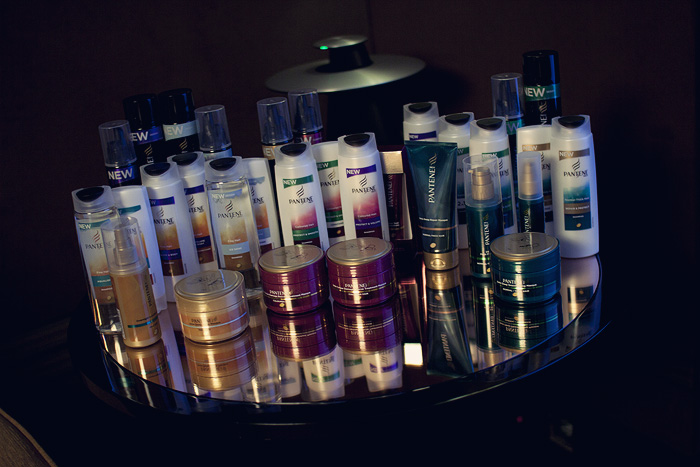 Still looks a bit excessive right?  It's not!
Here are three choices, you can only pick one.  Is your hair?
Fine
Normal to Thick
Coloured/Highlighted (if your hair is coloured, choose this option regardless of the texture)
OK, got one?  Well, that's all you need to know to shop the entire range easily and with confidence because Pantene have divided all of their products into these three categories which should in theory, make choosing the right product for your hair type, simple.
Gone should be the days of working out that "volumising" shampoos should be used for fine hair, "protecting" for coloured and "smoothing" for thicker hair types.  The industry loves a good buzz word and the above examples are some of the less "out-there" descriptions of what a hair product is supposed to achieve.  With the relaunch, stick to that initial question and you'll be sure to choose a product designed with your hair type in mind.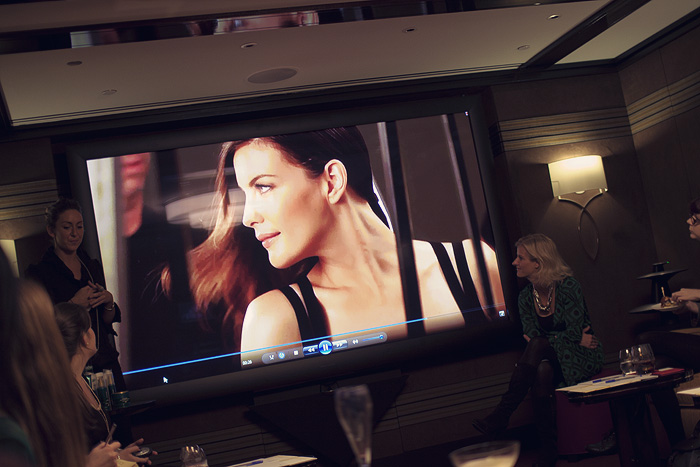 As part of the relaunch, the brand are also introducing new formulas and ingredients, one of which involves a breakthrough ingredient for dry, frizzy hair-types called AM Triquat-76.  This patented whatsit (insert scientific word there) aids silicones to deposit themselves evenly across the hair shaft, thus smoothing the cuticle more effectively with less weigh-down than before and offering better protection from styling.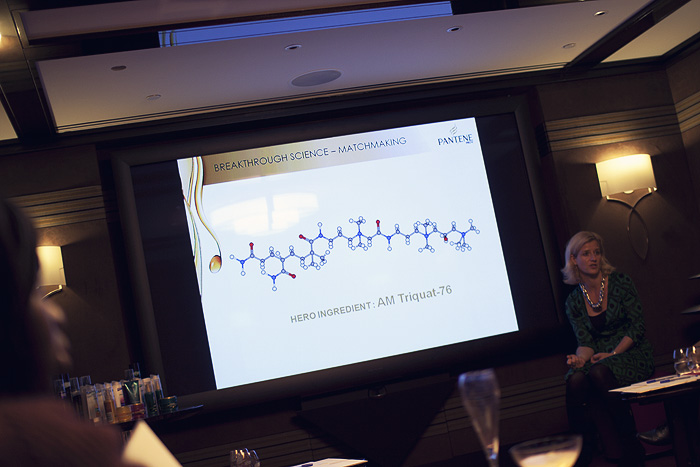 So, there you have it – the new look Pantene and the reasons behind all these changes.  To read more about the relaunch and what it means for your favourite products, click through to the Pantene site.
 Which hair type are you?