When my lips are in good enough shape for matte lipsticks, there's one that I reach for over and over again.
It's pink… but not too pink.  It's girly, but not prissy.
It's MAC Please Me!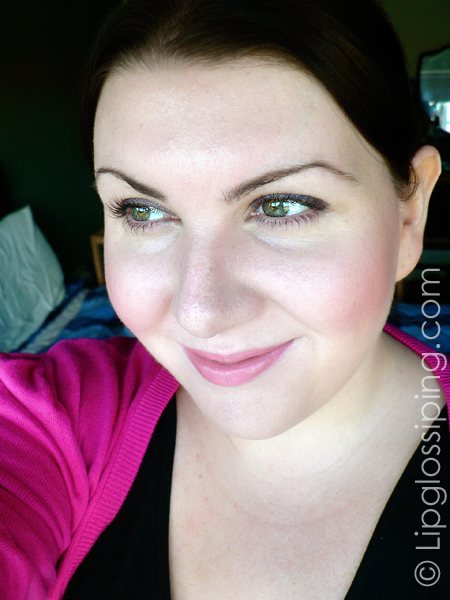 I find it bright enough to be interesting without being one of those MAC shades that make me feel a bit myspace profile picture-y?  You know the ones I mean…. pink plaid, st. germain, snob etc.  Some people can wear those shades really well… me?  I just look OLD in them.
Having said that, I'm having a bit of a MAC revival at the minute… especially with the lippies.  I have a few on my shopping list including Sweetie, Faux and Milan Mode.
What are your favourite MAC lipsticks?  The ones that you reach for over and over for everyday wear?