Well, it's just over a month now until the biggest makeup show in town rolls around again.
IMATS, which is produced by Make-Up Artist Magazine stands for International Makeup Artist Tradeshow.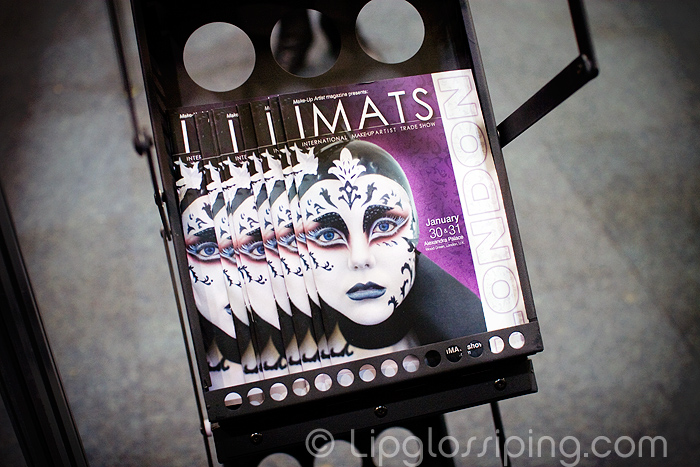 I attended this year and will be doing so again next month – I thought I'd compose a little post for anyone who's thinking of attending.
Wanna know what to expect?  Read on…
Primarily and most importantly… IMATS is a trade show for trade professionals, though (with the exception of Sunday morning) it is open to the general makeup-loving public.  If you're thinking of going and expecting to see all the brands you're familliar with in Boots, don't.  It's not Selfridges beauty hall.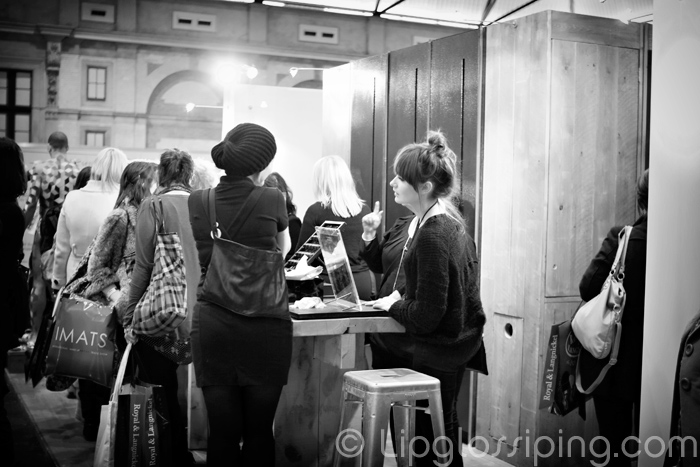 What you can expect to find are some fantastic pro brands such as OCC, Yaby, Kryolan, Ben Nye, Paris Berlin, Hakuhodo, Graftobian… really, it's a dream for discovering some amazing new products and my shopping list for 2011 is getting dangerously long.
£20 will gain you entry to the exhibit floor and claim any available discounts, £33 will let you hear the speakers discuss their craft and share their tips.
So what about these discounts?  The discounts vary from the unimpressive to the very good.  The average is around 20%, though obviously the exhibitors who offered greater discounts (some around the 40% mark) saw their stalls rammed with customers the entire day.
If you want to see a list of the exhibitors who will be at the show next month, you can check them out on the IMATS website.  If you want more specifics on show day discounts, I suggest getting in contact with the exhibitors directly a little closer to the day.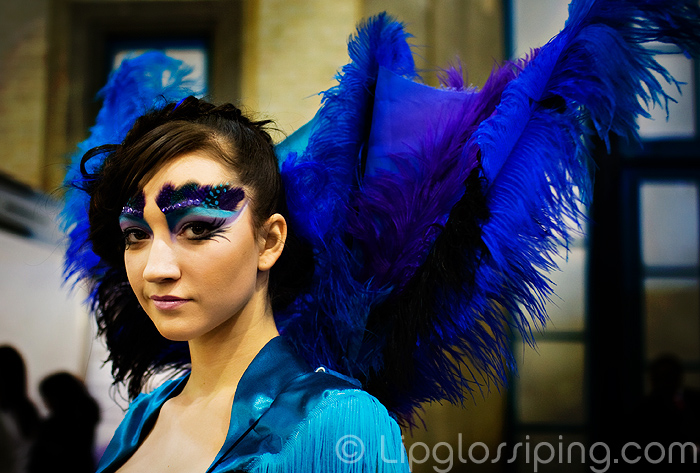 So apart from the shopping… what else is there?
Some of the exhibitors produce fabulous demonstrations that are total eye-candy to watch!  If you pay the extra to listen to the speakers, you get to benefit from the knowledge that the best in the industry have to share.
The speakers for this years IMATS are listed on the IMATS schedule, do keep checking back as they're sometimes subject to last minute changes.  One word of advice regarding the speakers… make sure you're there EARLY.  Last year saw some disappointed show-goers who couldn't get in to Terry Barber's class due to the sheer numbers that turned up.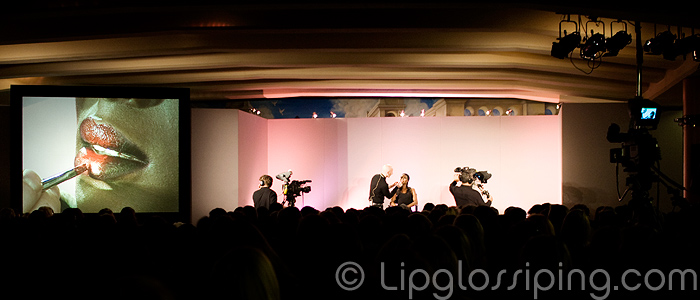 The Make Up Museum which showcases some famous works from the top professionals will be returning this year.  I spent a good 10 minutes being completely grossed out by this little makeup masterpiece from last year's museum!
The show runs for two consecutive days: Saturday 29th and Sunday 30th January and is held at Alexandra Palace in Wood Green (North London). You can buy your tickets in advance online and you should note that from this Friday (17th December), ticket prices will be going up.  Don't delay!
[stextbox id="custom" caption="Lipglossiping top tips for getting the most out of IMATS London 2011″ ccolor="ffffff" bcolor="b0c4de" bgcolor="dcdcdc" cbgcolor="b0c4de"]~ Have some pre-conceived idea of the brands and exhibitors you want to check out.
~ Contact the exhibitors in advance to find out if they'll be stocking the 'must have' thing that you're after.  Don't contact too early though, many won't have decided what stock they'll take/discounts they'll offer until a few days before.
~ Set a budget, it's easy to go overboard on the spends!
~ Wear comfortable shoes and lots of layers – I was freezing to begin with but roasting by the end of the day!
~ Arrive early to listen to the keynote speakers.
~ Get your shopping done first before taking the time to relax by checking out the demonstrations and chatting to the exhibitors.
~ Sharpen your elbows… the exhibit floor gets BUSY.
[/stextbox]
Will you be going to IMATS next month?  If you're planning on attending, hope I'll see you there!
* all photos used in this post were shot at IMATS London 2010 – you can see more of my photos from the day here and here.