A couple of you eagle-eyed ladies spotted the lipstick that I was wearing in my Bateau Ivre FOTD from earlier in the week.  It's very, very nude isn't it?
The NARS shade is new for Spring and called Madère.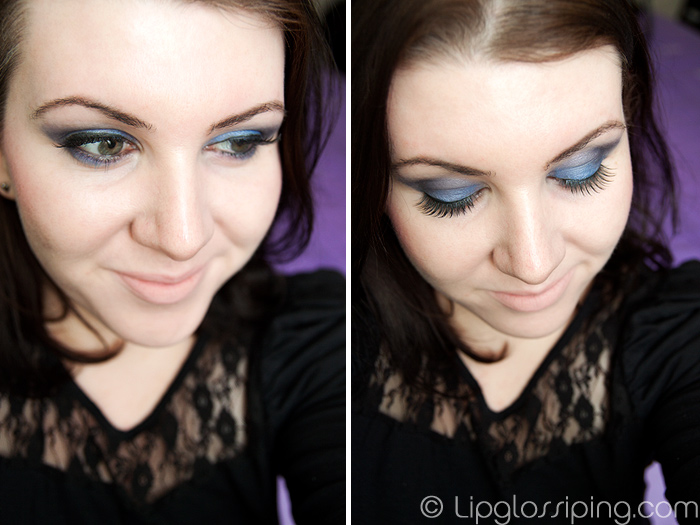 How do we pronounce that then?  I'm opting for 'mah-daire' – anyone wanna wade in with an infinitely more sensible suggestion?
For a matte… it's fairly creamy to apply, though pretty unforgiving on very dry lips.  If you have deep furrows, you may need to think about some intense moisturisation and a plumping base before attempting this shade as it will highlight any areas of concern.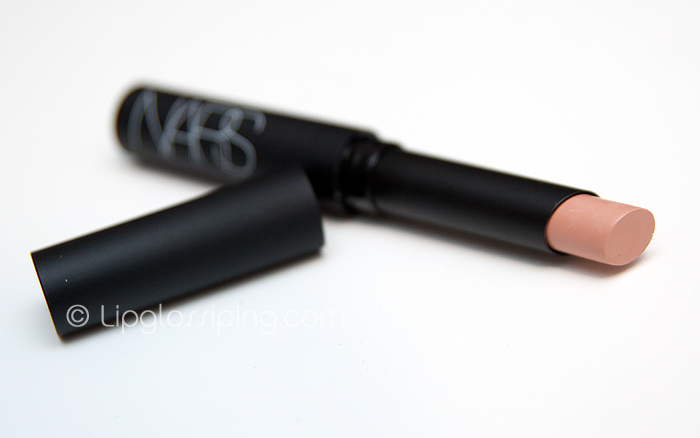 Many reviews from last year's launch of these Pure Matte Lipsticks commented on how the formula of these were more moisturising than normal mattes.  Sadly, I can't say that I've reached the same conclusion with Madère.  I felt that it was just as drying as any other matte lipstick that I wear.
Where Madère does excel is in the density of colour and it's ability to truly blank out the lip when you want to concentrate attention on your smokey eye.  If you're a fan of true nude lips (and I know many of you are), it's probably a shade that you'll want to add to your collection for nights out.  I feel that it would particularly suit women who feel that nudes often run too orange on their skintone.
NARS Pure Matte lipstick in Madère* is available now from NARS online, on counter and other stockists priced from £17.50
*press sample