Sparkle sparkle went the fairy atop the Christmas tree – gently dazzling all those who looked upon her beauty.  That's what I want to do, I want to shine… it's my turn!  Godammit Mummy, you promised meeeeee!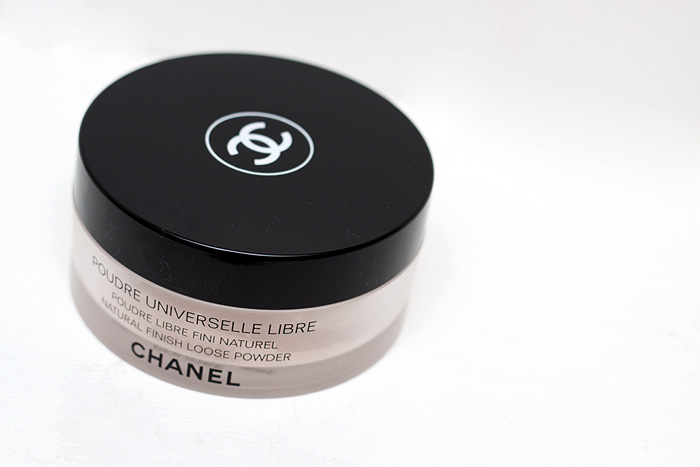 And so, it happened that I was shopping with LongTallAlly late last month, and 'cos she's on a self-imposed spending ban that seems to be lasting her ENTIRE life, she did what all women do… she fully enabled me into this purchase of the Chanel Poudre Universelle Libre in Féérie just to make herself feel better about not being able to buy anything.  Bitch.
Actually, that's not entirely true, because tradition dictates that I must buy something from each Chanel Holiday collection.  It's a new tradition, do you like it?  And this is what caught my eye with it's soft pink powder, finer than baby lanugo – it shimmered in the pot and called to me, more siren than féérie to be honest.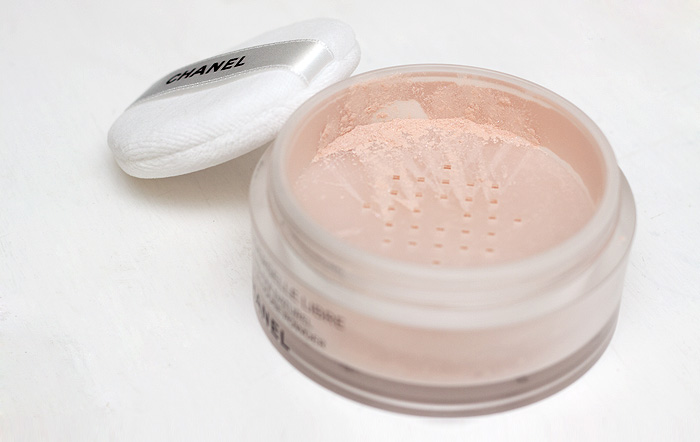 Well hello!  You've got more glitz and glitter than a high street filled with nothing but Claire's Accessories.  It's not that I don't like you Feerie, I do… I'm actually a little bit in awe of your rose-gold beauty, but I just don't think I can wear you without a matching creosote tan and quickstep outfit.
Can you see the glitter?  Can you?  CAN YOU?!?!  Don't say no.
When I first applied Féérie, I knew it was going to be glittery… but I honestly thought, that as a secret glitter-lover, I could work it.  Truthfully, I just keep waiting for someone to try and helpfully remove a piece of glitter from my face before realising that I've actually bathed, rolled and gargled with it.
So, to be fair… it's not you – it's me.  Transport me to the Tower Ballroom in Blackpool and cast me among the stars, I'll come back with a trophy, hell, I'll replace the discoball and be brighter and better than any other in the land.
I love you Féérie and I'll wear you in secret, when I don't need to leave the house.  Maybe I'll dust you over my decolletage… but truthfully, we know I won't.  Who dusts their decolletage for God's sake, I mean really?  How many times have you done that this year?  Enough to warrant a £31.50 purchase?  No, me neither.
Chanel Poudre Universelle Libre in Féérie is available on counter, priced at £31.50 – *le sigh*