NARS Holiday Collection didn't catch my eye as readily as some of the other recent collections, but as a long-time fan of the brand's Multiples, I have to admit that my curiosity was piqued by the new shade G-Spot.
The name… it's atrocious isn't it.  Thankfully though, the product… isn't.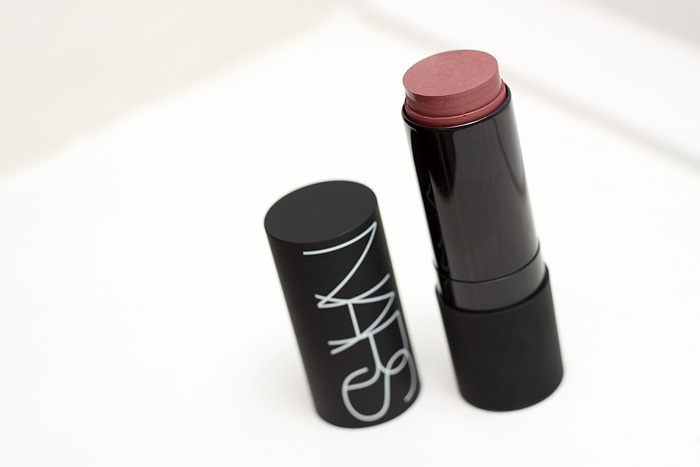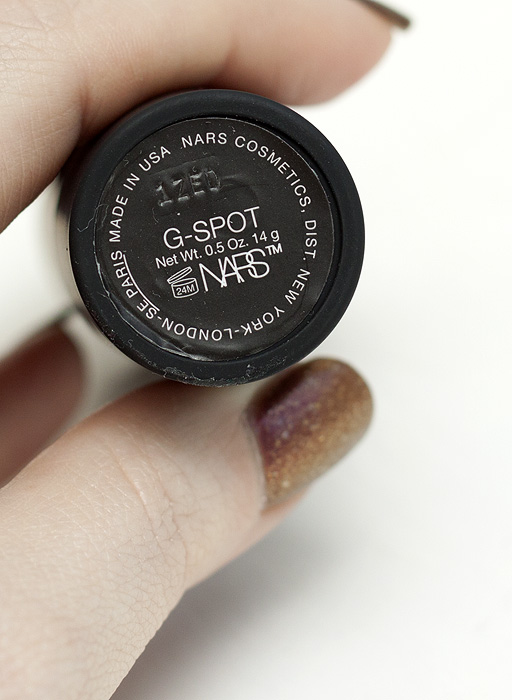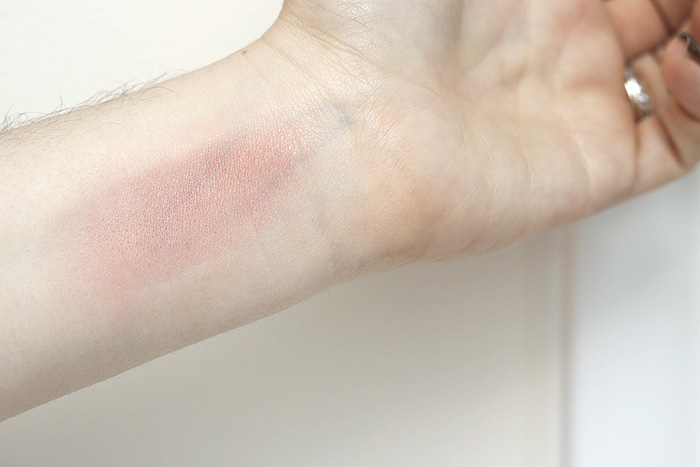 A rosy flush with a subtle golden edge that applies smoothly and blends effortlessly with either fingers or a brush – it's a lazy girl's dream.  I haven't experienced any issues with application despite trying it over mineral, liquid and cream foundation in an attempt to pick some holes in the formula.
Compared to some of my other NARS multiples, I find my G-Spot (har har) to be quite silky (oh stop it already)…
In all seriousness though, this is a great shade with a solid formula, usefully packaged and easy to use.  I've sampled a couple of items from the Holiday Collection and this is the absolute stand-out-if-you-get-one-NARS-item-get-this-one.  Got it?
NARS G-Spot Multiple is available online or on counter, priced at £29.00
Are you a NARS Multiple fan?
* press sample