You wouldn't haven't seen this beautiful polish from Max Factor.  I did a quick search and couldn't find any other bloggers talking about it, so I thought I should put that right immediately.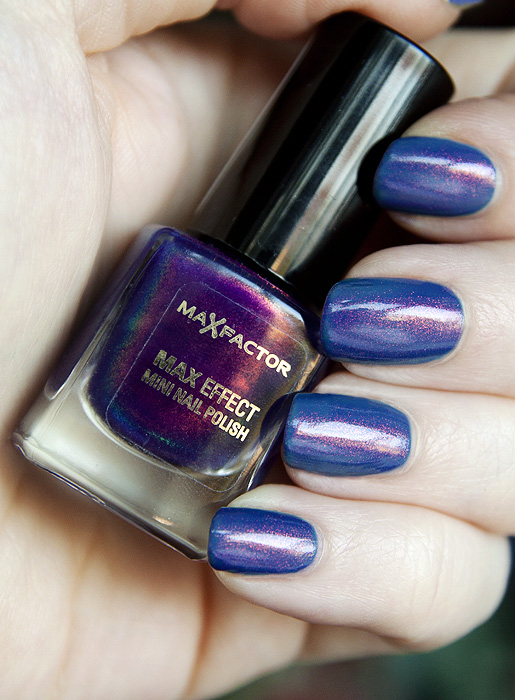 I know right?  I think I'm on to something with this scoop.
The lovely Liloo picked this up for me and sent it halfway across the country because my local Boots seems to stock every Max Factor Max Effect Mini Nail Polish shade except this one.  I'm not actually going to bother talking about it, I was about to write "this is a pretty good dupe for…" (finish that sentence) and I just couldn't be bothered because even Leila knows what this is a dupe for.  If you're the one person left in the world who doesn't know?  Hai Google.
So, instead… just enjoy a little bit moar Fantasy Fire nail p0rn.  Swatched here over Estee Lauder Teal Topaz because on its own, it's kinda shit.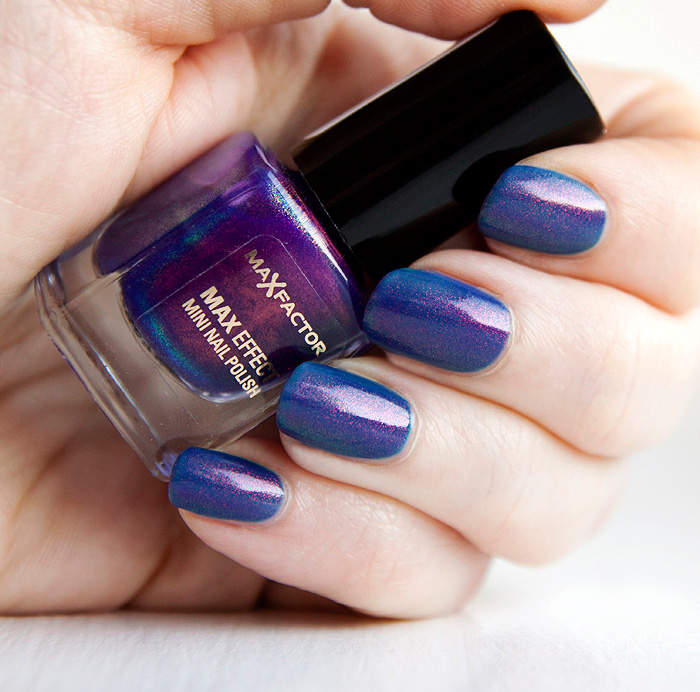 Max Factor Fantasy Fire is priced at £3.99 and available (probably) to buy instore at Boots or Superdrug.  Also online.