The Estee Lauder holiday collection is upon us and it's a veritable feast of Christmassy goodness.  Berries and golds take the centre stage in the colour stakes and the line-up oozes Yuletide charm.

On a personal level, I was a touch disappointed not to see two eyeshadow palettes as with the Summer collection (the palette on the left contains lip colour) but that's the non-gloss fan in me talking.
I'm concentrating on the eye palette today which I was given at the recent press event.  For me, it's the jewel of the collection.  At first, I thought the shades contained within were a bit 'off'… although neutral, they're all rather warm toned and I really wasn't sure how this would play out against my very cool skin.  I needn't have worried, they work delightfully well.
Let's take a closer look at that eye palette shall we?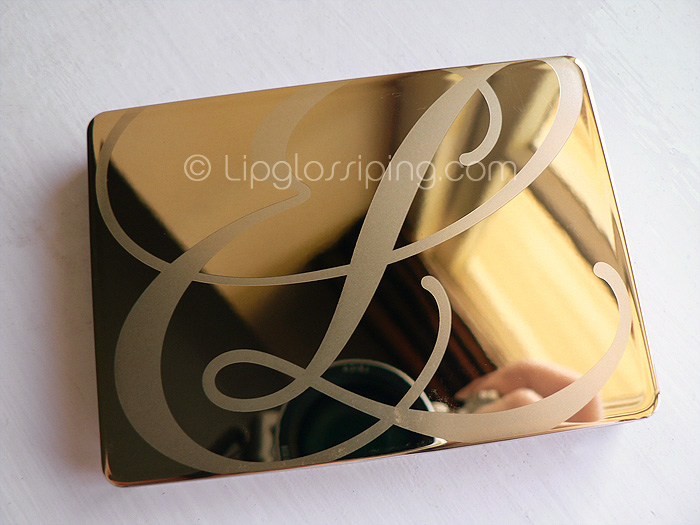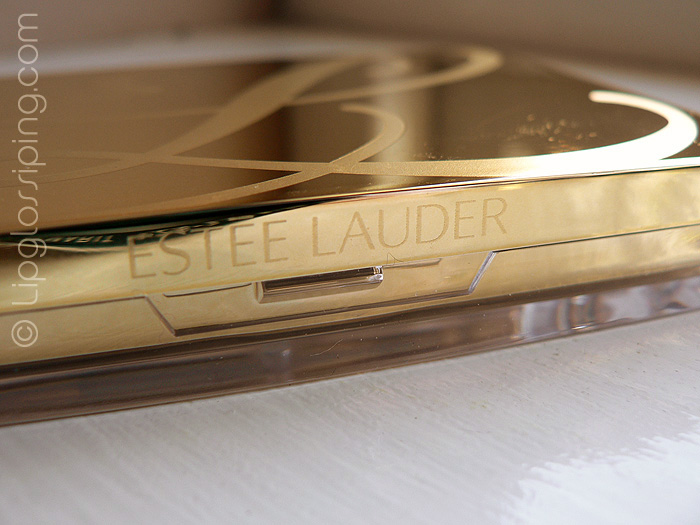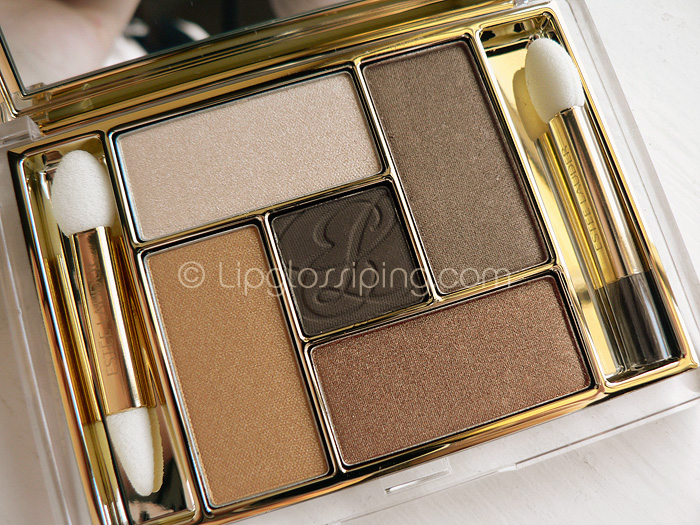 Packaging is a solid, acrylic housing with gold-coloured lid.  It feels well built, substantial and looks classy on my dressing table!
Read on for closer shots of the shade and swatches…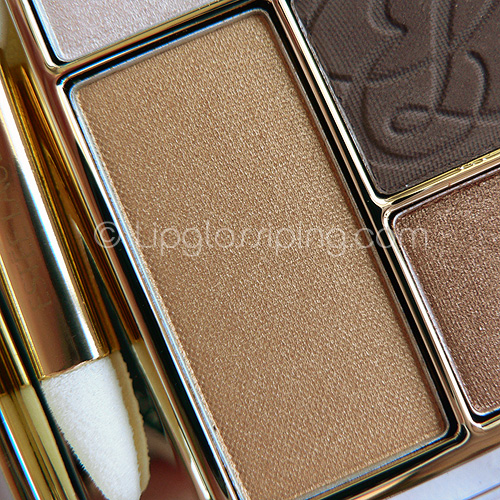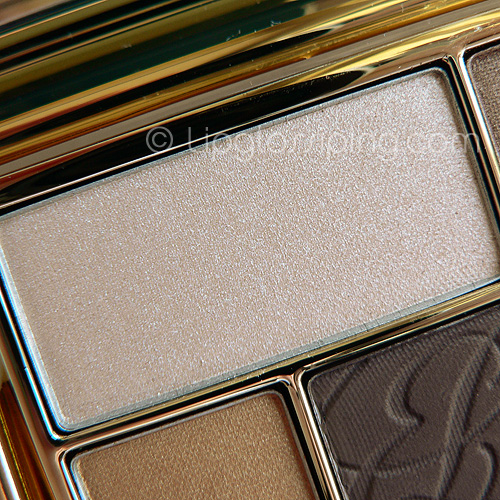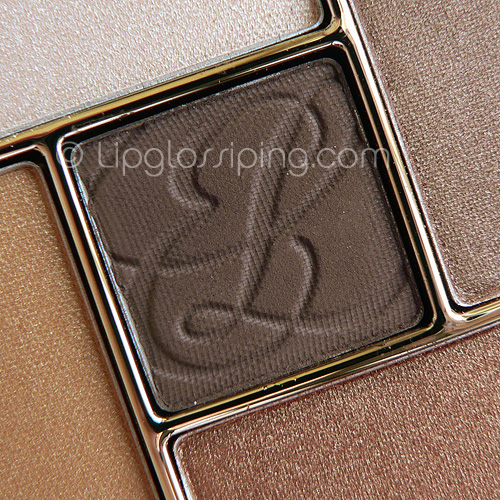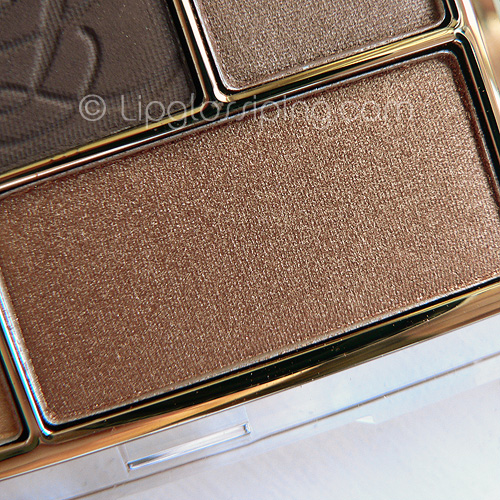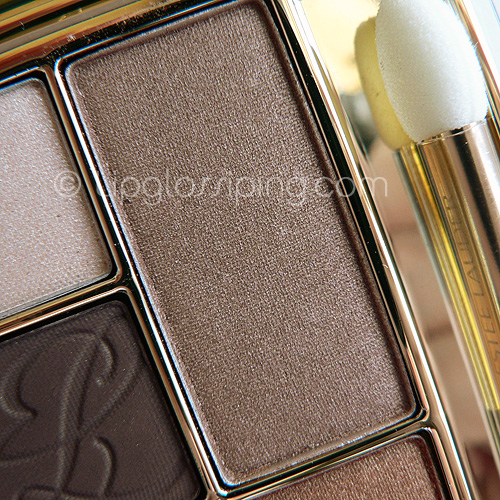 5 neutral shades complete the eye palette and as mentioned before, all lean to the warm side of the spectrum.  The texture of the shadows are consistent.  Perhaps not the softest textures I've come across but each applies smoothly and blends well.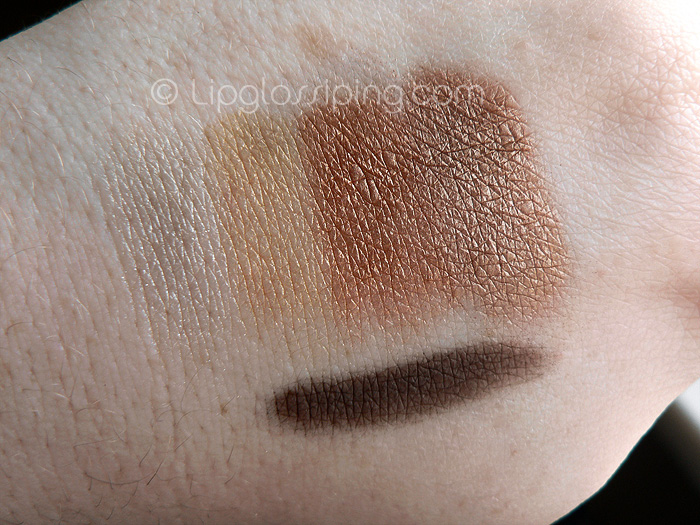 The palette is comprised of 4 shimmer shades and 1 matte 'liner' shade.  All perform well with a base and quite happily last all day on my eyelids.
Finally, here's a quick FOTD to let you have a look at how these shades work together: (hope you haven't just eaten!)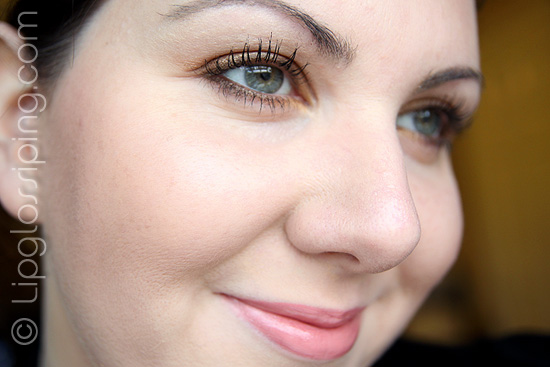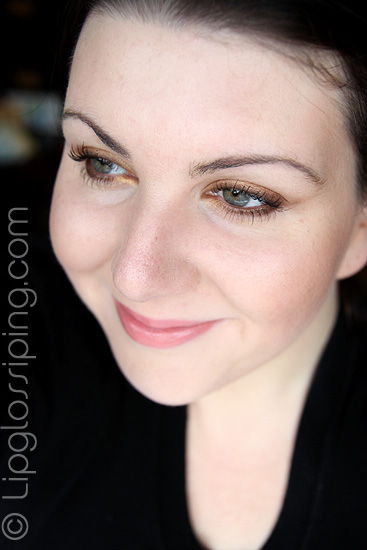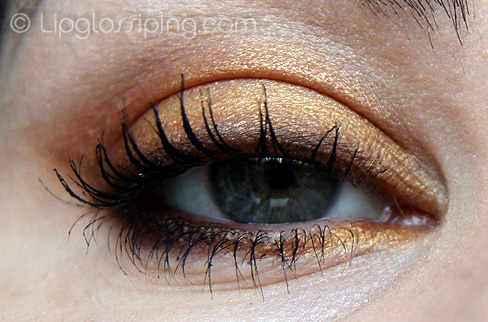 The Estee Lauder Christmas/Holiday Collection is available on counter now or online (as and when it's in stock).  The Pure Color Five Color Eyeshadow Palette in Extravagant Gold is Limited Edition and priced at £34.00
Will you be taking the plunge with this palette or is it all a bit too neutral for you?