When we first moved into our new flat, I was all about painting chevrons on a feature wall and incorporating some graphic loveliness into our interior design.  Of course, it being our first home, we ended up taking more inspiration from the sale corner at Ikea than the distant reaches of my imagination.
This beautiful limited-edition set* from BareMinerals features New York designer Jonathon Adler's signature aesthetic, I think we should all just take a moment to enjoy its prettiness.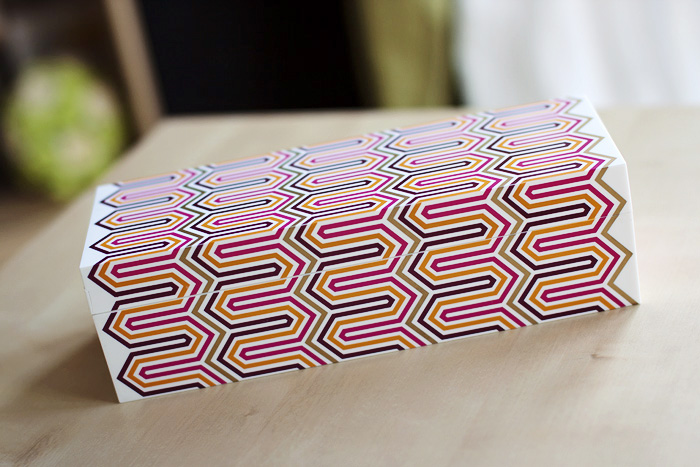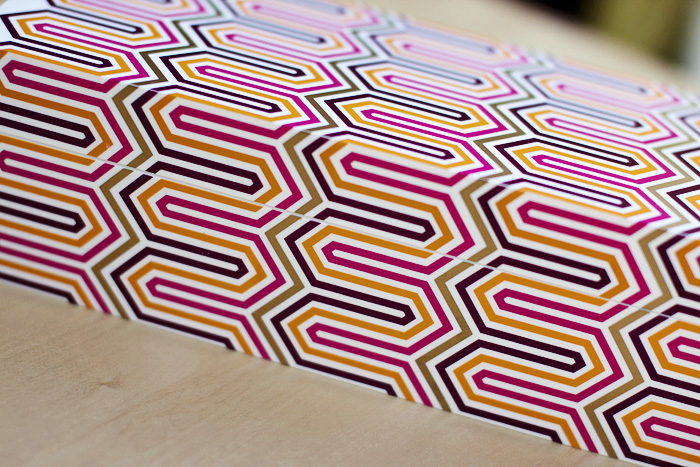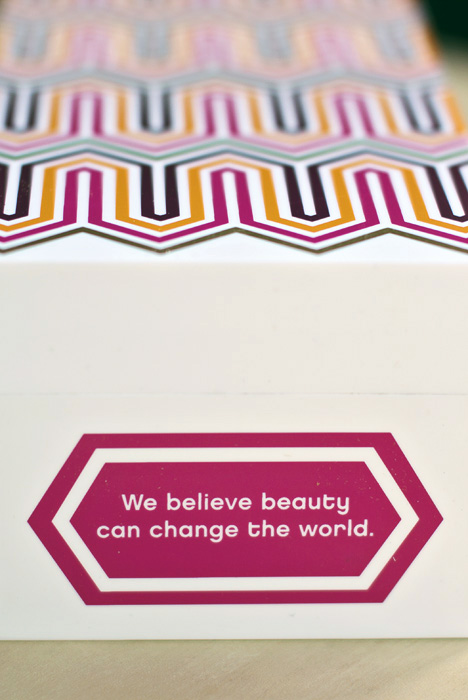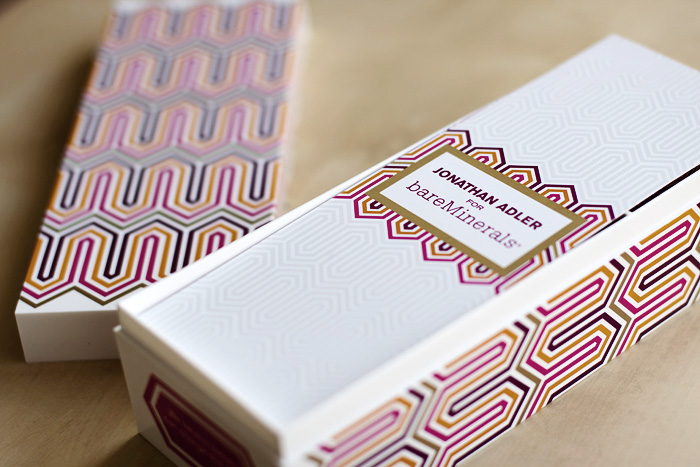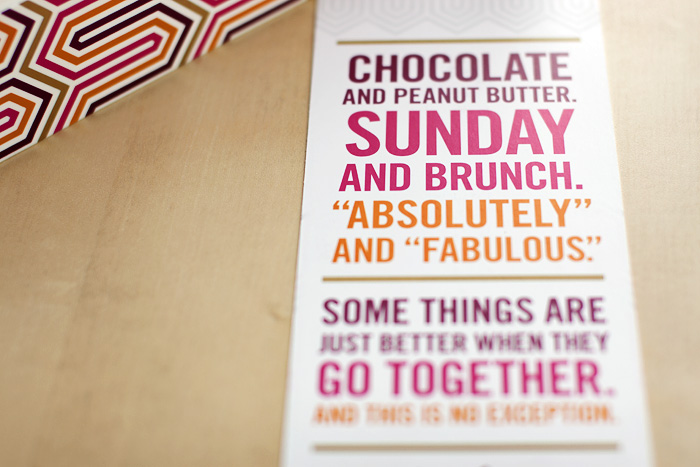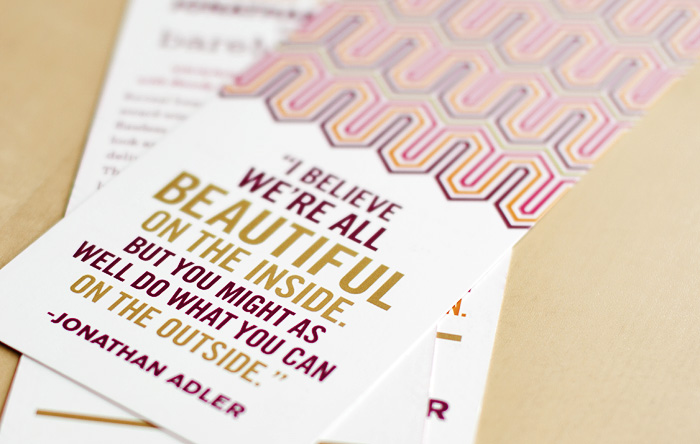 There, doesn't that feel better?
The Limited Edition Jonathan Adler for BareMinerals set contains an Original SPF15 Foundation in luxury size, a Handy Buki Brush, and collectible box.
The set is a Selfridges exclusive, available on counter and online now, priced at £50.00
* press sample