It's been a while since I've pulled MAC Speed Dial out from the lipstick drawer but there's something so damn irresistible about pink lipsticks and Spring-time.  Looking back through my archives, I notice that I always start wearing the pinks at this time of year, and I tend to go more "nude" (har har) in the Summer-time.  I'm such a sheep for trends.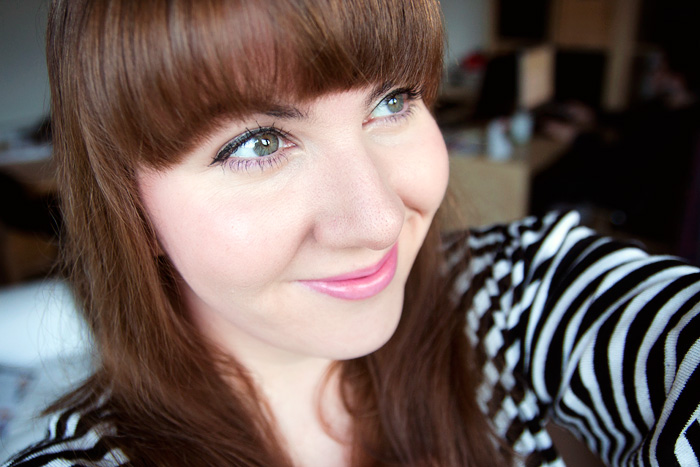 One of my favourite things about MAC Speed Dial is that it's a beautifully clean-looking pink.  Bright without being in your face… a little cool-toned without being blue.  As is typical of most MAC lipsticks, I don't find this to be the best formula in the world.  The cremesheen finish is slightly claggy on the lips if you build it up, feeling quite thick and heavy from the first application… staying power is good for around 2hrs, without eating.  I'm just not a massive MAC lipstick fan I guess.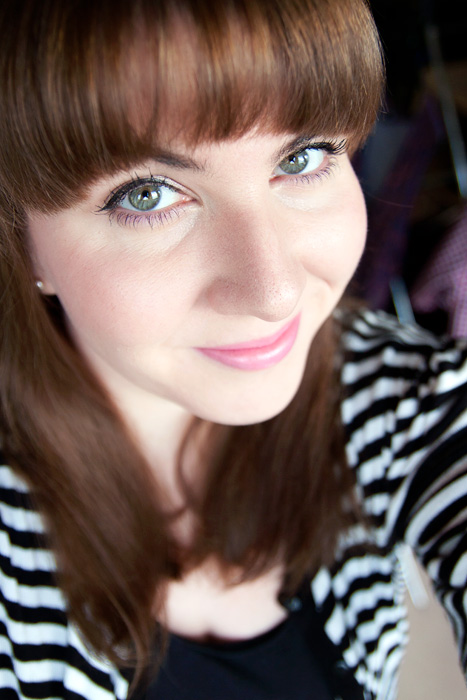 Grumbles aside, the colour just makes me happy.  It brightens up an otherwise boring FOTD and goes nicely with a simple eyeliner flick and tidy brows.
What's your favourite spring-time pink lipstick?
MAC Speed Dial is priced at £14.00 and available to buy on counter or online at www.maccosmetics.co.uk