If you didn't pluck your eyebrows to death in the 90s, consider yourselves lucky.
You see, this is the problem with following trends and fashions… you take one look at Kate Moss' skinny brows and think "right, better get to it!" and before you know it, Cara Delevigne walks into town and you're left trying to superglue carpet offcuts to your forehead.
Thankfully, my brow story was fairly recoverable… I overplucked for sure, but not to the extent that there was no coming back.  It taught me a lesson though, I binned my magnifying mirror.  Those things are evil for tweezer-happy types, nobody needs to see their pores in that much detail anyway, not ever and if you're going to proclaim near-blindness without them, for Pete's sake… get a professional to do the job for you instead!
If, for you, there's no return from those Pammy Anderson brow days you might be interested in a new brow technique that's currently storming the salons.  Originally invented for cancer patients and alopecia sufferers, Faceframe 3D Eyebrows does for brows what eyelash extensions did for stubby peepers.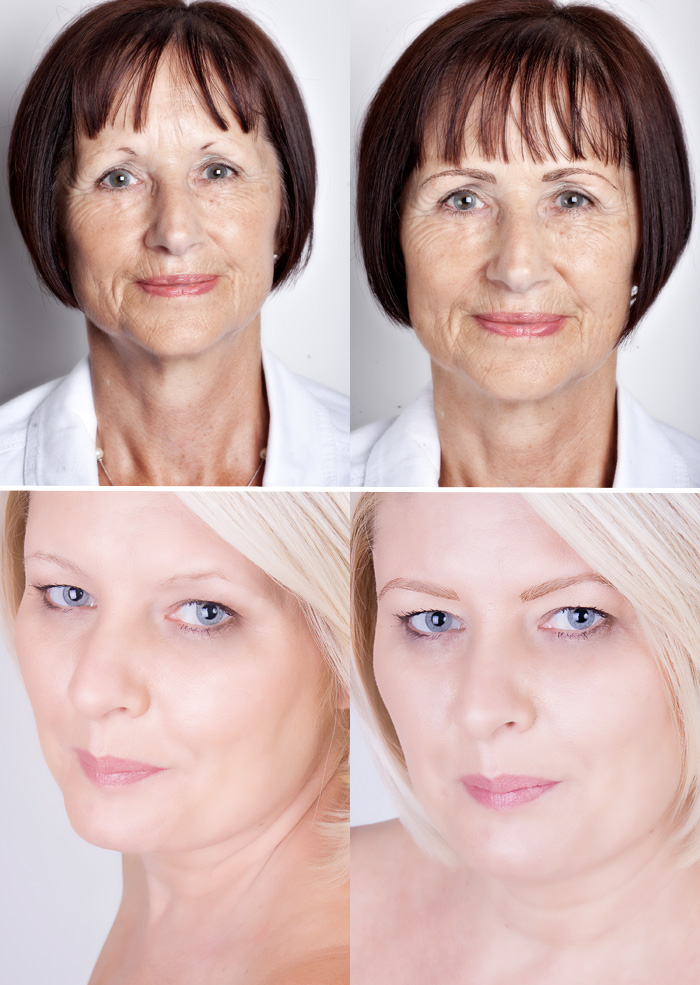 Like lash extensions, the Faceframe 3D Eyebrows last for a couple of weeks, and cost around £30 for a full length natural brow and £15 for infills (depending on individual salon prices).  The treatment takes around 45-60 minutes to complete for full brows and 15-30 minutes for a partial brow.  They're the perfect inbetween solution for anyone a bit scared of going down the permanent makeup route.
The synthetic strands of mink are adhered to the eyebrow line using a skin-safe glue, they're waterproof and moisture-proof, so are especially worth a look for anyone jetting off on low-maintenance holiday or attending an important event and wanting to look their best.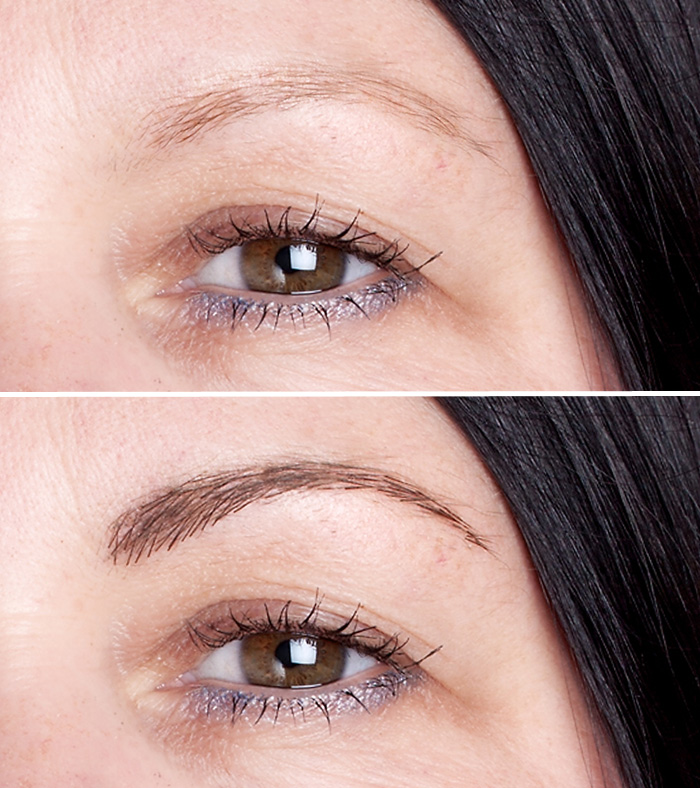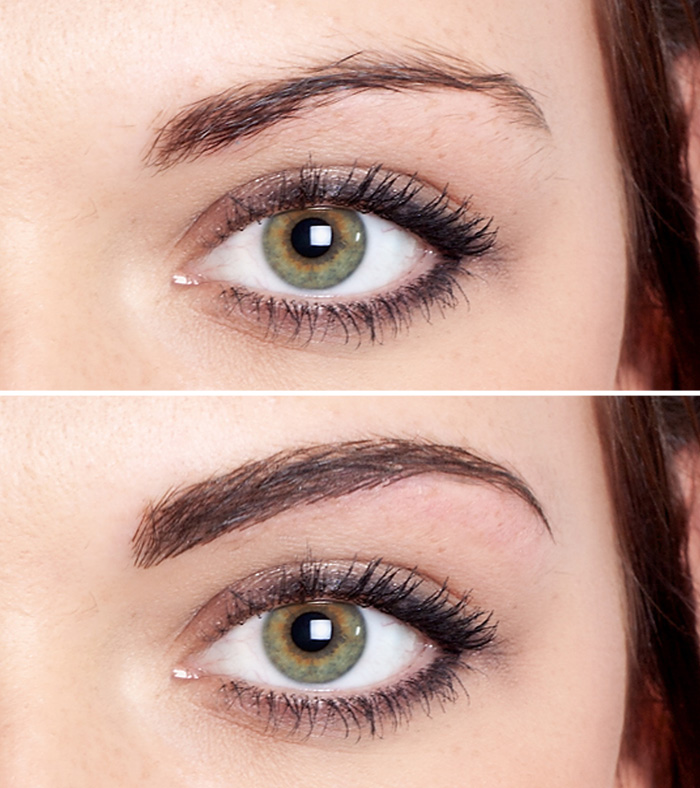 Would you consider something like this for a big event or even as a longer-term solution or does your brow pencil work just fine for you?
For a list of approved salons offering 3D Faceframe Eyebrows, check out the website at www.faceframe3deyebrows.co.uk or give the company a shout on twitter for more information.
if you liked this post, don't forget to check out my subscriber options, here