Let's make it an "of the day" day.  First the nails, now the mug.
I know a few of you have wanted to see how the Ben Nye Grand Lumiere Palette actually translates into everyday use.
Quite wonderfully is the answer (if I do say so myself!)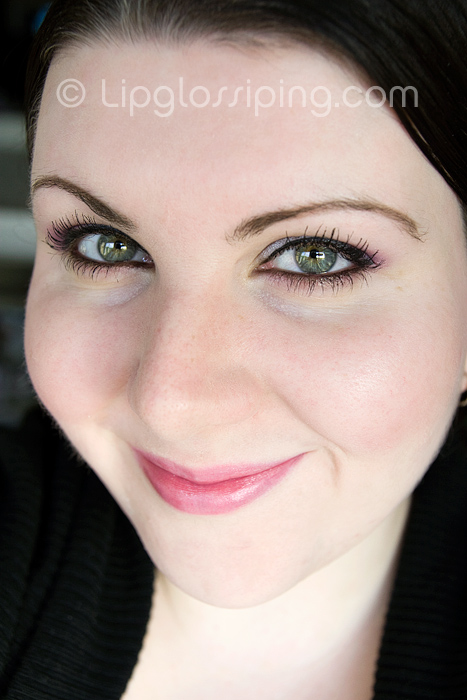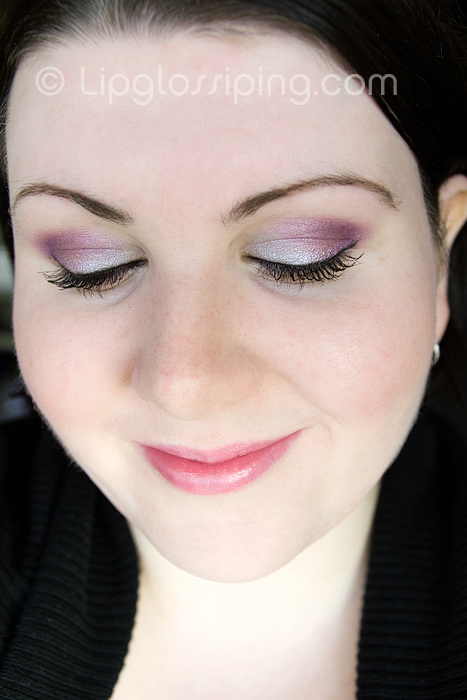 Eyes:
Ben Nye RL-14 (Amethyst)
Ben Nye RL-17 (Cosmic Violet)
Ben Nye RL-4 (Silver)
Check here for swatches
It's completely wearable no?