Until next year, Decleor's new Aroma Cleanse is a QVC exclusive and claims to leave your skin feeling fresh, cleansed and hydrated.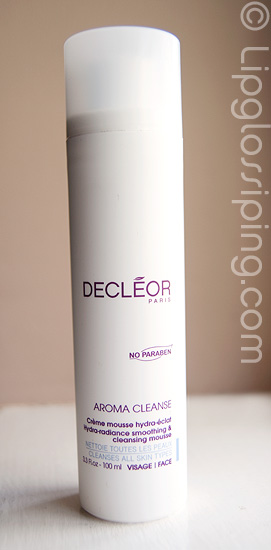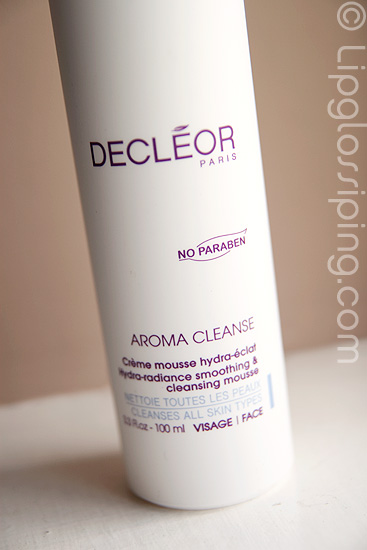 I've been putting a PR sample to the test over the last month…
You only need to use a tiny amount and the pump action nozzle is quite frustrating when judging how hard to de-press in order to dispense a small amount.  Answer, about a 1/3 of the way… and this isn't always possible!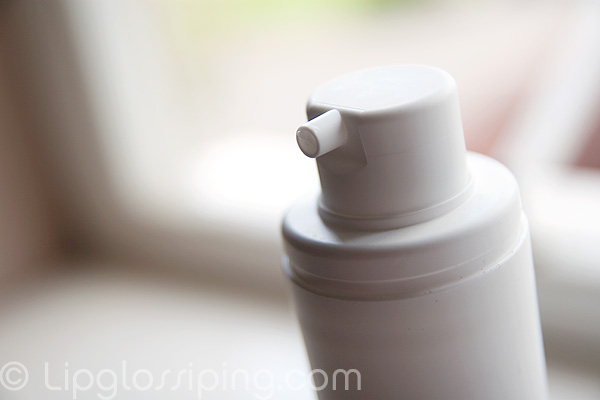 The product does indeed foam up quickly and spreads smoothly over the skin… it smells pleasant and washes away leaving my skin feeling squeaky clean.  A little too squeaky clean for my normal/dry complexion.
I struggle with this cleanser… after use I develop an immediate and uncomfortable tightness that demands moisture.  After a few days… I notice dry patches along the tops of my cheekbones that extend into the undereye area.  This is simply too stripping for my skin.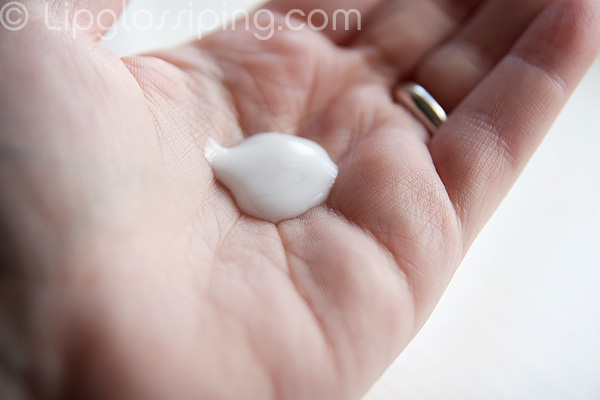 I also take issue at the cleanser's claims that it can be used to remove eye makeup.  I have tried it twice and I wouldn't wish a third attempt on my worst enemy.  If even a small amount of the Decleor Aroma Cleanse enters my eye… the pain leaves me unable to open my eye properly without it streaming until it passes around 10 minutes later.  I don't even have sensitive eyes!
I'll be interested to discover how folks with oilier skins fare with the Aroma Cleanse… it certainly leaves your face feeling clean!
Priced at £24.56, I'm disappointed by this cleanser.  Generally a fan of Decleor (I love their night balms!), this hasn't lived up to the high expectations I had for it.