I've got a brand spankin' new bottle of Seche Vite up for grabs… and a rather cute Japanese cheek guide thing for blush application…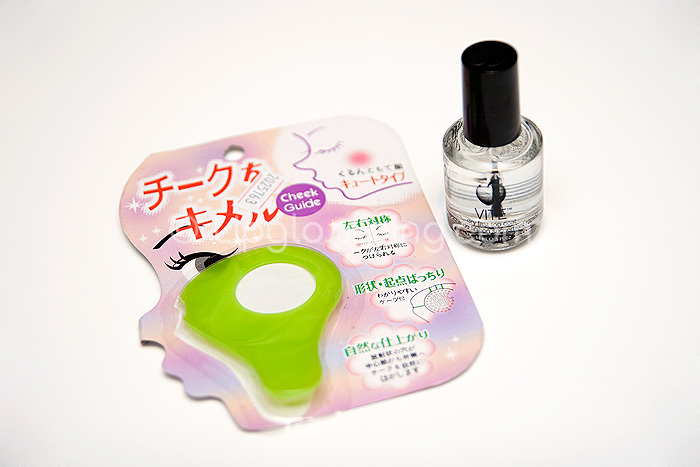 So, how do you win it?
Head on over to the Lipglossiping ego Facebook page and agree to sell me your soul like it!
Simples!
I shall draw a winner (international entrants welcome) on the 24th June.
P.S. – I know that some of you would rather stick hot pins in your eyes than sign up on facebook, so if you wanna join in the fun but are allergic to the "book of faces", drop me an email with the subject "JUNE GIVEAWAY" (and a few lines of text to get past my spam filter) and I'll make sure you're entered too!