I introduce to you… 6 fabulous ladies & 6 fabulous entries!
I have looked long and hard at these.  I deliberated, umm-ed, ahh-ed and threw some hmmm-ing in there for a bit of added drama.  Mr L was useless, he agreed to have a look whilst stuffing his face with Coco Pops at about 2am last night.
"What am I supposed to do?" says he… "Help me judge the competition." says I…
"You just pick whichever one you like and I'll agree".  I'm sure I heard him mutter "like we usually do" at the end there, but he looked all innocent with milk dribbling down his chin when I spun around to throw my death-ray glare.
Onto Plan B then… (not that I had one until a lightbulb moment half an hour later)
But before that, let me show you the fab candidates…
1.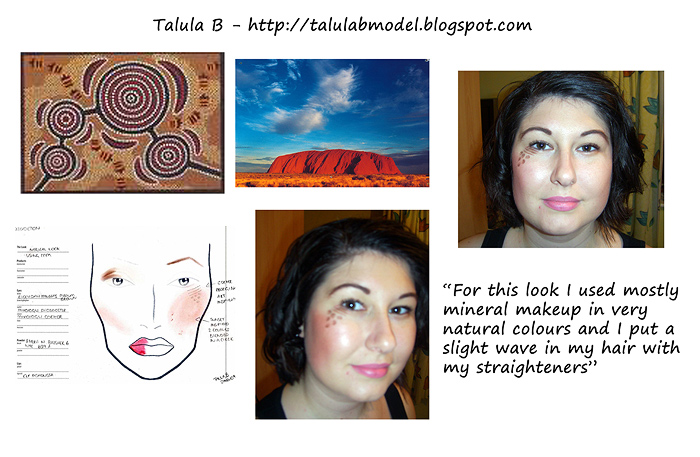 2.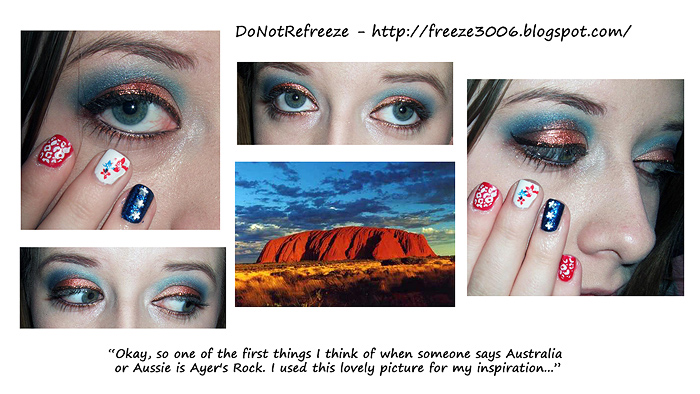 3.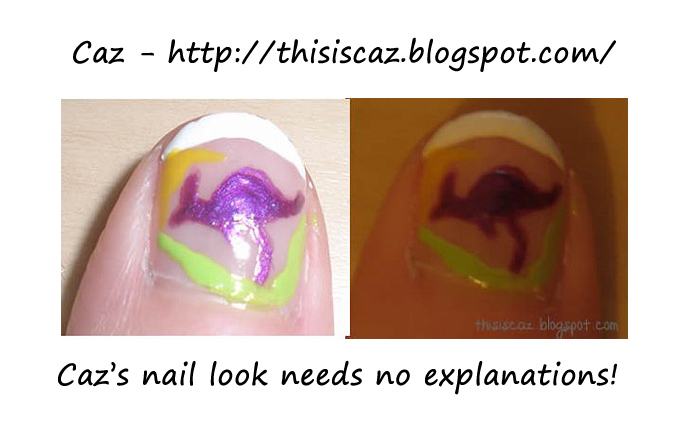 4.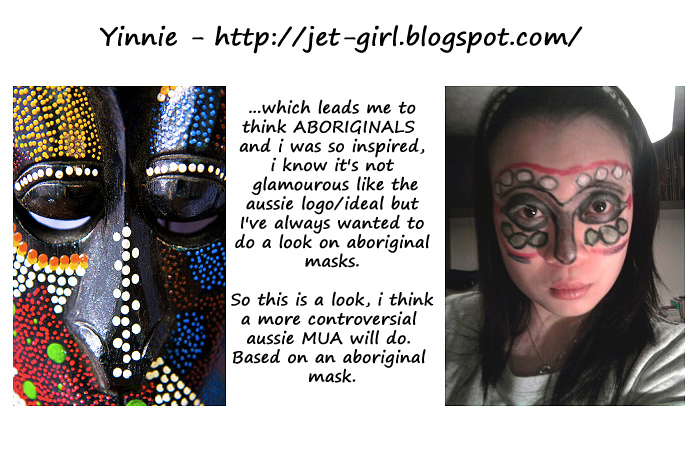 5.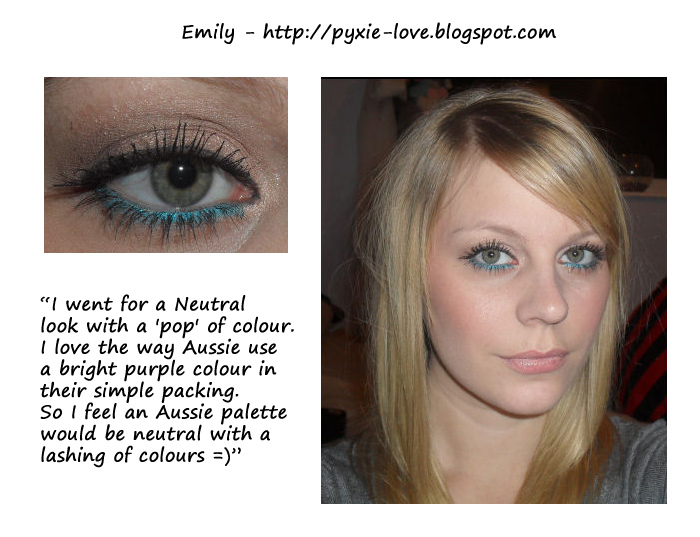 6.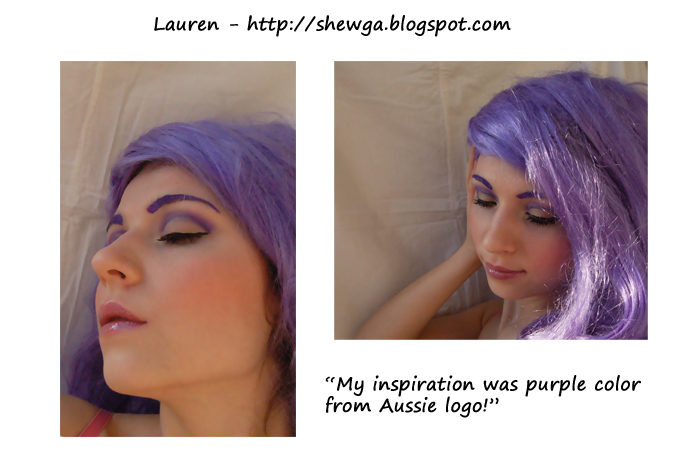 Six wonderful entries I'm sure you'll agree!
So anyway where was I?
Oh yes, being the super cool networker that I am, I worked my magic on Twitter (all Social Media stylee) and persuaded an ultra-hip Make Up Artist from Las Vegas to judge your entries…
Oh ok… so I asked my mate @PinkySpanish to have a look.  But she is a bona fide MUA (some say she's ultra-hip too) anddddddd she is from Las Vegas… which sounds terribly exotic and edgey to me sat in my front room in Hampshire.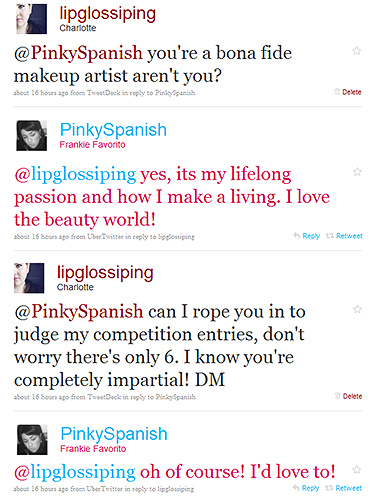 So there we have it!
She's been looking over your entries and has chosen a winner!
But um, I can't tell you who it is yet.
I know, I know!! I've just made you read this huge post before leaving you sitting there on the edges of your seats.  It's like I've run away with the biscuit tin after filling it with all-butter shortbread right?
The thing is… I don't know what the prize is.  I was hoping Aussie would let me know today, what with it being THE END OF THE COMPETITION AND ALL but no… so you'll have to cool your heels for one more night (as will I) and I promise all will be revealed as soon as I hear from them!