Well, I didn't expect to spend the best part of Monday/Tuesday welling up at your stories of the inspirational women in your lives.  And I know it's a cliche to say that I wish I could send you ALL a friendship bracelet… but, boy do I really wish I could send you all a friendship bracelet.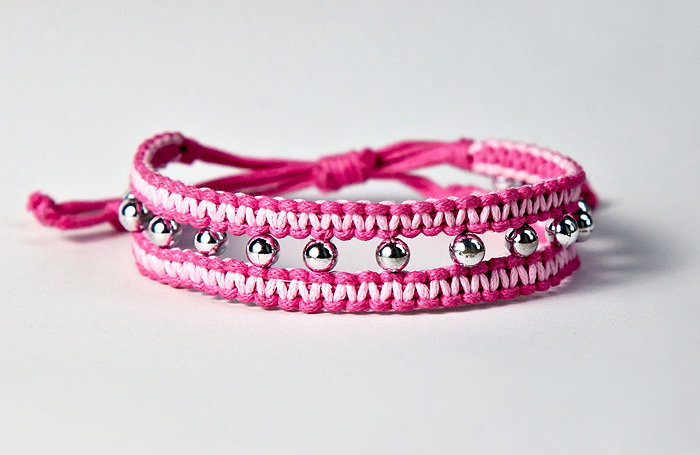 What I will say though is that as inspirational as those women may be to you, you honouring them like that totally inspired me too.  Thank you.
I had to pick your names out of a virtual hat, your stories were too personal and beautiful for me to feel entitled to personally 'pick', I hope you don't mind:
Winners are:
Annabelle
Leah
Jessie
Eliz C
Bicky
Christa
Ladies, please email me your postal details and I'll get your lovely bracelets (and makeover tags!) off to you early next week!