OK… bit of a sensationalist title… apologies, but I'm thinking of the google keyword search!
A reader requested a list of the CCS/CCO outlets in the UK as she was struggling to find the information on Google.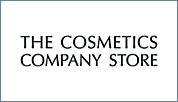 Here are the ones that I know of… if you know of any others, please let me know so I can update the list!
1). Gunwharf Quays, Portsmouth Harbour
2). Bicester Village, Oxon
3). Designer Outlet, York
4). Cheshire Oaks, Ellesmere Port
5). Designer Outlet, Swindon
6). Junction One, Antrim
What is a CCS/CCO?
If you're not sure what it is, let me explain…  CCS/CCO stands for Cosmetics Company Store/Outlet.
They sells discounted Estee Lauder owned company's cosmetics… which includes brands such as: MAC, Clinique, Estee Lauder, Bobbi Brown and Origins… I would imagine there's probably a shed-load of Prescriptives in the outlets at the moment aswell.
The discount is generally in the region of 30% and often includes discontinued or hard to find products (including past MAC collections).
Stock changes frequently, so if you see something you like… buy it.  It probably won't be there next week.
If you're looking for something in particular, it's worth googling for the phone number of the store you're planning to visit.  Give them a ring and check to see if it's in stock to avoid disappointment.
Sounds good, why isn't there one in London?
Dunno…
But… if you're in London, your nearest would be either Bicester or Gunwharf Quays.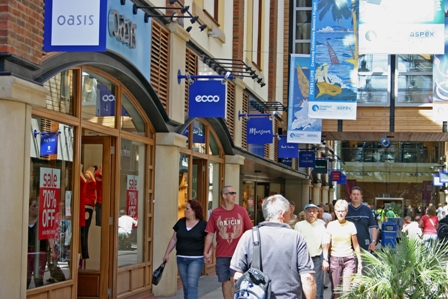 Gunwharf Quays is my local and boasts a train station right outside (Porsmouth Harbour).  You can purchase a megatrain ticket from London Waterloo which costs around £12 for a return and takes just over an hour and half journey time.
I'm biased… but Gunwharf Quays makes for a fabulous day out, especially in the Summer… if your other half isn't interested in the discount shopping, Portsmouth's historic dockyard is worth checking out next door.  Just make sure he leaves his wallet for you to look after ok?