If you've ever wanted to explore the world of Asian base makeup, now would be a rather magnificent time to indulge.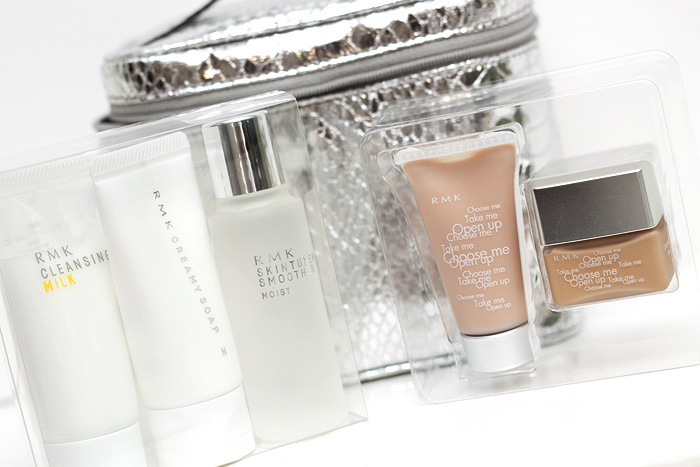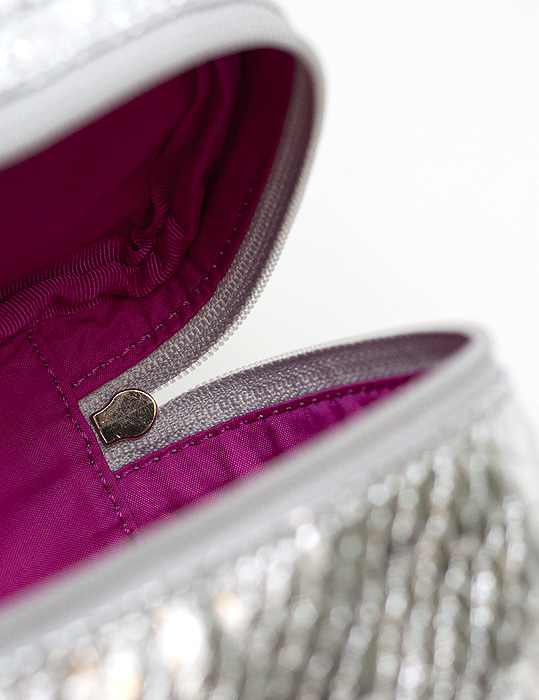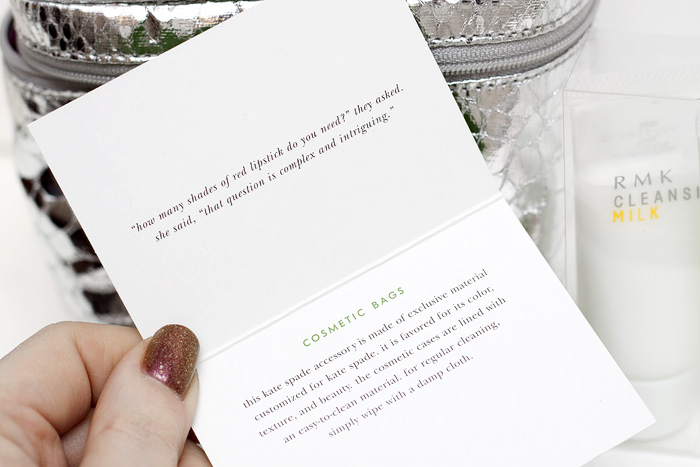 This limited edition Kate Spade for RMK Base Make-Up Kit includes everything you need for picture perfect skin this season with travel-sized offerings of RMK's Cleansing Milk, Creamy Soap, Skintuner Soother, Creamy Polished Base and (practically legendary) Creamy Foundation.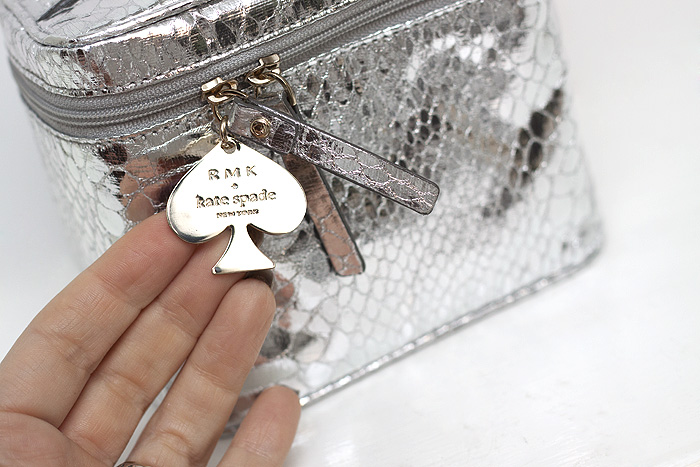 All contents are housed in this extremely covetable silver vanity case bearing the Kate Spade logo and attention to detail.
Available from RMK counters nationwide, priced at £55.00
* press sample