Fancy showing a bit of patriotism in time for the Royal Wedding?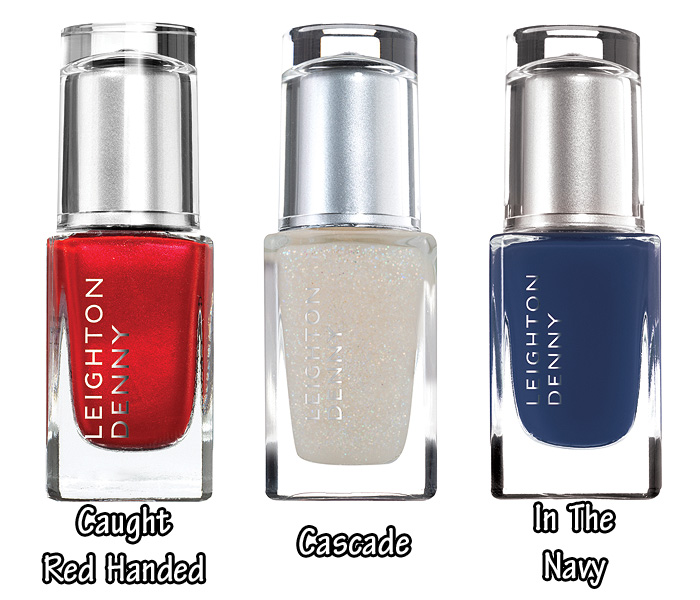 This is a limited edition set that screams out for a talented so and so to work a bit of nail flair and show off some designs!
Sadly, I'm about as artistic as a colourblind, 3-toed warthog… but if you did fancy giving the old Union Jack nail art a go, here are some tips from Leighton Denny on how to master the perfect British flag.
Step 1 – Paint two coats of Cascade over each nail for the perfect neutral base

Step 2 – Using long, steady strokes, paint in two red crosses with Caught Red Handed

Step 3 – Complete the Union Jack look by painting In The Navy into the remaining sections

Top Tip: For neat lines, load the brush with a very small amount of polish.  This will help to give precision when adding in detail.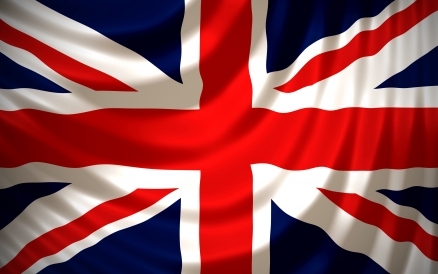 The Royal Collection by Leighton Denny is priced from £30 and available for a limited time at Bath and Unwind and Feel Unique
Are you a bit handy with a nail art brush?