Put down the hammer, I don't need any shelves straightening…. it's these things I need help with: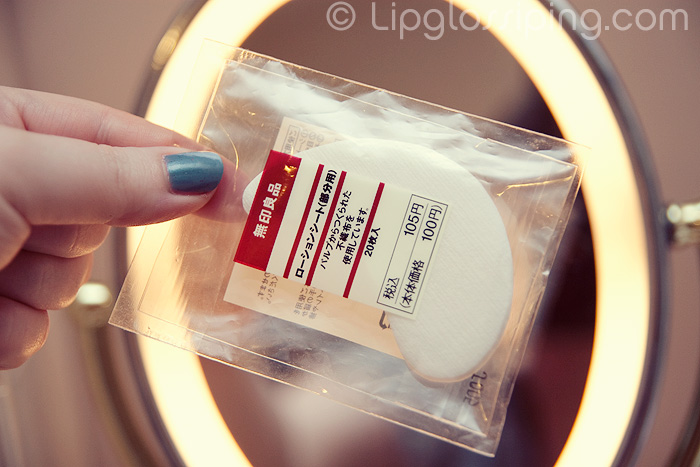 Twenty neat little eye sheet masks (£1.50) that I picked up from Muji the other week!
Tell me, what can I soak 'em in to make me look 10 years younger?  I also have some of the face size ones too… all suggestions welcome!
The only thing I can think of is boiling up some green tea and letting it cool… there must be some other great DIY concoctions for sheet masks and the like?  I've done a quick Google, but I'm mostly finding thicker, gloopier type mask recipes.
Any of you wizards got any cool ideas?