The lovely Michelle over @ LipstickRules tagged me, so here goes:
1). Photography
I love photography and dream that one day I may become talented enough for it to keep me in the manner to which I plan to become accustomed!  I love that I always discover a different way to see things when I'm looking through the lens.  I strive to take images that tell a story and I get so much pleasure from learning about and developing my art.
2). Watching back to back episodes of The Avengers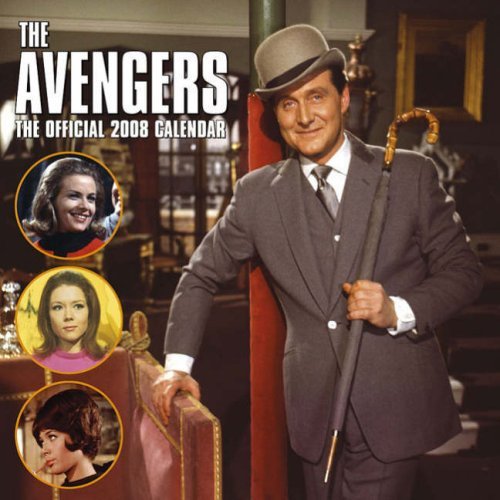 Avenger-thon!  I could easily spend a whole day cooched up on the sofa with my husband, curtains drawn getting lost in tales of espionage.
3). Reminding myself how tiny my little girl was and how much she's grown!
4). Beating my husband to the latest geocache find!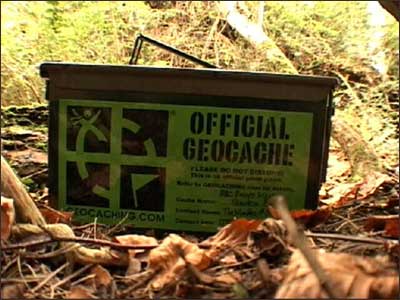 Competitive much?  If you don't know what geocaching is… you probably wouldn't be interested anyway!
5).  eBay Sniping!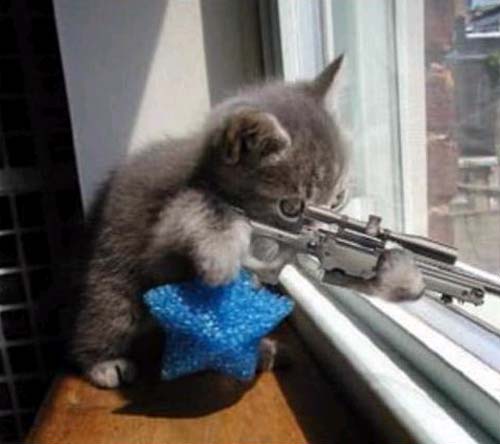 I'm such a muppet.
6). Good Manners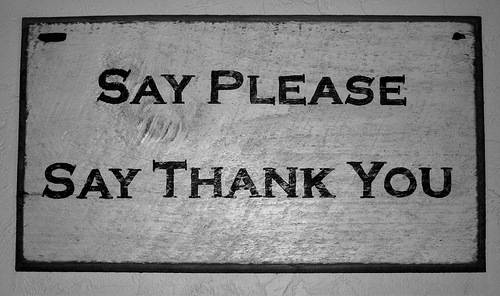 Love seeing people going about their day to day lives displaying good manners. Giving their seats up for people less able to stand, saying thank you to public service workers… warms my heart even more if they're under the age of 25.
7). Fairy Lights
I love Christmas in all it's sparkly, cheery, food obsessing loveliness… and nothing epitomises Christmas more in my house than fairy lights.  I can't get enough of them… I don't do tasteful when it comes to these things.  I don't even do co-ordinated.  If it's twinkly and colourful I'm on it!
8). Achieving the perfect flick!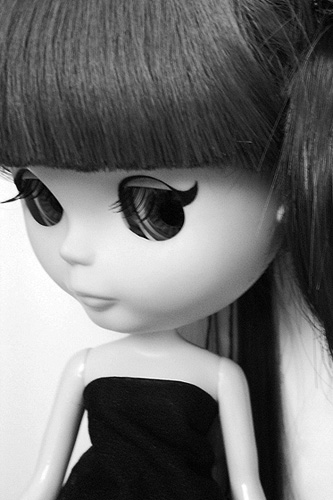 Mine are still wonky.
9).  Cinnamon Rolls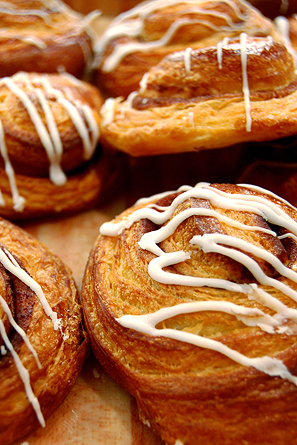 No explanation needed!
10). Believing in Myself
It doesn't happen too often, but occasionally I can pull this one off!  Best example was when I gave up smoking.  I had my last cigarette on January 16th 2008 which marked the end of a 20-a-day habit.  I started smoking when I was 14 so in my heart I knew I'd had a good run of it (nearly 13 years) and I didn't want to be entering my 30s as a smoker.  I had been putting it off for ages as I was sure I would fail… and rather than face failure, I just buried my head in the sand and didn't even attempt it!  When I finally did give it a go, it was hard… but after the initial few weeks had passed, I started to believe that "YES, I can do this!" – and whatd'yaknow, I did!
11). My Marriage
Awww….
I tag Sophie, Rhamnousia, Stephanie, Nicola & Tali – if you decide to do the tag ladies, let me know so I can have a look!