Oh, I wasn't expecting not to like you.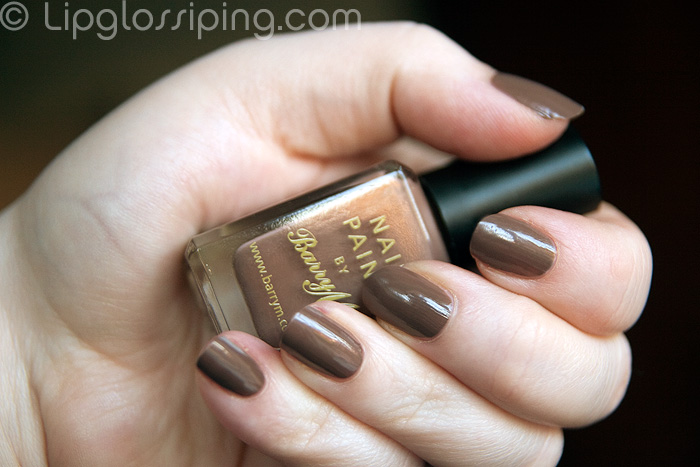 You're a little bit greige gone wrong… too much grey or maybe too much brown… I'm all confused and can't pinpoint what it is that I don't like about your colour.  But you're just not quite right for me.
You were a bit patchy too.  Though I totally admire you pouncing on the latest trends and bringing us great colours at affordable prices… you disappointed me with this one.
I'm sad.  Did I get a duff bottle?  Mine did apply a lot darker than the bottle colour suggested… everyone else seems to love it?!