I wanted to get these out quickly in the hope that the photos/swatches over my overspend haul may be useful to those still making up their minds on what they want to order.  But I failed…
I'm not gonna do any proper reviews, I'm just trying to put some shots out there that are as colour accurate as I can manage.
Without further ado…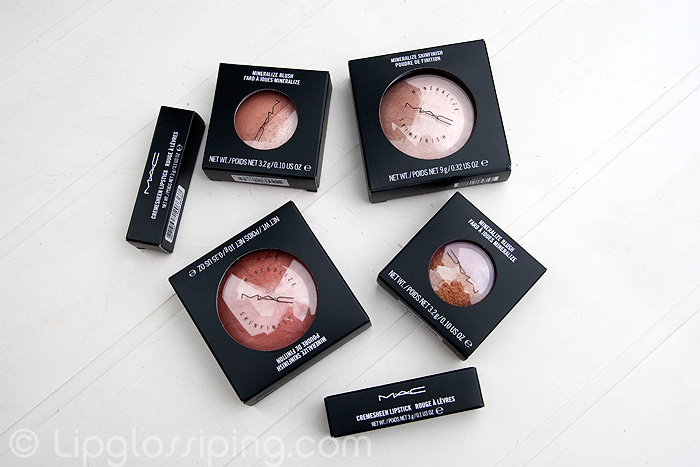 The Haul!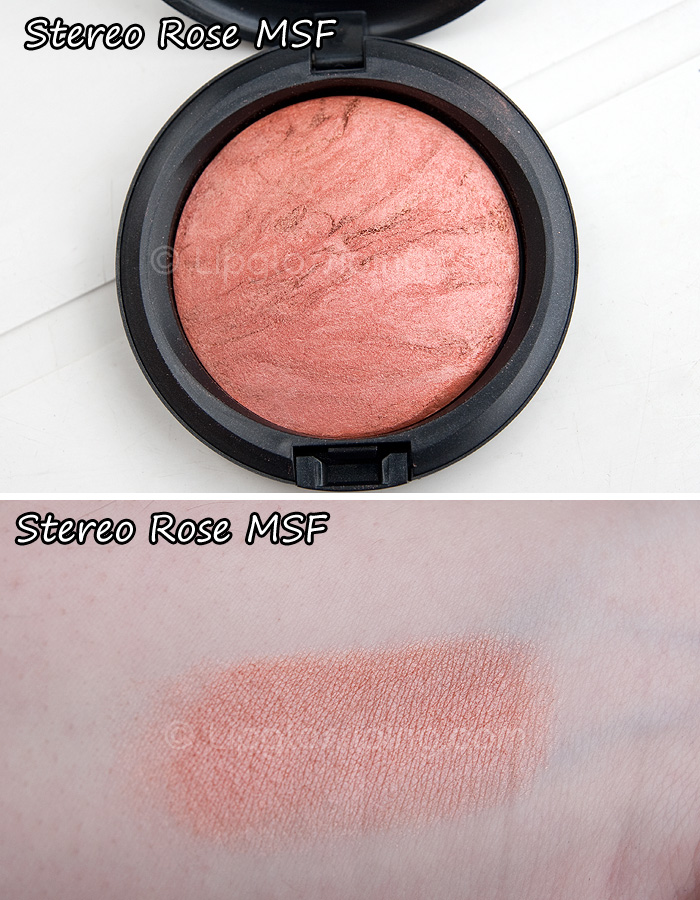 Stereo Rose MSF – surprisingly wearable on my pale, cool-toned skin.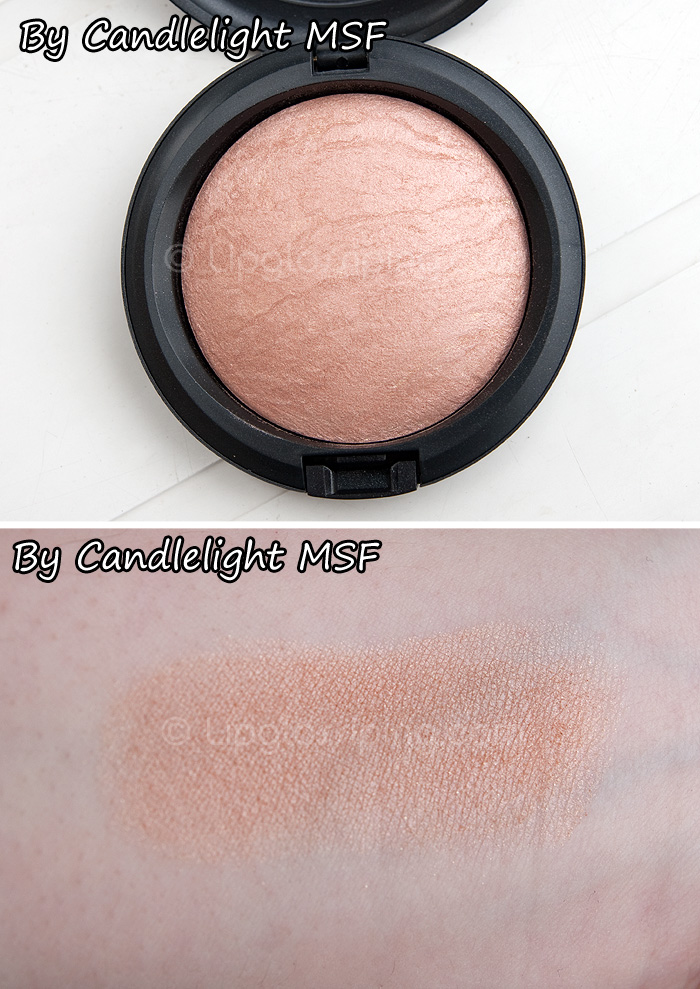 By Candlelight MSF – Already wishing I'd bought two!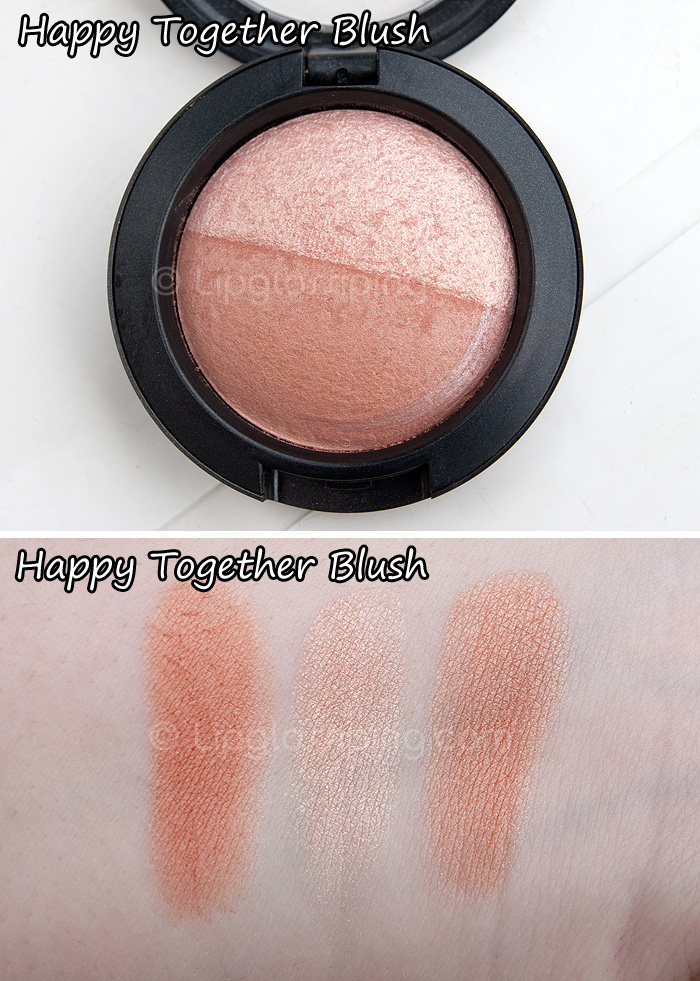 Happy Together Blush – Peachier than I imagined, beautiful with a light hand!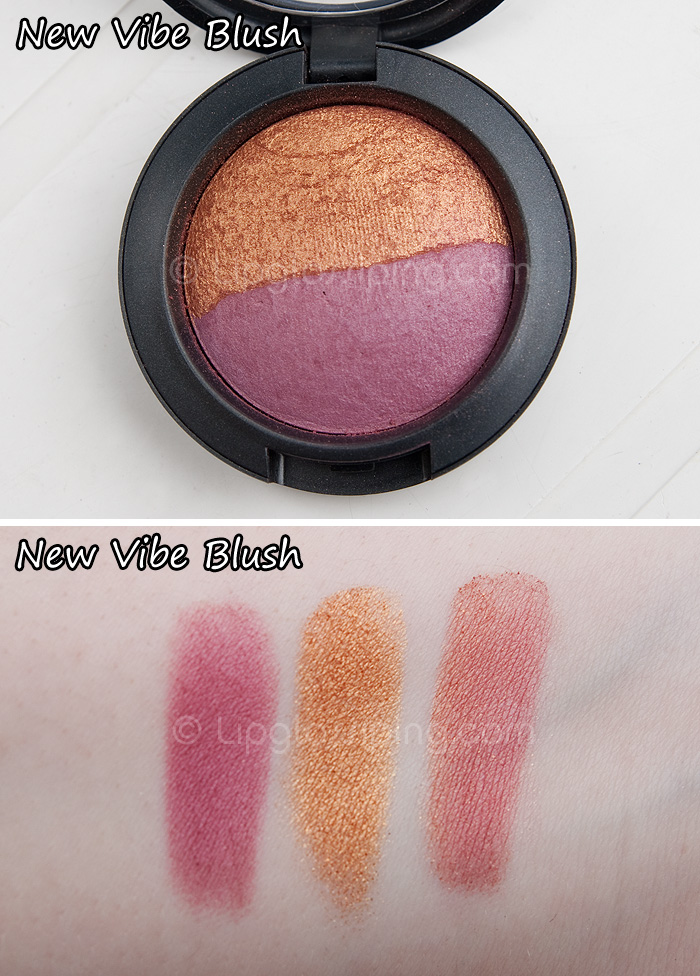 New Vibe Blush, LOVE!  Gonna use as an eyeshadow too… adore the raspberry pink with gold when swirled together!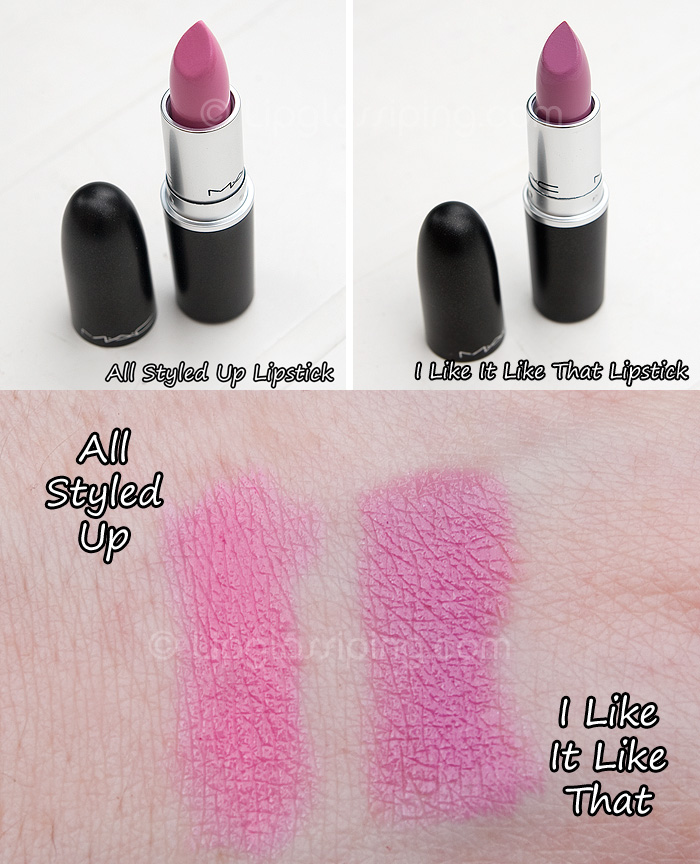 All Styled Up and I Like it Like That are kinda similar.  I Like It Like That is cooler toned and darker.  Both, (in my opinion) stop short of being 'statement lips' which keeps them thoroughly wearable.