A good "nude" blush isn't as easy to come by as you might imagine.  It should lean neither too cool nor too warm, this is no time for that "pop" of colour you often hear mentioned.  It's the blusher you reach for when you just want to look fresh, more awake – a workhorse that will never let you down.
Liz Earle's new cosmetic line contains a particularly lovely nude blush, imaginatively called "Nude".  It's in a forgiving cream formula that drier skin types should gravitate toward.  Having said that, it's not too emollient for the warm weather though I wouldn't recommend it for oily skinned wearers.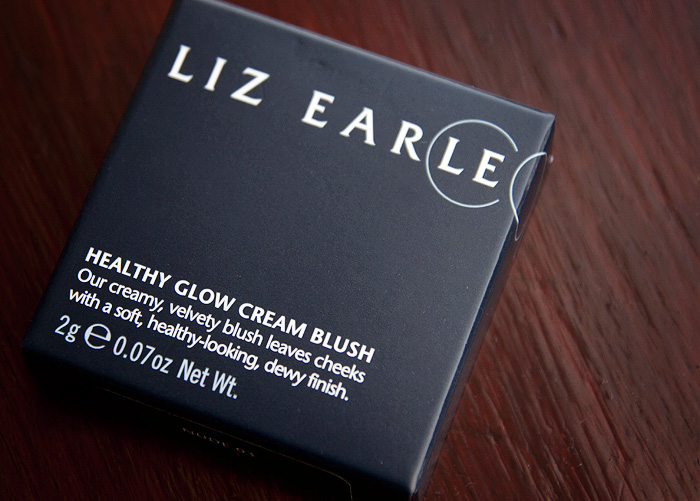 The packaging conforms to the navy blue (with a hint of sparkle) colouring that we first saw on the brand's Sheer Skin Tint.  Enclosed with the product is a mini-booklet featuring application tips.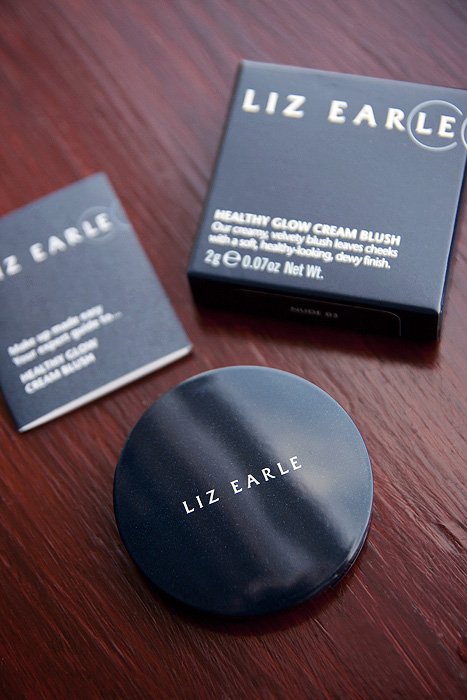 As for the shade itself, I'd describe it as a true nude.  On first inspection, I didn't think it was as it does look a little warm and dark in the pan, particularly for my very cool-toned, pale skin.  However, once blended on the cheek – it seems to allow my own rosy cheeks to influence the shading, rendering it a very natural-looking flush without any of the ruddiness that my natural natural flush would try to impose.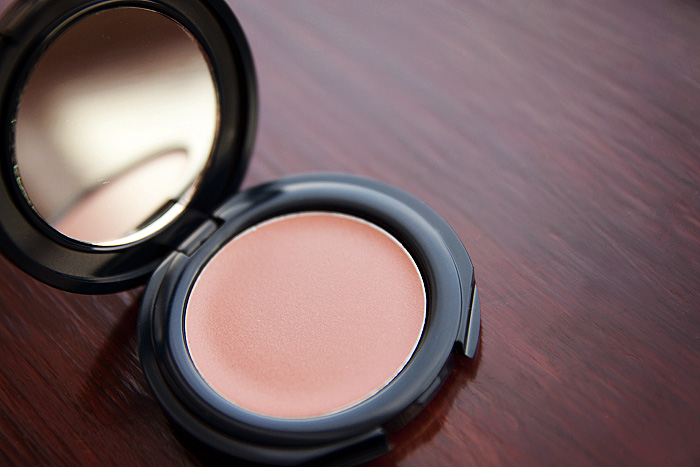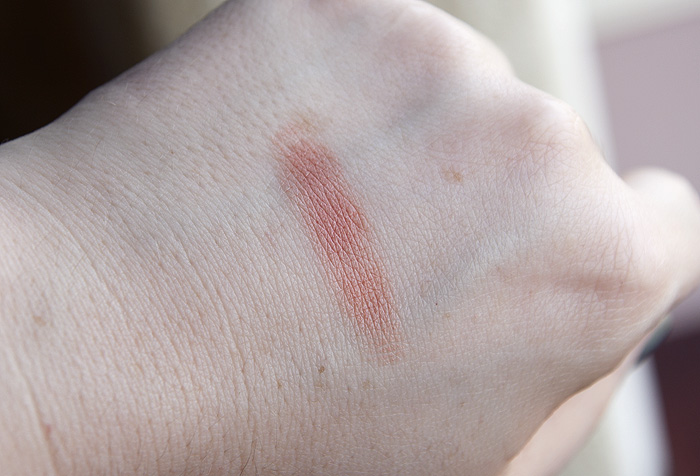 Buildability is impressive, I've been wearing it with no more than two "layers" which offers plenty enough pigmentation for me.  The product does set, though not fully – there's enough workability there to blend the edges (I usually go back in with my foundation brush) but this does mean that longevity may be an issue if you find that your blush generally wears off quickly.  You could set it with some powder (especially in this warmer weather) but I prefer to keep a dewier finish.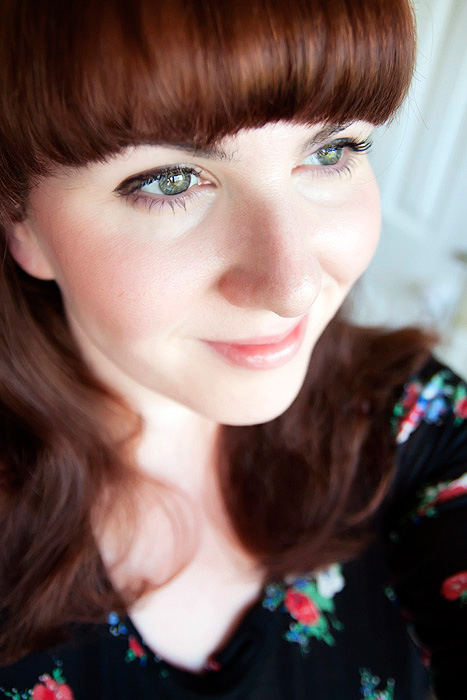 My only gripe with the product is that I'd like to see more product for my money.  At 2g, I frankly own larger eyeshadows.  Sure, it's not the most expensive blusher in the world but ideally, I'd want another gram of product in there to warrant a price on the "wrong" side of the fifteen pounds mark.
Liz Earle Healthy Glow Cream Blush is available in 7 shades and can be bought online from LizEarle.com, priced at £16.50
* press sample