Wow, you ladies were a bit hot on this huh?  The La Femme Blush Palette kindly donated by Cocktail Cosmetics.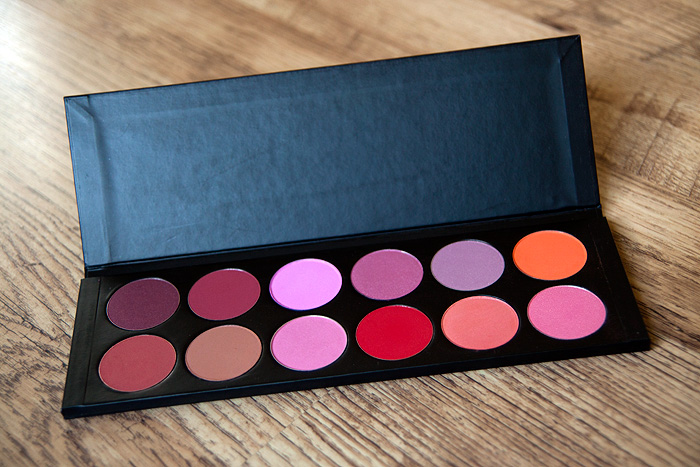 335 entries and 1 lucky winner later… drumroll please…
Congratulations Jenny K!
Expect an email from me this evening!
Thanks for taking part everyone, I have another little giveaway coming up this afternoon so don't be disheartened if you weren't as lucky as Jenny this time round.
Have a wonderful day!