The most important thing that you need to know about this is that it's currently on offer at half price in Sainsburys.  There's also a bigger-sized one that was priced up at £20 down from £40 when I passed the shelf earlier this week.
Sadly, I don't have the details on that one so will concentrate on the one pictured below which is a smaller option currently priced at a ridiculously good £7.50 (regularly £15.00).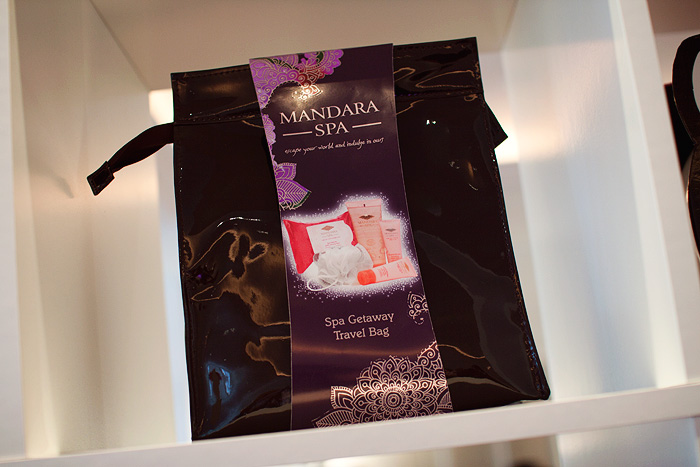 The set contains:
Tropical Blooms Moisturising Shower Gel (175ml)
Tropical Blooms Softening Body Cream (50ml)
Tropical Blooms Nourishing Hand Cream (50ml)
Spa Getaway Gentle Cleansing Wipes 25 wipes
Body Polisher
Travel Bag
As a sister brand to Elemis, the supermarket-priced range is receiving some rave reviews across the blogosphere, one of my favourites comes from the lovely Yinka over at VexintheCity.  I haven't picked anything up yet, but she has me lemming the Amber range like a woman possessed.
Have you tried any products from Mandara Spa?