I don't know about Face Stockholm, but I was intrigued when I saw these in the sale at HQHair and couldn't resist adding them to my basket.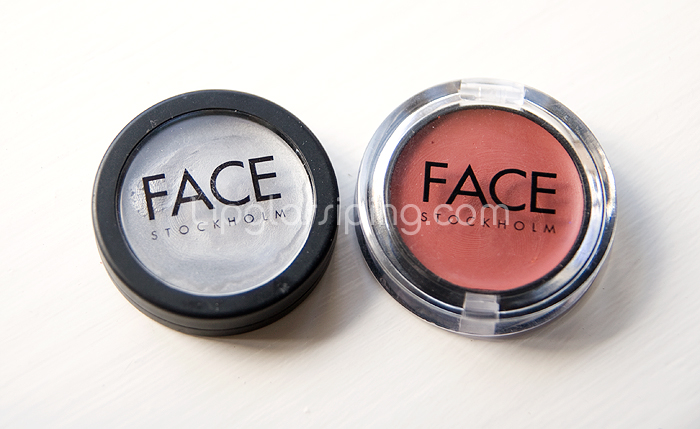 These were a wee bit of an impulse buy for me… a cream blush (shade Tokyo) and a silver highlighter (shade Glamour).
Hmmm… not really sure what to make of them!  The cream blush has a nice consistency and blends smoothly, but the colour is a litle warm and brown toned for me – I just can't see it working.  Future blog sale material perhaps.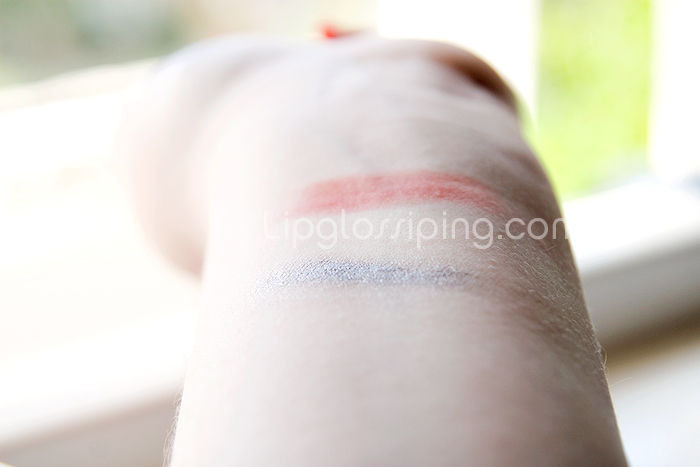 The silver highlighter reminds me a little of Illamasqua's new liquid metal Phenomena so at least I'm on trend for once… it's pretty… only thing is, what the hell do I do with it? 
Damn my "see a bargain, snap it up" mentality!
Any ideas of how I might rock the silver?  Perhaps try it as a cream eyeliner? I'd need to get it to spread very finely for it to work for me as a highlighter I think.