So, last week… or was it the week before?  I'm getting old… they're all starting to blur.
Anyway… I hit up The Makeup Artist Boutique mid sale and treated myself to a couple of Yaby bits that I'd had my beady eye on.  I've heard lots of (mostly positive) things about the makeupartist-designed brand and wanted to check it out for myself.
Here's what I bought.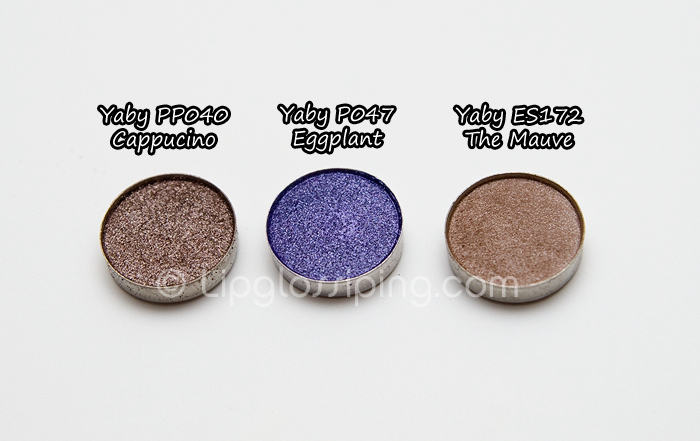 for swatches and some quick first impressions… read on…