If you're interested, they've got the Milani Holographic polishes on sale at $3.99 each, the Milani Jewel FX (Lippmann dupes) on sale at $3.99 each and bunch of lovely NYX Rouge Cream blushes on sale at $4.75 each.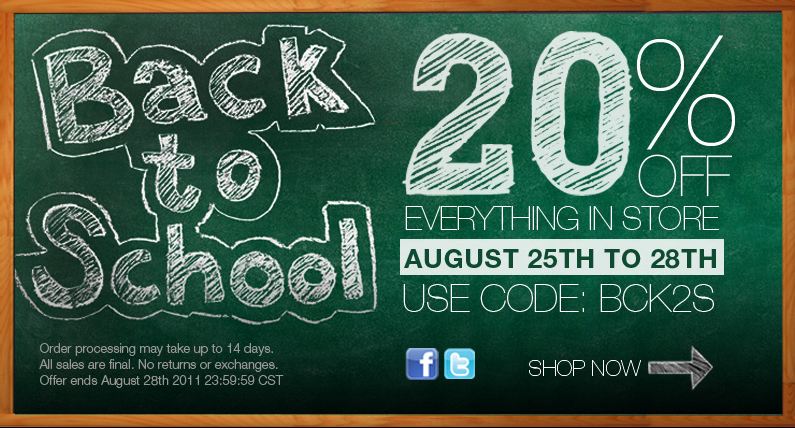 Me?  Well… I've just done a shopping basket drive-by.  Filled her up, hit 'checkout' and balked at the shipping price (it's not extortionate but still, $17) and now I'm umm-ing and ahh-ing.  I normally wouldn't hesitate but I bought 4 Zoya polishes yesterday, I'm currently "watching" a fragrance on eBay and I'm going on holiday next week.  What to do, what to do….
If you're fancying a splurge, tell me what you're wanting!  We can either talk one another away from the edge or flex our enabling muscles!