Tesco's Xmas Press Day is one of my favourites and is the only one I'll be managing to get to this year…. something which gives me ultimate sad-face.  You'll see why if you read this post.  Nonetheless, if I was going to be able to attend just the one, Mr. T really knows how to drag the festive spirit out of me.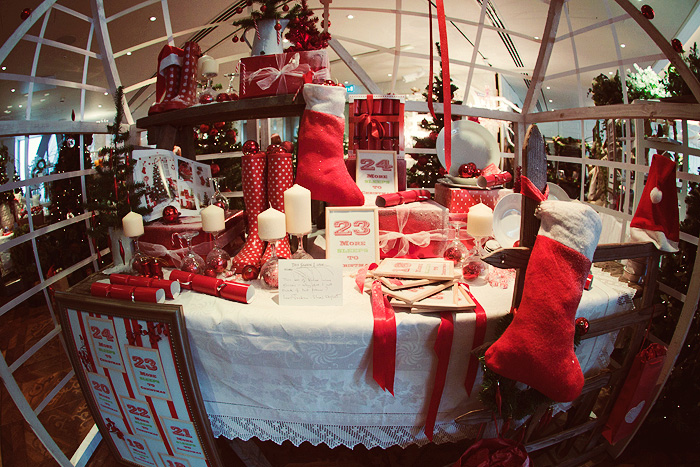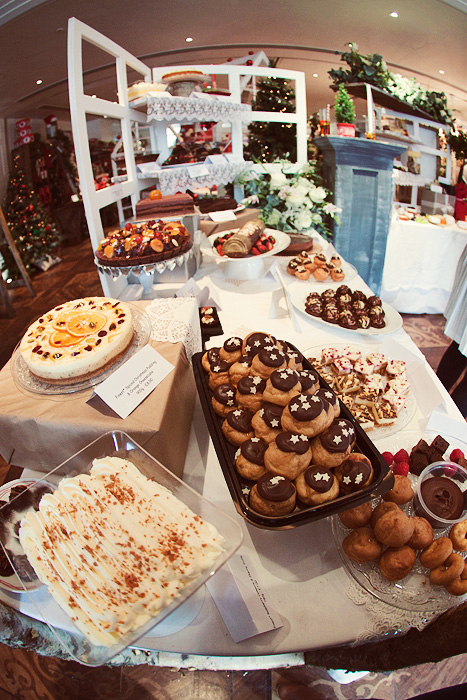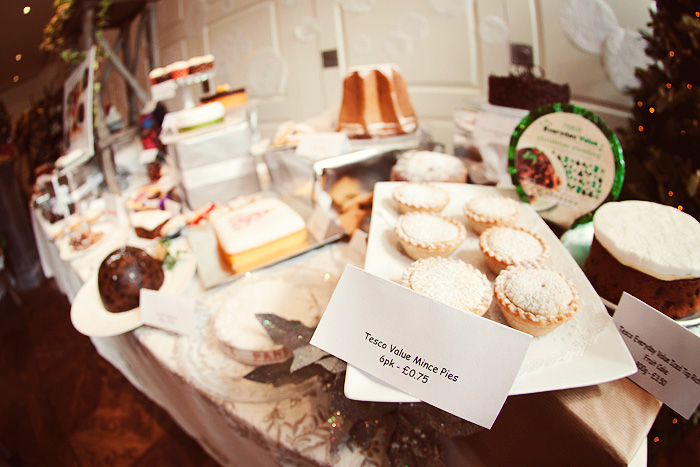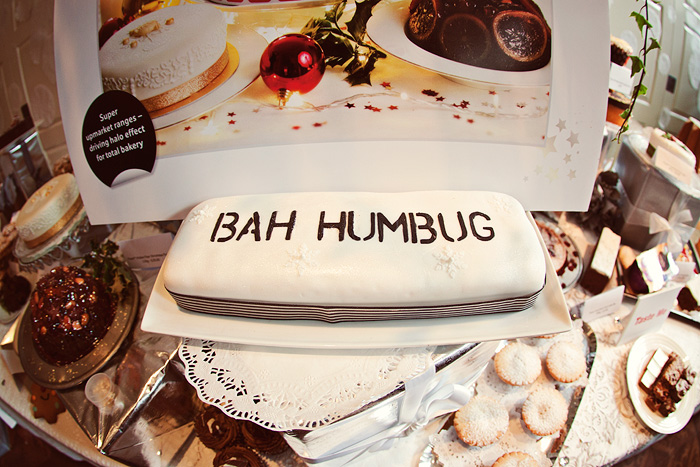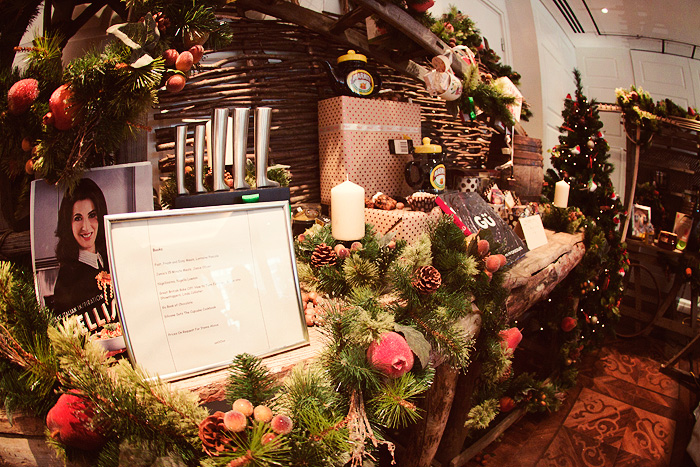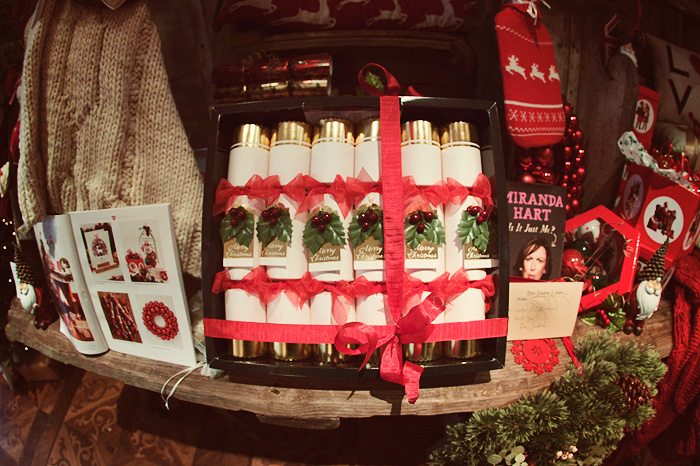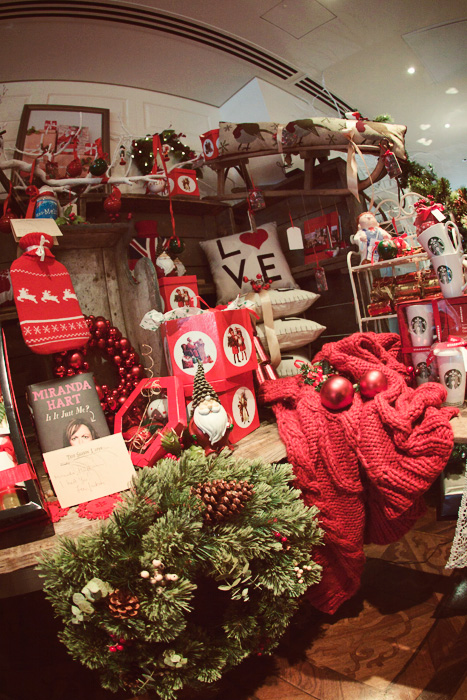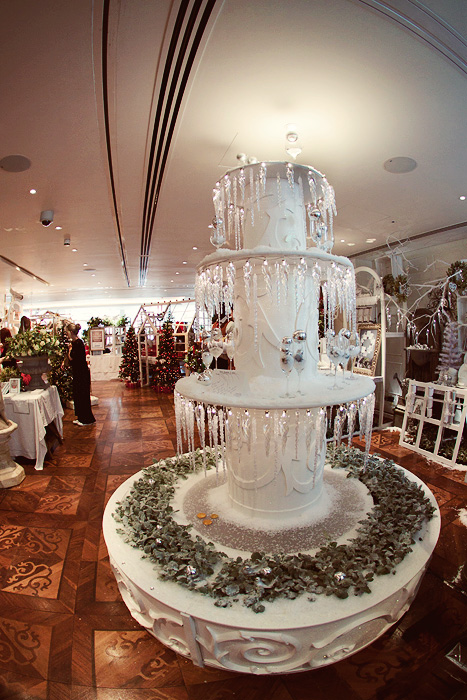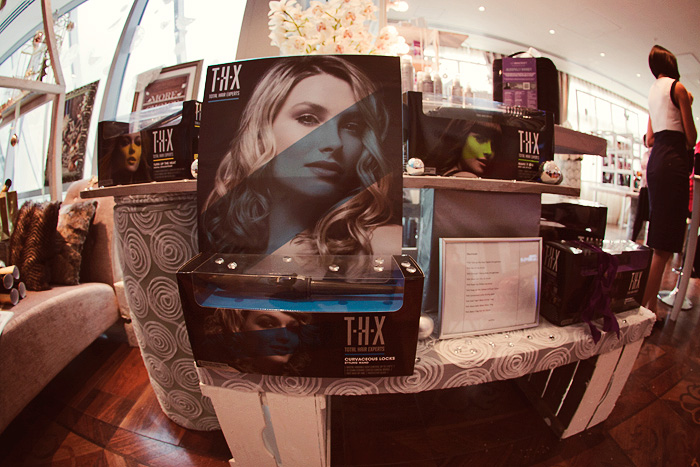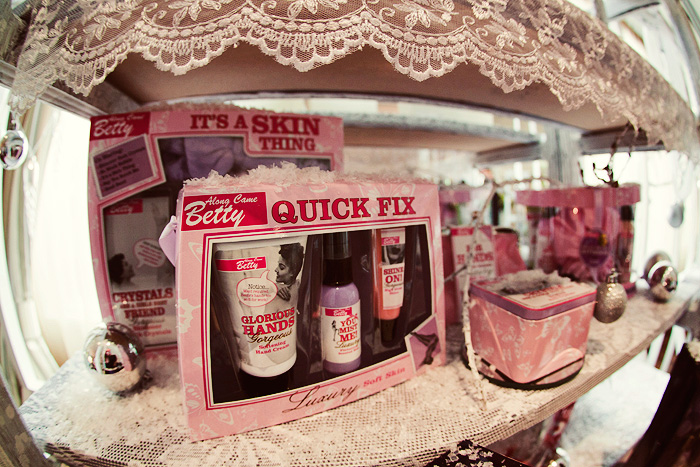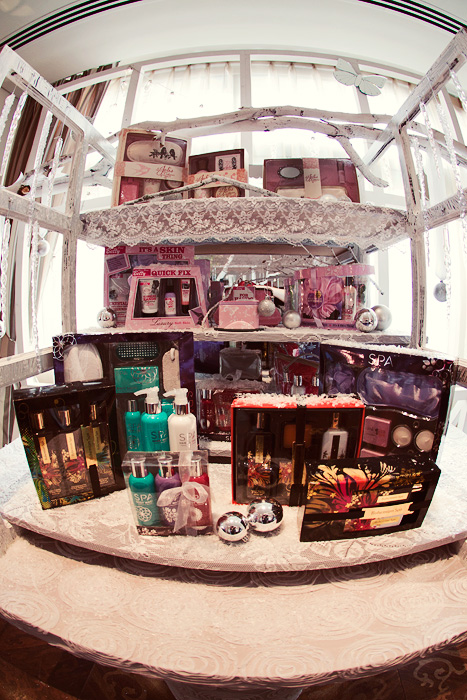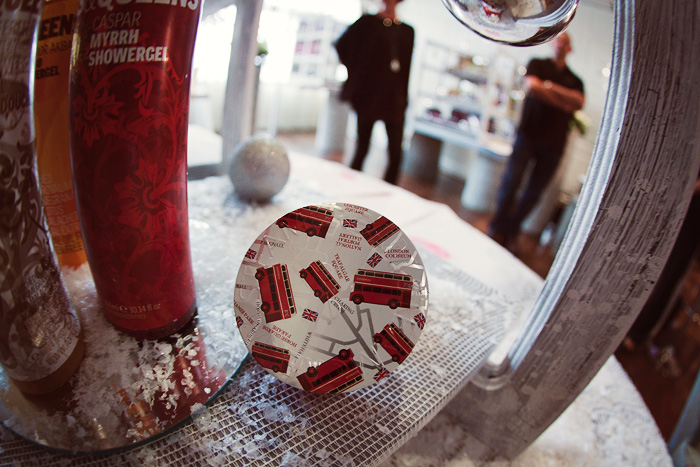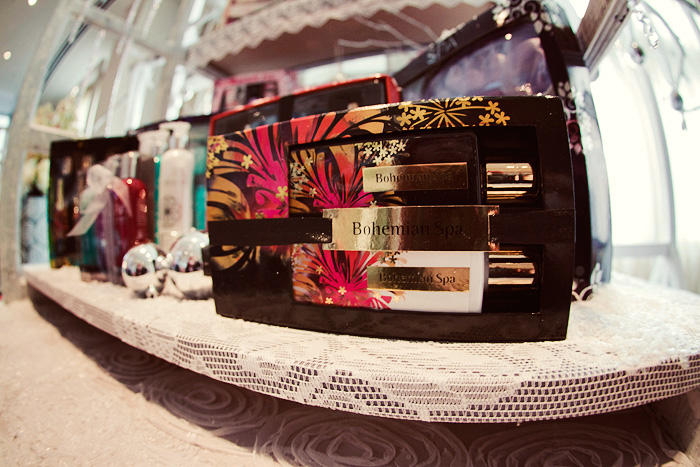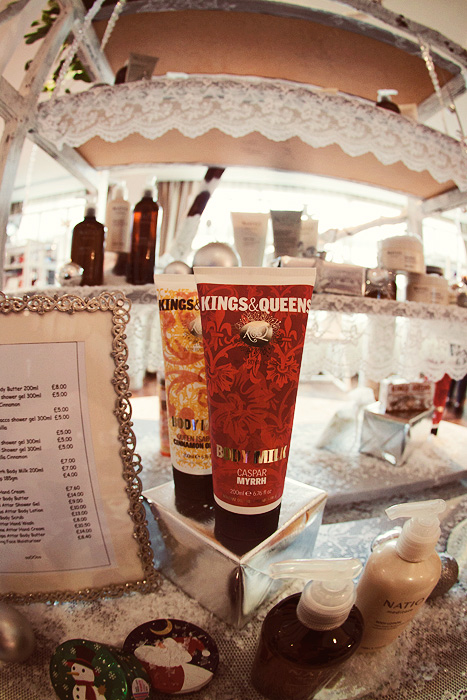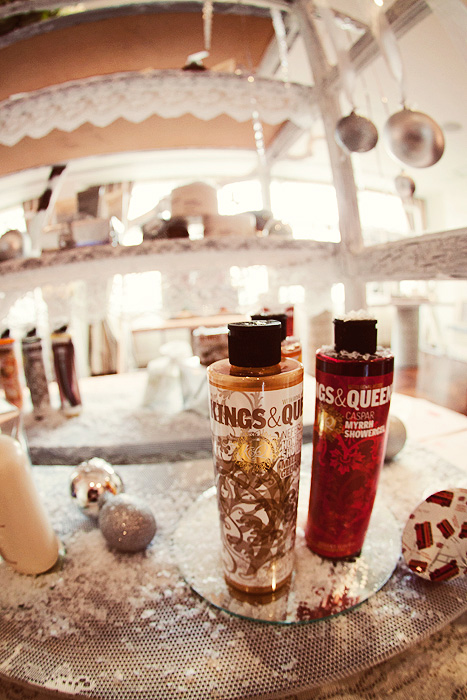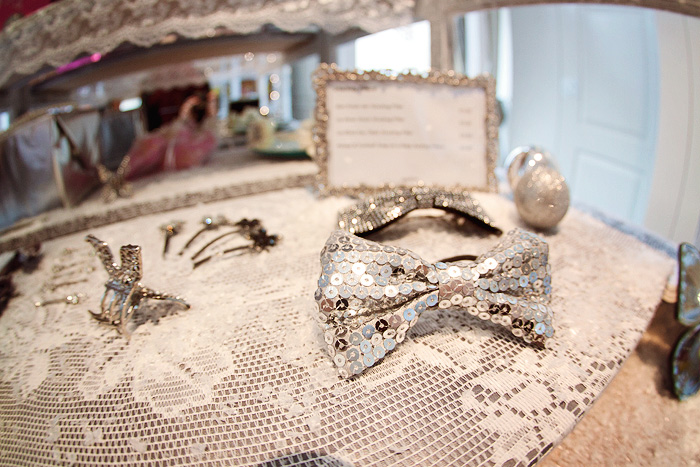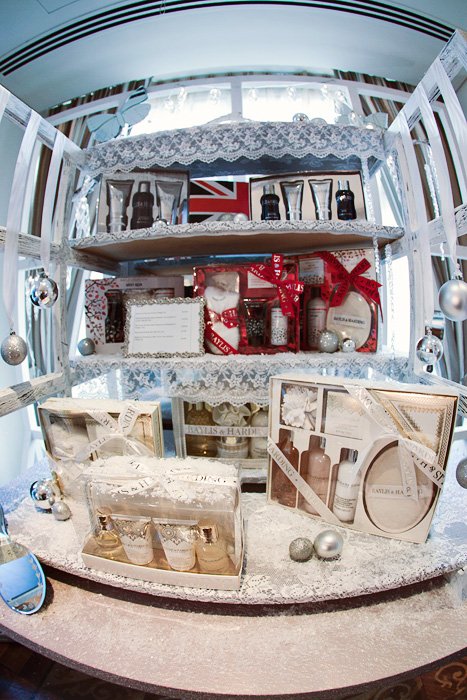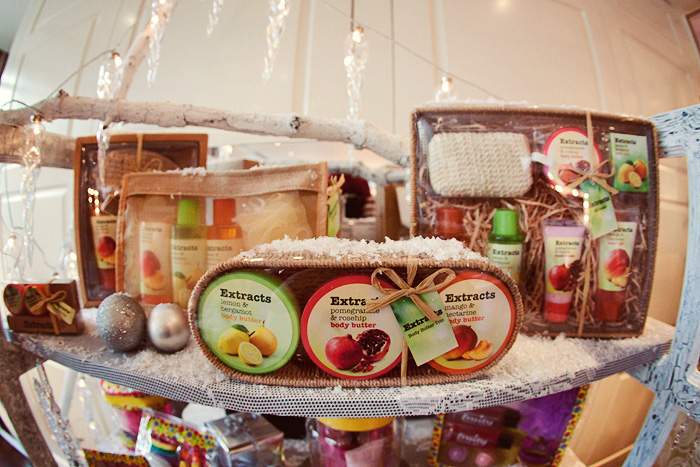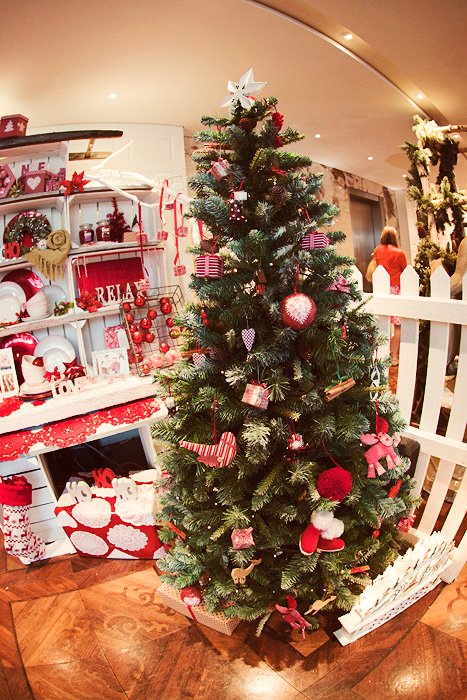 The beady-eyed amongst you would have spotted a wide range of Christmas beauty goodies on display (that's if you managed to scroll past the Christmas dessert table).  Let's face it, Christmas is still ages away, so I'm not going to go into major details but the standout selections at Tesco this Christmas include:
New range of hair styling tools called T-H-X (Total Hair Experts) offering: curling tong, hair dryer, styling wand, digital straightener, volumising hair dryer, hot air styler, wave tong, and more.
Some great-looking affordable gift sets from the Extracts range
A new Steam Cream tin for Christmas!
Very sparkly hair accessories
and my favourite…
Kings & Queens is coming to Tesco!
I got a bit excited about the last one, you know, what with K&Q being my favourite bodycare range, ever.  I usually buy it online… and was doing cartwheels at the thought of being able to pick up my favourite shower gels along with my shopping… until I found out that it'll only be sold on Tesco Direct.  Pop goes that bubble.  Sigh.  Still, at least I can get it delivered to store for free.
Anything in the above Yuletide selection taking your fancy?