The only thing that doesn't completely suck about shaving your legs is taking the opportunity to steal your partner's/dad's/brother's shaving foam out of the bathroom cabinet.  The burst of turbo-charged gel that turns into a rich, creamy lather as you work the product over your skin… like voodoo before your very eyes.  Unfortunately, the novelty of it wears thin pretty quickly, especially when you realise that most men's shaving products are scented like pine-fresh loo cleaner *quack quack*.
Well, stink no more and dispense of the razors because you can get all the creamy, luxurious lather without any of the fuss AND get a clean body to boot!
Imperial Leather Foamburst is a body wash unlike most.  A canned gel that transforms into a rich lather, developing extra creaminess as you work it over your skin, emulsifying with the water as you go.
Choosing your favourite fragrance is as simple as jumping in the shower.
Depending on whether you like your bathing experience to enliven your senses with a blast of citrus, or relax your emotions with a comforting cocoon of vanilla… you'll find your perfect match from the total of seven NEW fragrances.  Each of these new fragrances have even been brought to life via the medium of video and seven brilliantly corny Imperial Leather Foamburst Genies!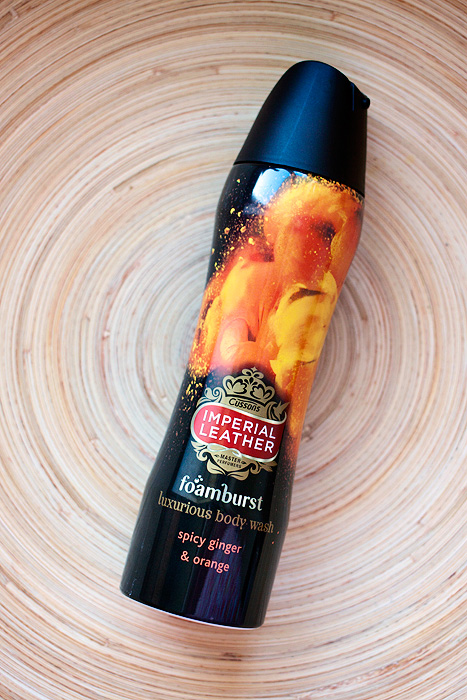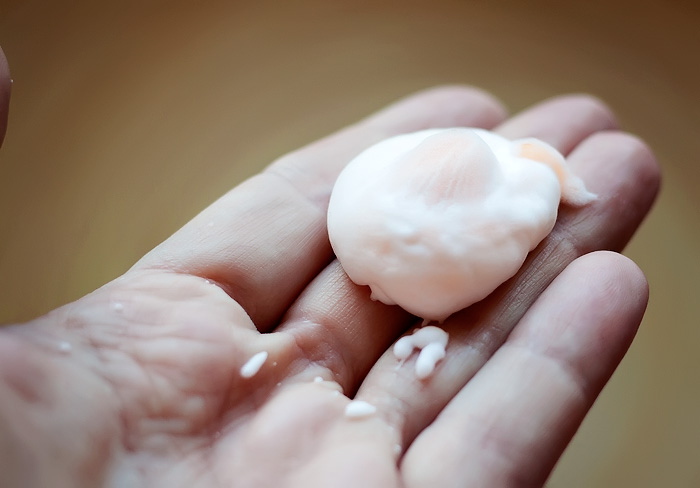 You can choose between: Spicy Ginger and Orange, Sweet Vanilla and Cherry Blossom, Bracing Bergamot and Sea Minerals, Uplifting Lime and Grapefruit, Rebalancing Green Tea and Jasmine, Bewitching Blackberry and Wild Fig, or Moisturising Honey and Almond Milk.
My personal morning shower preferences always lean toward the citrus, which tempted me in the direction of Spicy Ginger and Orange, promising a great combination of freshness and warmth.
I couldn't resist but check out the matching genie to my shower pick… what a bonafide mentalist he is!  (INTENSE).
The new Imperial Leather Foamburst Luxurious Body Wash range is priced from £2.99, with each can promising a value-for-money 40 washes.  You can find the new fragrances on shelves at your local supermarket.
* sponsored post