I woke up to an email this morning announcing the arrival of Get Lashed lashes for sale on the Nails Inc. website (like that website isn't tempting enough already right?)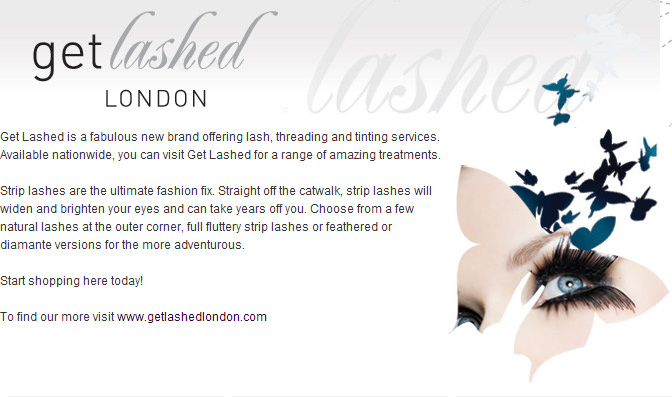 Choose from 8 available styles: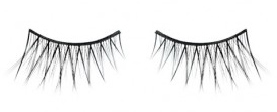 L-R: Get Cute, Get Natural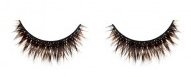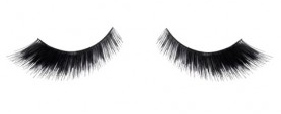 L-R: Get Gorgeous, Get Kissable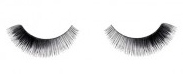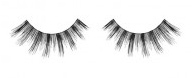 L-R: Get Glam, Get Flirty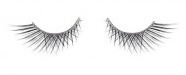 L-R: Get Funky, Get Playful
Prices vary from £7 up to £13 depending on style.  Personally, I'm loving the look of Get Kissable!
Which of these styles would be perfect for your Christmas parties this season?