ho ho ho…. or not.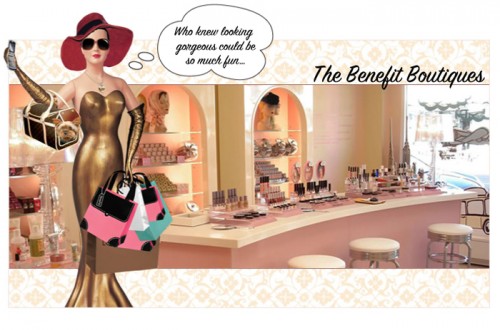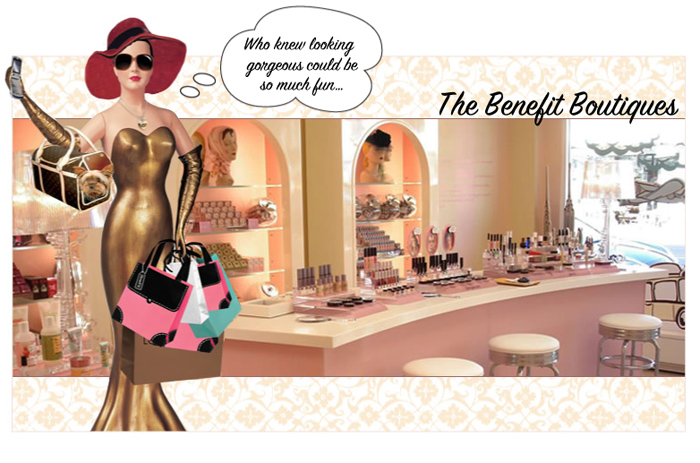 I have been given the green light to ask a bonafide (and rather lovely) Benefit counter manager some questions about her job as MUA to the "rich, famous and downright ugly" (her words not mine!)
She's recently launched a shiny new counter and I've been following her tweets, stunned by the sheer amount of hard work and effort opening and promoting a new counter takes.  I don't know how this lady drags herself out of bed in the mornings!
Do you have any questions you'd like to put to her?  Wanna know what the latest and greatest Benefit products are?  Curious about the company's sales tactics?  From what distance can she spot a sample hunter?
Check back soon for the interview and Q&A.