All-in-one neutral palettes have never been more popular, they're a quick solution to the eternal morning dilemma of eyeshadow selection when all you really want is an extra five-minutes in bed.  Stepping firmly on the bandwagon with their latest palette release is U.S. brand, Stila in the form of their In the Light eye shadow palette*.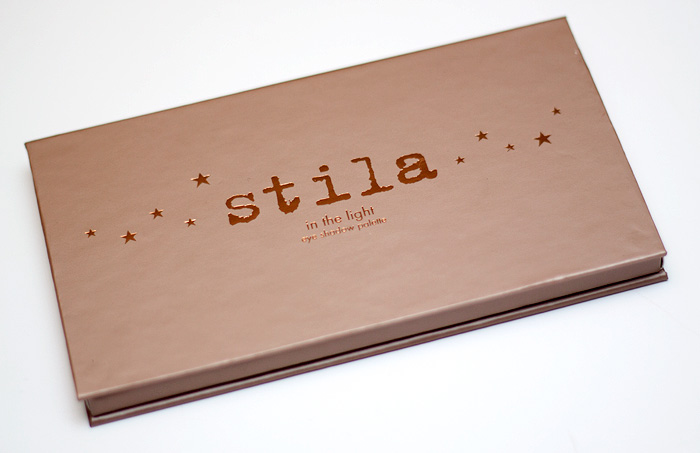 A cardboard palette, lightweight and without a mirror makes this a slightly more portable (if flimsy) choice than the Urban Decay Naked franchise.  The palette contains 10 pans of colour, both a mix of shimmer and matte shades.  Each pan provides 1.4g of product, around the same quantity per pan as the Urban Decay offering, but two less pans in total.  The stock images that you will see online of the palette don't reflect the true shades within, both bliss and sunset do not swatch pink as described in the official colours and shown in the stock photo.  All shades can be used both wet and dry.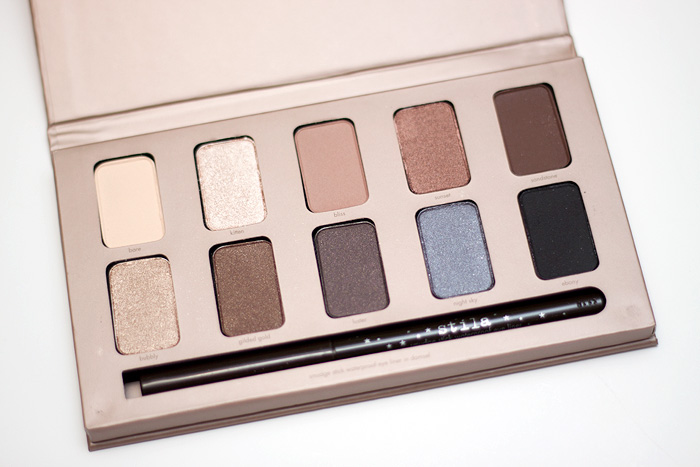 The ten shades vary in pigmentation and texture, some feel quite soft and creamy whilst others are more firmly-textured and require building up to achieve rich colour.  None feel chalky and they all share excellent blendability.  There are four matte shades in total: Bare, Bliss, Sandstone and Ebony allowing you to create a fully matte look with a range of neutral shades if you so wish.
I like this option a lot… it allows me to create a fully matte eye look as my base before adding in a 'pop' of something more shimmery without going into disco territory.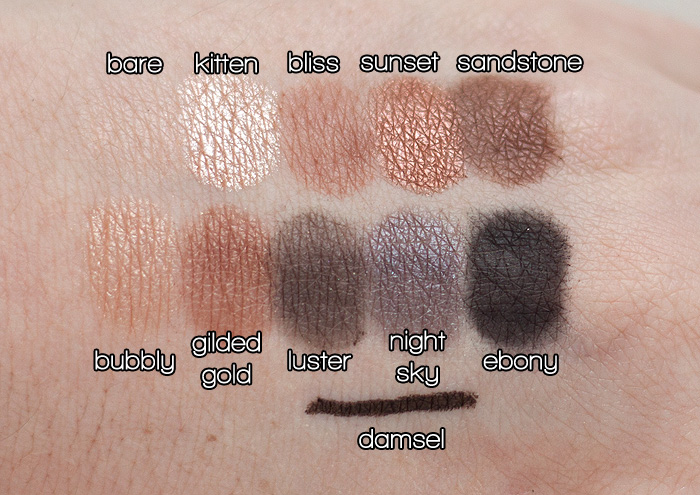 The shades are mostly warm-toned with the exception of Night Sky and Luster.  Also included in the palette is a 0.28g black, retractable eye pencil (smudge stick) which provides rich colour with a smudgable but long-lasting formula.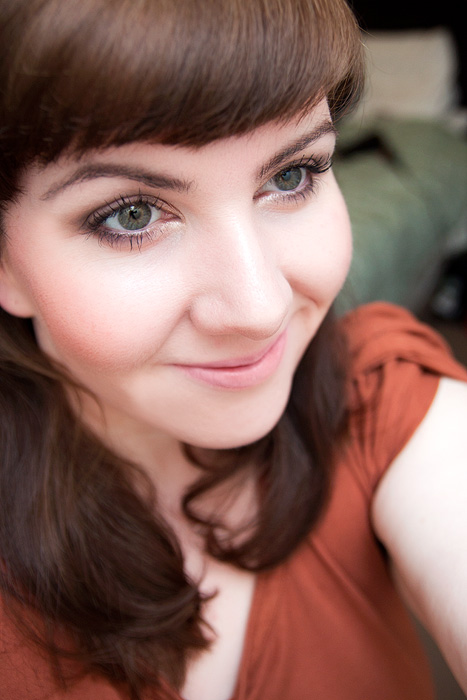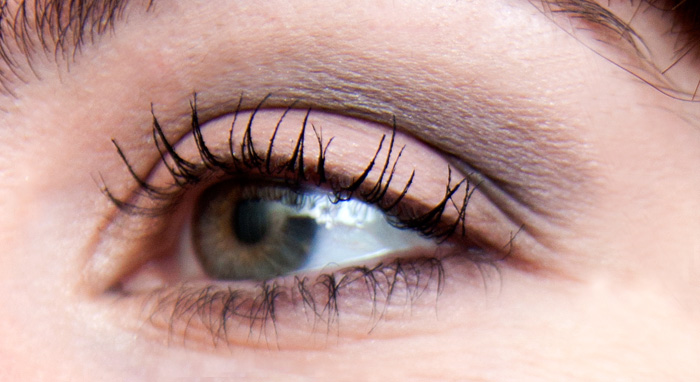 A quick FOTD showing Bare, Bliss and Sandstone with a pop of the inimitable Kitten on the inner corner to brighten the eye area.  Kitten has long been one of Stila's most cult shades, and I can see why, it's a very pretty champagne highlight that opens up and lifts the eye area when used as a highlight.
The Stila In the Light eyeshadow palette is available to buy instore at SpaceNK, online at BeautyBay and Escentual.  It's also available at Stila's freshly-launched website: stila.co.uk – priced at £25.00
* press sample