Continuing with my Wet n' Wild palettes, today's show is Silent Treatment.  I knew I'd like this one but well, this is just silly beautiful.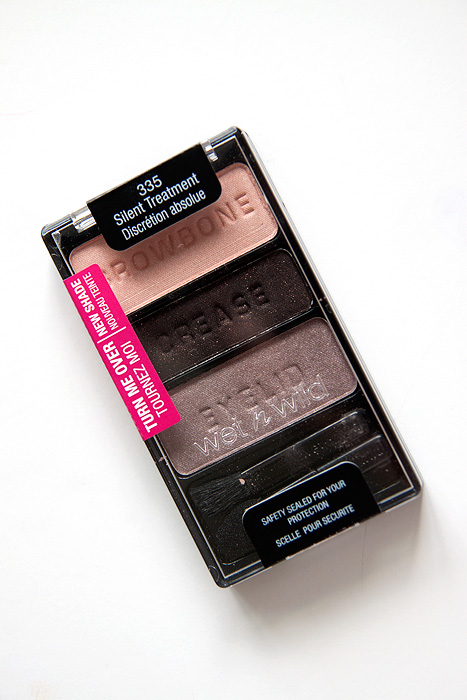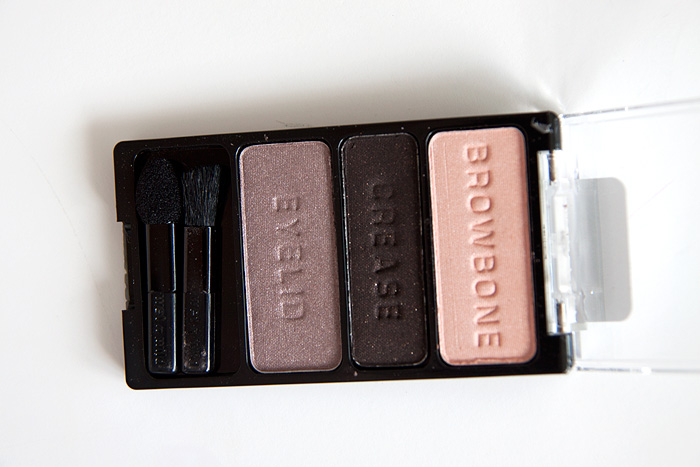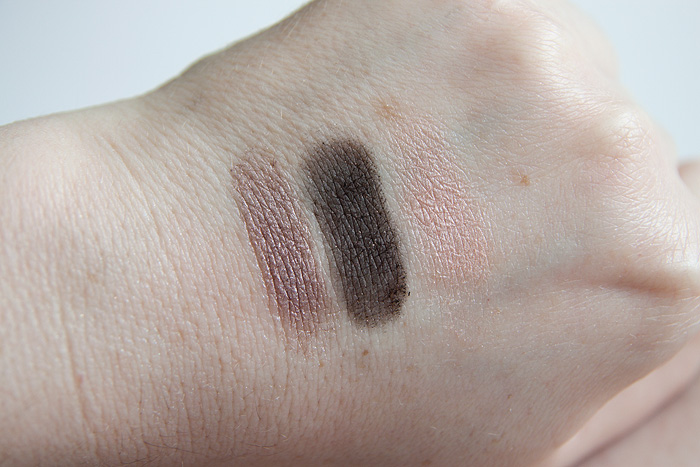 The browbone shade is gonna see a lot of use… it's a lovely match for me to blend out harsh edges.  I applied the crease shade higher than I would normally and left my outer v lighter.
I think I like the effect… I'm not brilliant at applying eyeshadow but this seemed to open my eyes a little more though the overall effect was more dramatic than I'd usually wear during daylight hours!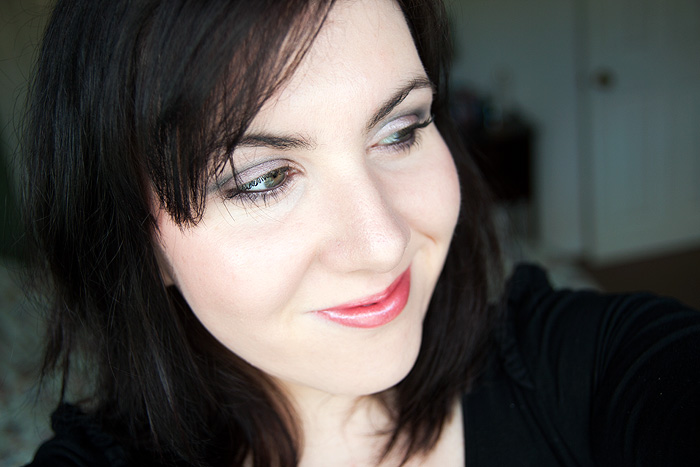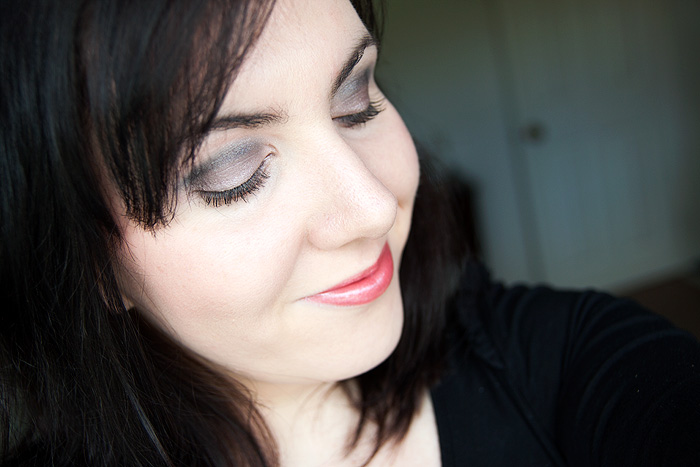 Weird angles… but it shows the eyeshadow FAR better than my usual attempts!
These palettes are a little dusty with a degree of fall out but boy, am I loving them nonetheless.  We're missing out on a trick here UK ladies.