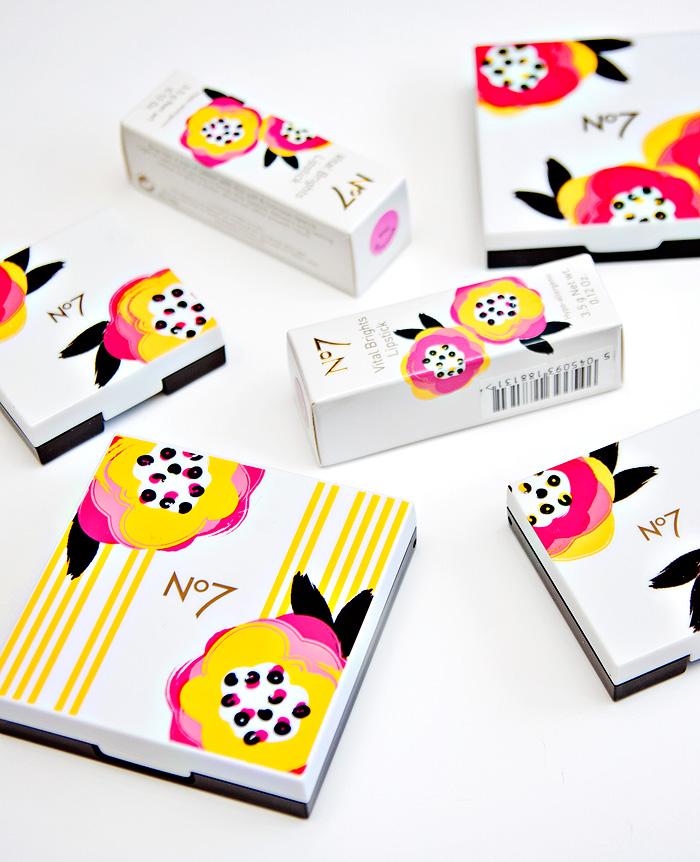 Can you feel it coming?  The birds are beginning to sing a slightly more cheerful tune, the flowers are peeking their tiny heads out from beneath the frozen ground and the dark evenings are gradually fading into longer twilights.  Sure, it ain't exactly warming up yet… but I'm optimistic that we're over the worst of it.  Maybe.
The fact that I took delivery of the Boots No7 Floral Brights Spring 2012 Collection* this morning may have had something to do with the new-found spring in my step (pardon the pun).  Look at that packaging, I love it and I usually quite dislike white cosmetic packaging.  Mind you, I used to hate white gadgets too… *hides all Apple technology*.
The new Lisa Eldridge-created collection consists of: one eye palette, one complexion highlighter, two cream blushers and two lipsticks.  No nail polishes this time.  Boo.
Want a closer look?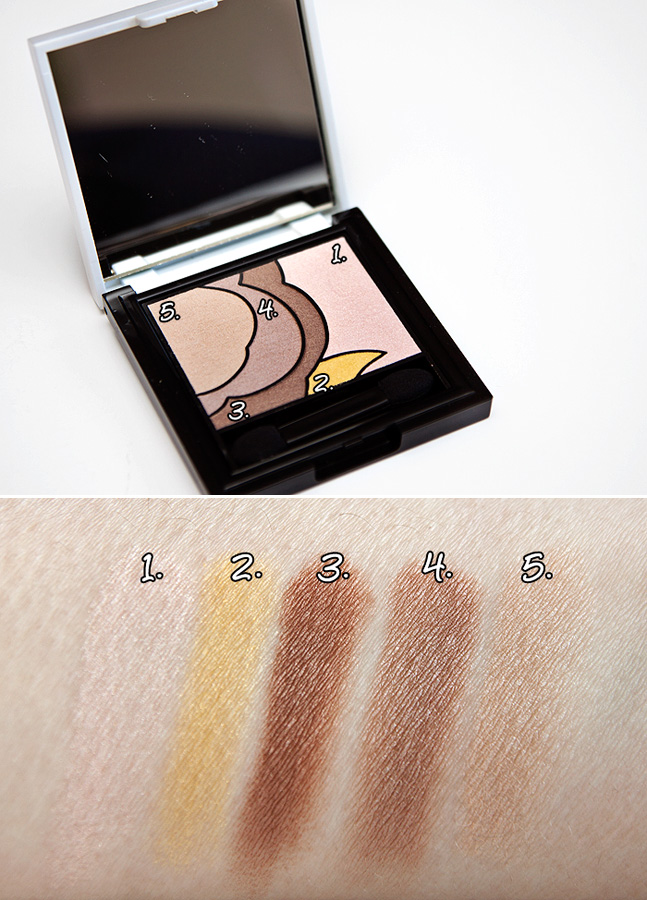 This prettily packaged eye palette reminds me of the Avon Marimekko ones from a few years back, does anyone remember those?  Anyway, the No7 Vital Brighetning Eye Palette offers five warm-toned shades with four neutrals and a pop of golden-yellow.  Nothing too dark here, this is all about bringing some light to the face and brightening the eye area.  I tend to prefer cooler tones on my eyes but I do like the satin-finish of these, they're not too metallic and showy.  Texture is a touch soft but they blend nicely and last very well on primed eyelids.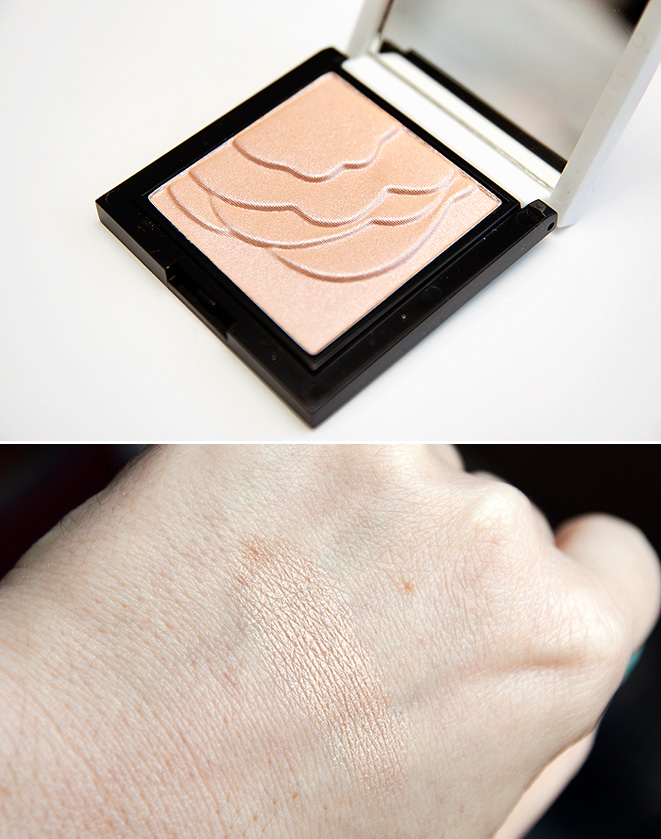 Next up is the No7 Vital Enlightening Highlighter, a smooth champagne highlighting powder that applies with more sophistication and refinement than I expected.  It imparts a non-metallic glow when used with a light hand and is neutral enough not to look too warm, or too pink on my skintone.  No7 generally do highlighting powders very, very well and if you're in the market for a new one, this is worth a look.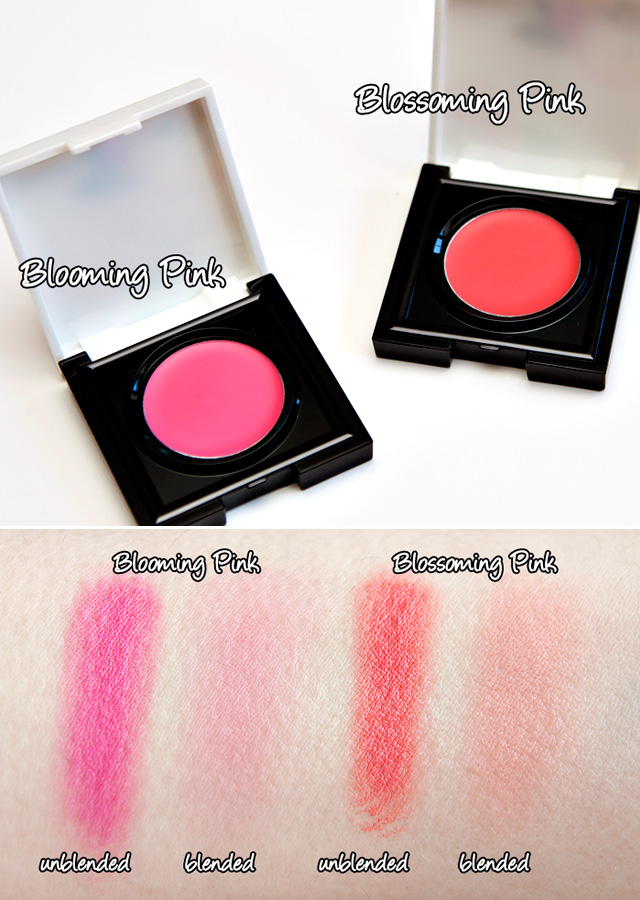 A real standout in the collection are their two new blushers.  The No7 Vital Brights Cream Blushers in Blooming Pink (fuchsia) and Blossoming Pink (guava) are a cream-to-powder formulation that pack a real punch of vibrancy whilst still being able to blend down to a wearable flush without streaking.  The formula is *so* spot on with these… I own cream blushers that cost twice as much and apply literally, half as well as these do.  Highly recommend checking these out while they're still available.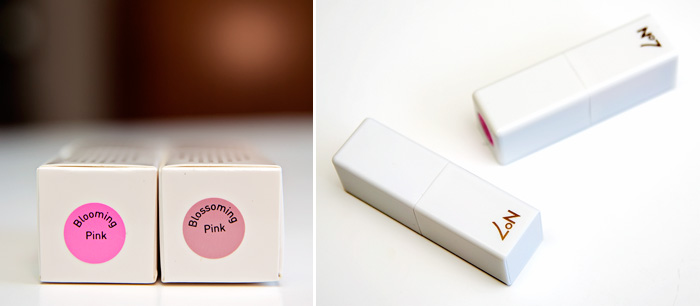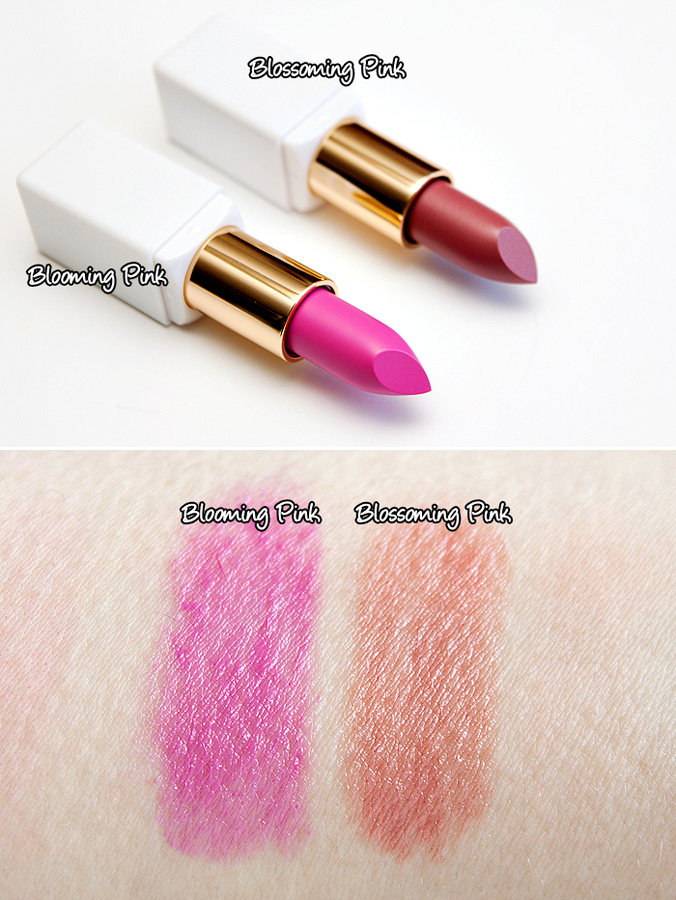 My other favourite from the collection are the two new No7 Vital Brights Lipstick shades that allude to the popular lightweight formula the beauty world can't get enough off, whilst boasting more buildable pigmentation levels than most gel-style lipsticks.  They're knockout shades too… Blooming Pink is the killer, cool-toned fuchsia which looks great with a slick of black liner and will carry you confidently through to Summer.  Blossoming Pink is a slightly cool-toned nude which will please women who prefer a safer lip-shade.  It's nude without being too pale, more of a perfecting lip shade than a colour statement.  How this one turns out will really depend on your natural lip colouring.
Without wanting to sound like a major fangirl, there's not a dud in the collection.  If you twisted my arm, I'd say that you could probably leave the eye palette on the shelf.  It's a little bit soft and doesn't tick my must-have requirements in the same way as some of the other pieces.  Do not let this limited edition collection pass you by without going in for a closer look at the lipsticks and blushes though.  That's an order.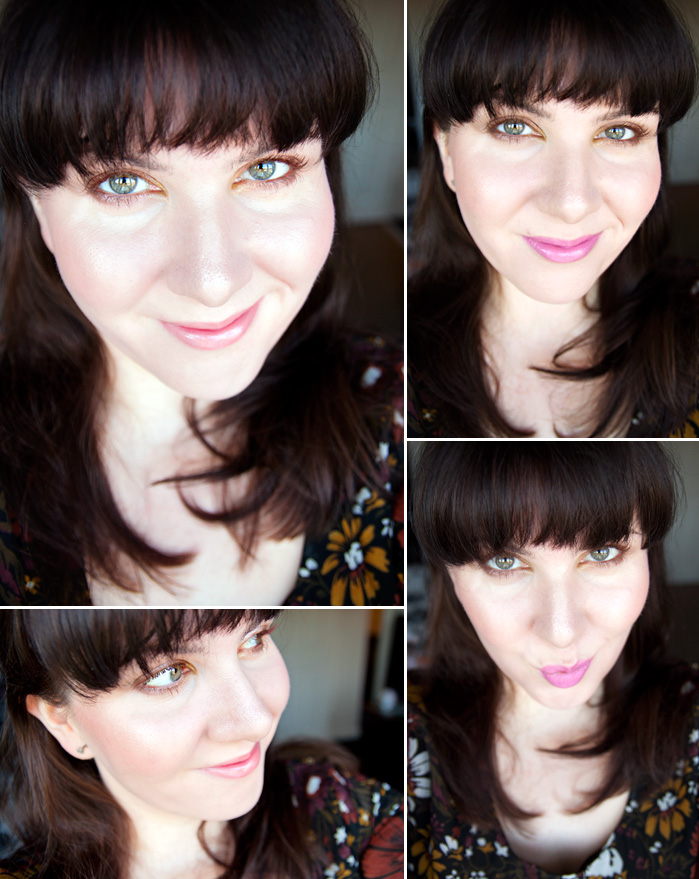 If you can bring yourself to, please excuse the bottom right cam-whoring.  I couldn't – in all seriousness – where such a horrifically clashing lip shade and not ham it up a bit.  In all photos I'm wearing the eye palette, blossoming pink cream blush and highlighter.  It's hopefully clear enough in which photos I'm wearing which lipstick.  Does that make sense?
No7 Vital Brighetning Eye Palette – 4g (£13.00)
No7 Vital Enlightening Highlighter – 10g (£13.00)
No7 Vital Brights Cream Blushers in Blooming Pink or Blossoming Pink – 2g (£10.00)
No7 Vital Brights Lipsticks in Blooming Pink or Blossoming Pink – 3.5g (£10.00)
Have you got your eye on any pieces from the new Spring Collection?  Already bought something – let me know!
The No7 Floral Brights Spring 2012 Collection is available exclusively in Boots stores now and online at Boots.com until the 6th March 2012.  It's worth pointing out that No7 products are also currently on 3for2.
* press samples