I was sent a new finishing powder from Urban Decay recently but the shade wasn't suitable for me to trial.  I gave a shout-out on Twitter looking for a darker-skinned blogger to help me out and Annie from www.epiphanniea.co.uk came to my rescue… take it away Annie…
I think the Urban Decay Naked Skin Ultra Definition Loose Finishing Powder gets an award for the longest product name in 2014. Was the plan to turn this new finishing powder from Urban Decay into some sort of beauty blogger tongue-twister because I certainly believe they achieved that.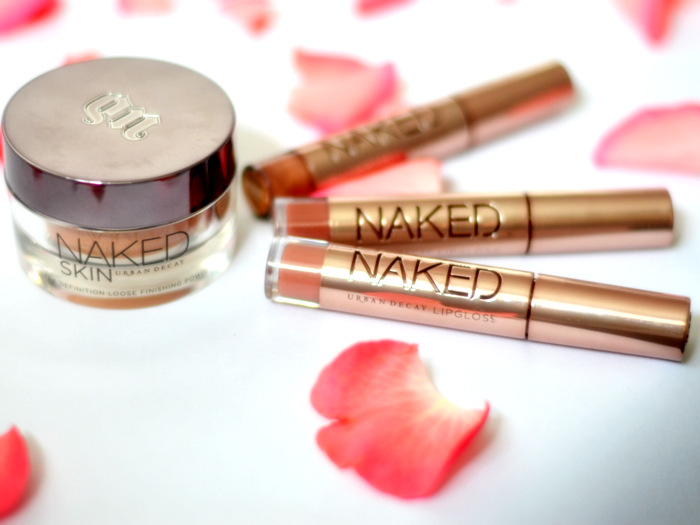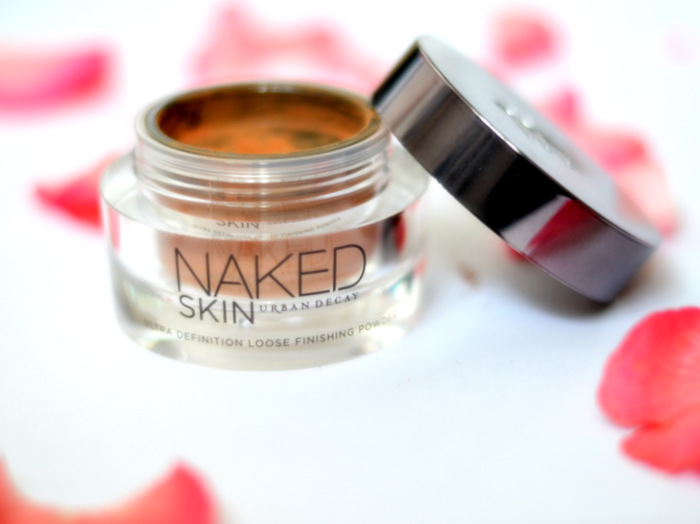 Urban Decay Naked Skin Loose Finishing Powder in Dark – henceforth known as UDNSKUDLFP for short – is a warm-toned, lightweight, mineral finishing powder designed to set your foundation flawlessly and drastically cut down on the amount of shine on your T-zone.  I've been asked by Charlotte to review this new offering from Urban Decay and to see whether it actually delivers a luminous and virtually undetectable finish on skin . . . or if it's all just a marketing spiel.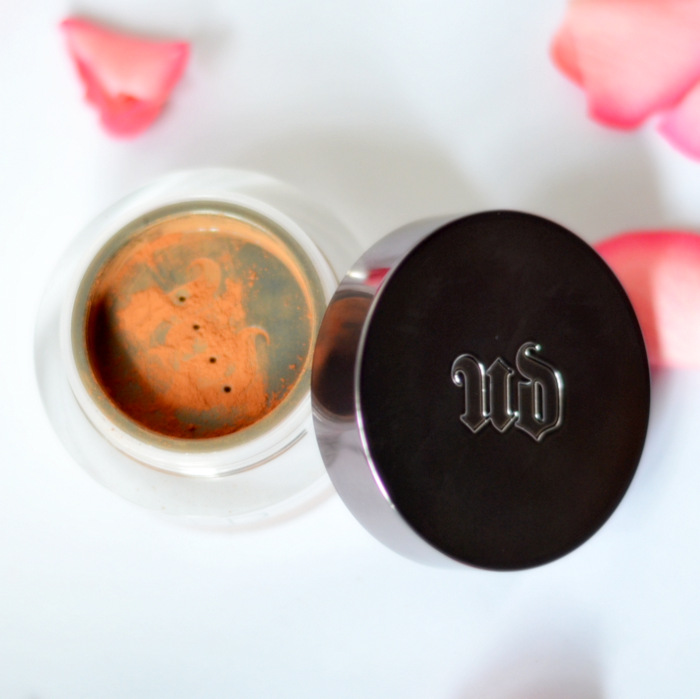 Before I even get round to reviewing this powder, I just want to step back and thank Urban Decay for releasing a range of Naked Skin powders where the darkest shade is actually quite Dark. More often than not, most products labeled as dark as just one step above beige so the fact that Naked Skin Loose Powder in Dark is ACTUALLY designed to work well with medium to very dark skin shades is a blessing in disguise. Taking a light dusting on my powder brush and gently tapping the powder onto my face; targeting my T-zone area and my top lip.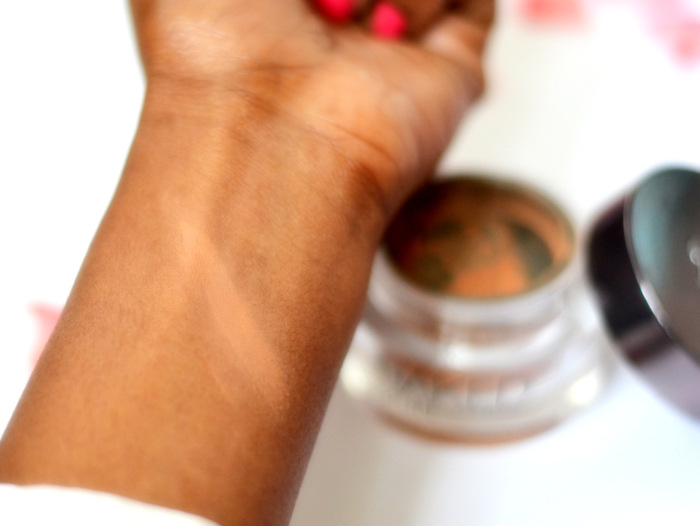 As promised, the Naked Skin Powder does set makeup and leaves a super lightweight, "invisible finish" to your skin – so if you are looking for a powder with some coverage this isn't for you – As it has a light-reflecting formula you gain a very subtle, luminous glow to your face but I honestly have to step in and object where it claims to airbrush away imperfections, leaving your skin with a soft focus effect. I'm not exactly sure where Urban Decay is going with this claim as all powders tend to give skin a matte, almost flawless canvas but I will admit that this powder doesn't look chalky or settle in the fine lines around my eyes and last for about 6-7 hours before fading away completely.
While I do think this loose finishing powder is very creamy, subtle and lightweight, I'm not a complete fan as I don't find it very buildable.
The Urban Decay Naked Skin Loose Finishing Powder is priced at £22.00 and comes in five shades; Light to Dark. It's available to purchase from your nearest Urban Decay counter or online at Beauty Bay, Look Fantastic & House Of Fraser.
* press sample
if you liked this post, please don't forget to check out my subscriber options, here