Any kind of bronzer scares me, the thought of it leaves me feeling a little shakey, damp palmed and out of my depth.
I'm pretty pale.  Not in a beautiful Anne Hathaway delicate porcelain doll way unfortunately.  I'm her ruddier, blotchier capillaried sister.
Either way, I have never learnt how to DO bronzer successfully.  I know how it's supposed to work and be applied.  In theory it's easy.  I am just so far from achieving that gently sunkissed, delicately contoured natural look that it's untrue.
Although thankfully, not as far as him: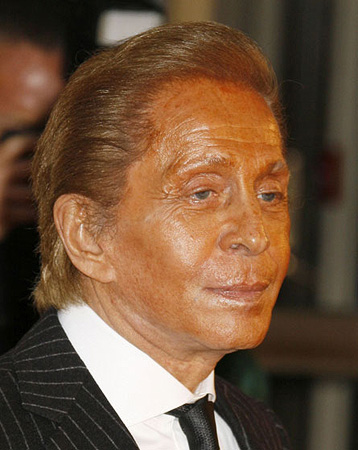 So, when I saw the Eyeko tinted cream, I was both interested and horrified in equal measure…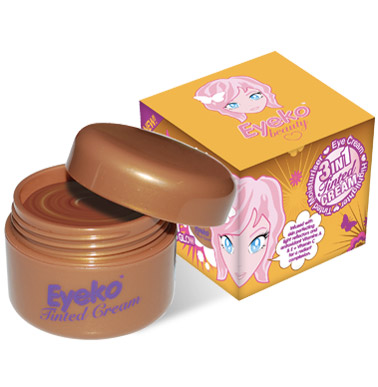 Is it just me or does that look very, very brown…
I love the original Eyeko cream and add a small amount to my foundation every morning.  As long as I'm light handed, it leaves an incredibly beautiful slightly soft focus brightening glow to my complexion, without being shimmery or glittery.  As an aside, if I attempt to use the cream as a highlighter alone, it sinks into my pores rendering them insanely noticeable – weird.
The question is, would the tinted cream have the same lovely effect as the original cream if I mix a little with my moisturiser and apply sparingly to areas that I would 'bronze'… or would I look like an Oompah Loompah with enlarged pores…
A quandry indeed.  If anyone fancies trying this out for themselves, it's available from Eyeko for a meagre £5 with free shipping, and feel free to use my ambassador code (E3208) for a free gift.