The second of the three new hair styling tools from Enrapture due to be released on the 15th August is the Enrapture Amplify Jumbo Waver*.  An odd-looking device with a trio of barrels that promise to coax your hair into a series of smooth "S" shapes, a.k.a "beachy" waves.
In theory, we've been here before.  I recently tried the Babyliss Wave Envy which although thoroughly impressive in design, abilities and price, left me with more of a 'crimp' than a 'wave'.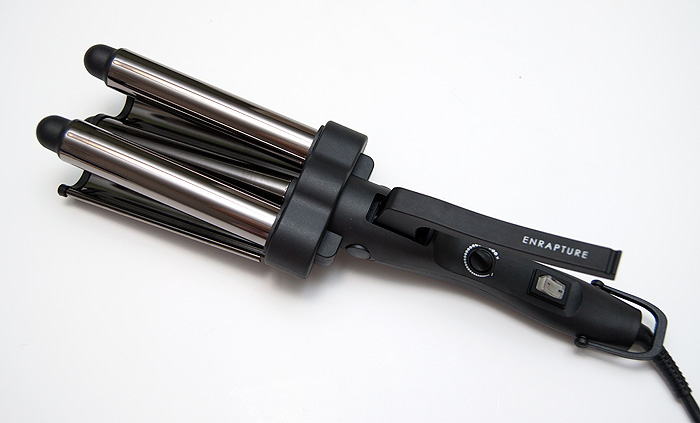 These bad boys boast an impressive 25mm barrel (hence the Jumbo!) which means that they should ensure less crimping and more waving!
They're heavy but not 'too' heavy to hold comfortably.  I found them a little unwieldy around the back of my head but I do have fairly short arms and a distinct lack of co-ordination.  The 'flipper' which controls the open/close mechanism on the waver is well engineered, with a light almost springy reaction.  This makes sure you don't get thumb ache when 'waving'!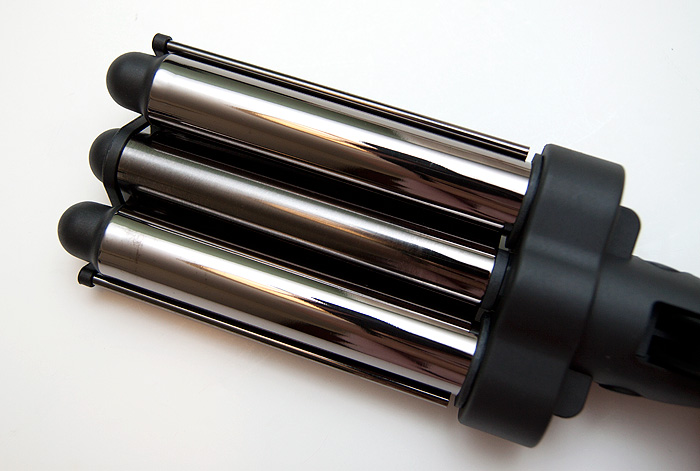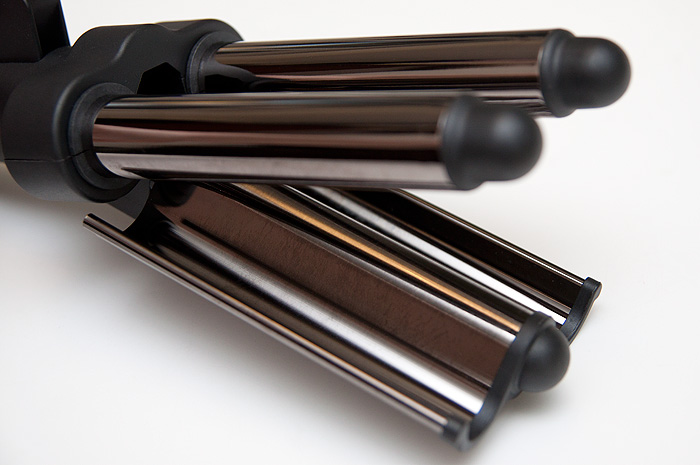 The barrels are made from titanium which promises to give a smooth and snag free styling experience and I can't argue with that as I experienced no issues with dragging or catching on my hair as I moved the styler through various sections.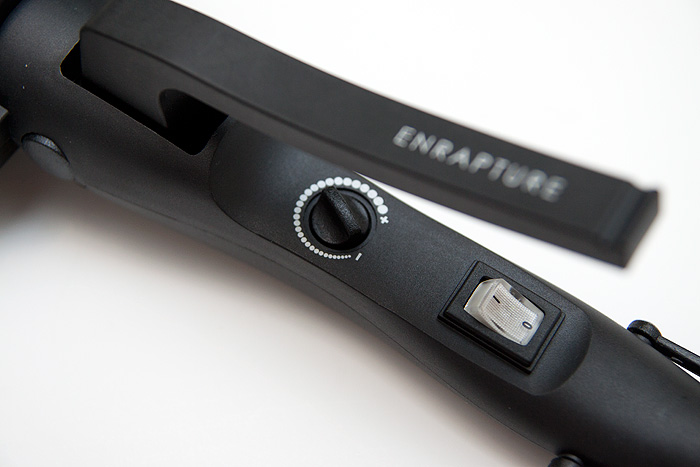 It has an adjustable heat setting which I would have preferred to see digitised with actual temperature detailing so I could judge exactly how hot the tool was getting.  On the flipside, the controls are ridiculously simple.  An on/off switch and a heat dial.  Thassit.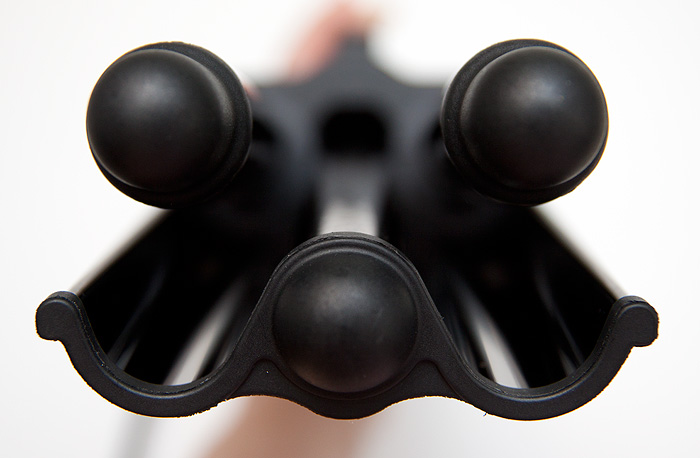 So how did I get on with the styler?
Well… pretty well actually.  Similarly to the Babyliss, it's ridiculously easy to use from a technical point of view.  I'm sure you're 'supposed' to section your hair into accurate little pieces but I just fed handfuls of it willy-nilly into the jaws of the styler, clamped, moved down the hair shaft, clamped again… repeat until you run out of hair.
And that's all I did.  I'm one of those 'stylers' who often start with the best of intentions.  All my little clips, brush, heat protection sprays surrounding me.  After about 7 minutes I'm just shoving my hair AT the styling tool and hoping for the best.
I was done in 10 minutes which goes against the brand's ethos of "When everyday hair just isn't enough" because I'd politely suggest that this is perfect everyday hair.  Everyday 'tousled' hair.
Wanna see what I managed to get from the Enrapture Amplify Jumbo Waver?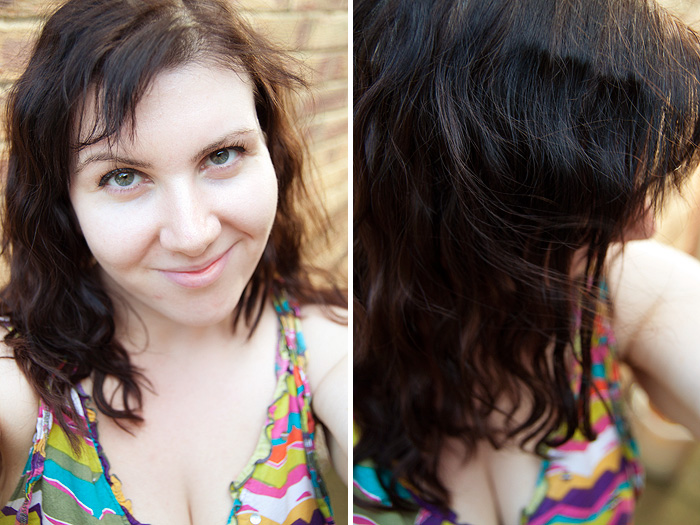 I had it on the 'non-commital' halfway heat setting as shown in the above photo and held the clamp shut for around 10 seconds.  That's probably too long or something but my hair doesn't seem to be complaining… I'll try turning the temperature up and clamping for less time next attempt.
I'm really digging this styler, it solves the crimping problems I found with the Babyliss (albeit at a heftier price tag).
The Enrapture Amplify Jumbo Waver is set to launch this month into all major retailers (Boots, Argos, Debenhams etc.) with an RRP of £74.95 – for more information, check out www.enrapturehair.com or talk to the hair gurus on Facebook or Twitter
* press sample