Today's FOTD features an Estee Lauder eyeshadow palette called Enchanted Berries*, featuring some beautiful Autumnal, berry shades that work really nicely to accentuate green eyes.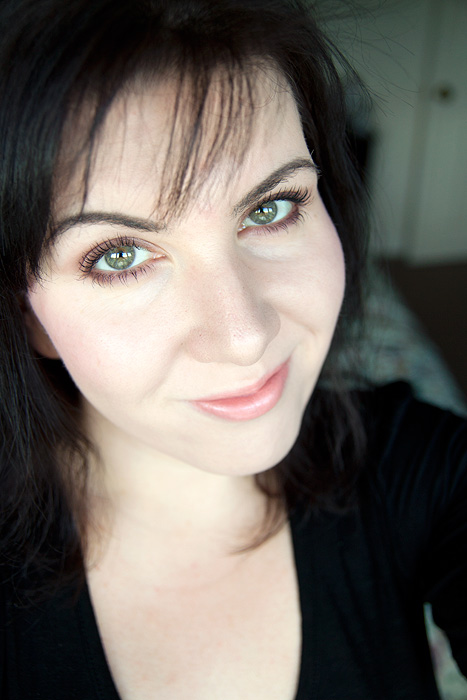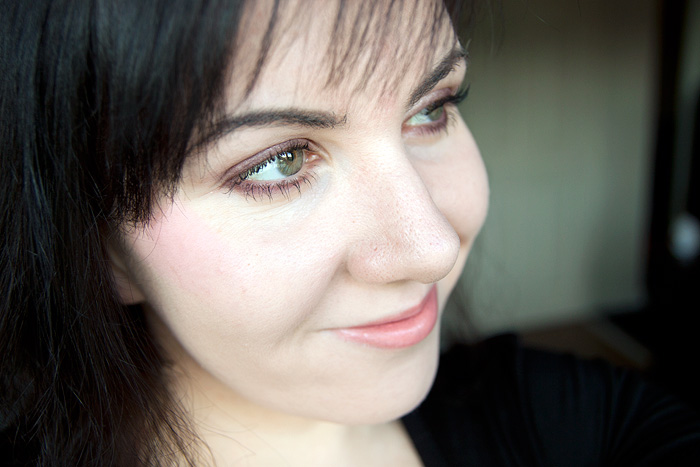 The rest of the FOTD comprises of:
~ bareMinerals Original Foundation in Fair
~ Max Factor Lash Extension Effect in Black
~ MUFE HD Blush in #4
~ MAC Creme Cup Lipstick
I always feel a bit lame that I can't list a billion products but the truth is, I don't get time to apply a billion products.  One day, I'd love to learn to apply concealer in a way that makes me happy/comfortable enough to do it daily because every face can benefit from a little light and clever concealing – I only bother for nights out or if I have a huge zit.
What are you wearing on your face today?
* press sample